2
We'll talk through the details of your claim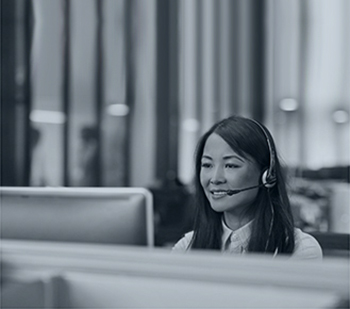 3
Don't worry, we'll take care of everything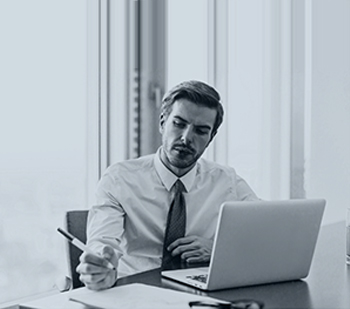 4
We'll work hard to secure you the compensation you deserve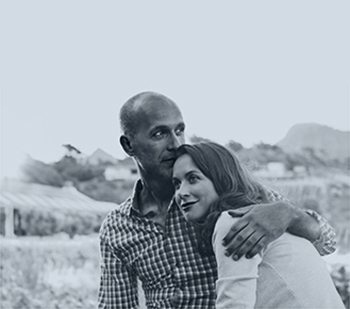 a If you believe that your doctor has failed to provide you with the appropriate level of care or has been negligent causing you injury, contact our specialist clinical negligence compensation claim solicitors today on 0800 342 3206.
Reasons to make a claim against a doctor for clinical negligence
We trust our doctors and medical professionals to do the right thing and provide us with a high level of care. Fortunately most of the time, our GPs and doctors treat us with the care and respect we need. But on rare occasions, doctors can make an incorrect diagnosis, prescribe incorrect medicine or fail to diagnose an issue leading to further injury down the line.
Claims against doctors and GPs fall under clinical negligence and as such there are strict time limits placed on claims of this type – usually 3 years from the date that you first discover you have suffered a personal injury. Due to this time limit, it is vital that you seek expert legal advice as soon as possible to receive the maximum amount of compensation available.
How to claim compensation
A clinical negligence compensation claim does so much more than cover any medical bills you may have had to pay for; it covers any future medical bills or rehabilitation and protects your best interests for the future. Contact us today to claim the compensation you deserve.
Jefferies Solicitors has a specialist medical negligence claims team on hand to advise you if you are considering making a personal injury claim. Please call our experts on 0800 342 3206.
---
Types of claims against doctors
Your doctor has a professional responsibility to provide you with an appropriate level of care. This means that they should exercise reasonable skill, care and judgement in examining, diagnosing and treating their patients and should provide them with the necessary associated information. If your GP fails to fulfil these obligations and you are injured as a result, you may be eligible for compensation.
Although your doctor may have asked you to sign a form of consent, you can still make a compensation claim if they have failed to provide you with the appropriate care. A consent form does not excuse them from their responsibility of meeting a high standard of care.
There are guidelines in place set by the National Institute for Clinical Excellence (NICE) which helps GPs and other medical professionals make the most appropriate referrals. If your doctor fails to diagnose a condition or injury or prescribe the correct medication, they may be liable for negligent treatment.
We deal with a variety of different compensation claims where doctors and GPs have failed their patients, including instances where doctors have:
Failed to diagnose meningitis
Failed to diagnose brain haemorrhage
Prescribed the wrong medication or given an incorrect prescription
Failed to refer a patient for cancer investigations
Failed to make planned referrals
Failed to diagnose unstable angina, leading to cardiac arrest.
---
Claims against doctors and other medical professionals
Our expert clinical negligence solicitors deal with a range of different claims against doctor. These include claims against GPs (General Practitioners), the family doctor and a variety of other medical experts such as:
Claims against Cardiovascular surgeons
Claims against General Surgeons
Claims against Obstetricians
Claims against Oncologists
Claims against A & E Doctors
Claims against Gynaecologists
Claims against Neurologists
Claims against Neurosurgeons
Claims against Gastroenterologists
Claims against Ophthalmologists
Claims against Ophthalmic Surgeons
Claims against Dermatologists
Claims against Urologists
Claims against Anaesthetists
Claims against Plastic Surgeons
Claims against Psychiatrists
Claims against Oral Surgeons
Claims against Orthopaedic Surgeons
Claims against Pathologists
Claims against Paediatricians
Claims against Radiologists
---
The effects of clinical negligence
If your doctor fails to provide you with the appropriate level of care or fails to diagnose any issues, their negligence can cause serious health problems or even death. Complications can arise if they have prescribed the wrong medication leading to serious illness. In addition, failure to diagnose serious conditions such as cancer or meningitis can lead to serious life-changing injuries. Unfortunately, these types of misdiagnosis sometimes happen. If you have suffered due to your doctor's negligence, contact us today and get the compensation you deserve.
---