2
We'll talk through the details of your claim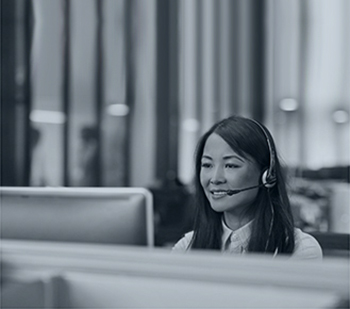 3
Don't worry, we'll take care of everything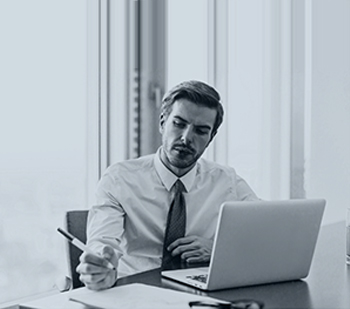 4
We'll work hard to secure you the compensation you deserve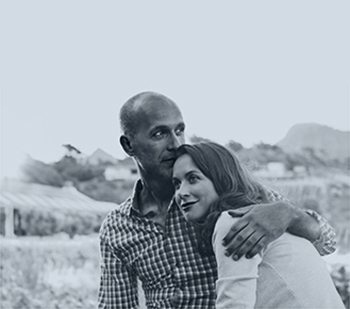 Claims Against The NHS
If you have experienced any form of inferior medical treatment in an NHS establishment that has resulted in an injury, you may be able to eligible for compensation.
Claims against the NHS usually involve medical negligence or clinical negligence. These kinds of compensation cases are often complex and it is advisable that you seek the help of an experienced personal injury solicitor.
To learn more or to start your claim, get in touch with our expert team on 0800 342 3206 or contact us online. 
Types of claims against the NHS
No matter which kind of medical professional has treated you, bet it a dentist, surgeon, nurse, physiotherapist or GP you have the right to seek compensation if their treatment caused you harm or injury.
Your claim for medical malpractice may stem from an incorrect diagnosis which has led to harm or injury. Alternatively, your injury may the result of receiving the wrong medication or the incorrect dosage from a medical professional.
---
Proving your NHS claim
In order for negligence to be ascertained the care you received must be comparable with that given by an equivalent medical professional in the same field. If it is confirmed that your treatment would have been different then your NHS compensation case is more likely to be successful.
Medical evidence
Your solicitor will be able to provide a medical professional who will examine you to establish your injuries and help confirm that you have received incompetent care. If your claim is against a dentist, the expert opinion and help from another dentist will be sought. Your medical history and any records will also be taken into account when establishing the facts.
In serious cases, it can be common to see several medical professionals consulted on your case in terms of how the injury may affect you. This prognosis will also, in part, determine the level of compensation you are ultimately granted.
Making your claim against the NHS
It must also be apparent that there is an unmistakable link between the injury you have suffered and the negligence you are citing. The medical expert involved in your case will be able to help decide whether or not there was causation.
It is important to start your compensation claim as soon as possible. You must begin your case within 3 years of suffering an injury. In the case of medical negligence, there can be exceptions to this rule.
To learn more and to discuss your potential claim in confidence, contact our team on 0800 342 3206. Alternatively, complete our online contact form to arrange an initial no-obligation telephone consultation with a member of our expert team. 
---