2
We'll talk through the details of your claim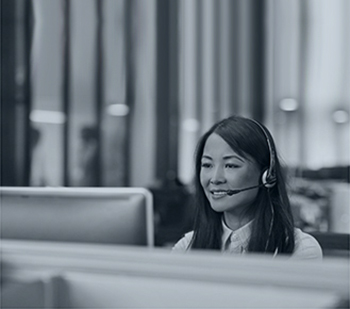 3
Don't worry, we'll take care of everything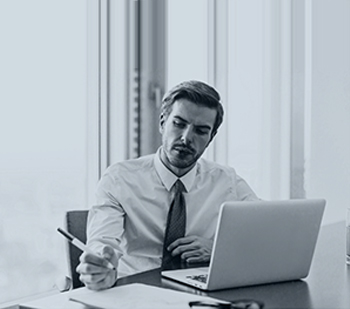 4
We'll work hard to secure you the compensation you deserve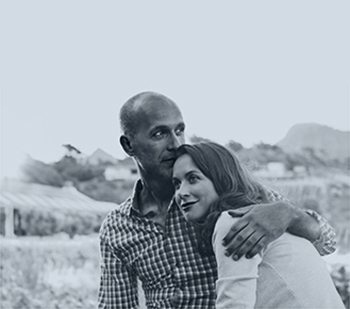 Botox Compensation Claims
Botulinum toxin, more commonly referred to as Botox, is a protein used to cosmetically reduce fine lines and wrinkles by paralyzing underlying muscles in the face. In rarer cases, Botox can be used to treat issues such as excessive sweating or muscular disorders in the face or other areas of the body.
Botox is usually used as a cosmetic procedure which is available through private practices rather than the NHS. If you believe that you could make a Botox claim due to poor surgery or bad medical advice, contact Jefferies.
Call our team on 0800 342 3206 today to find out if you could claim. Alternatively, complete our online form to request a call-back.
The Botox Process
Botox surgery involves the administration of a diluted botulinum toxin powder in saline, which is then injected into muscular tissue. The effects of this procedure are not visible straight away, it usually takes roughly 24-72 hours for the toxin to take effect. While the procedure is generally very similar, there can be many different reasons as to why someone would undergo Botox surgery. Therefore, there can be many different issues which could occur during surgery, which might lead to a Botox claim.
Some different reasons to undergo Botox surgery include:
To tighten the muscles of the bladder
To reduce wrinkles or crow's feet on the face
Neck and/or shoulder muscle spasms
To reduce excessive sweating
To help stop chronic migraines
This is not an extensive list of all the reasons someone might undergo Botox surgery. However, it does highlight that there are a complex number of reasons as to why someone might undergo this surgery. Therefore, complications can occur during or post-surgery, creating a case for a medical Botox claim if medical negligence has occurred.
Botox Compensation Claims
Medical practitioners have a duty of care towards their patients and most patients walk away from surgery feeling satisfied with the results. It is important that patients have been informed of any risks prior to the surgery, as well as understanding what will occur during surgery and what aftercare is involved. If you have suffered negligent advice or treatment, then you are legally allowed to present a claim for compensation. To make such a claim, it must be assessed that the injuries are the result of medical negligence.
There are a range of injuries and complications which might occur due to Botox surgery including:
Excessive fluid build-up
Infection
A weakness of the lower eyelid or eye muscles
Bladder dysfunction
Excessive bleeding, particularly under the skin
muscle paralysis
Decreased eyesight
If you have experienced any of these symptoms long-term or any other type of trauma or discomfort, it may be possible to make a medical Botox claim. While botox compensation claims mainly recover compensation for the discomfort caused by the actual procedure, compensation could also cover related financial costs. For instance, you may be able to claim back:
loss of earnings
the cost of the original procedure
the cost of any further surgery that is needed to correct the poor results
As each surgery is unique, the case for compensation will be assessed on an individual basis.
Contact Jefferies Today
To begin, we will need some initial details about the specifics of your surgery and your injuries. Please contact us today on 0800 342 3206 or through our online form to get started. A member of our friendly team will quickly be in touch to discuss your case confidentially.