2
We'll talk through the details of your claim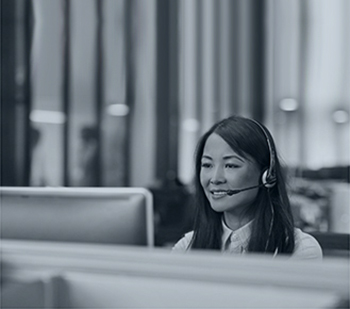 3
Don't worry, we'll take care of everything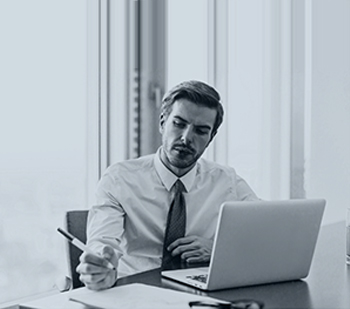 4
We'll work hard to secure you the compensation you deserve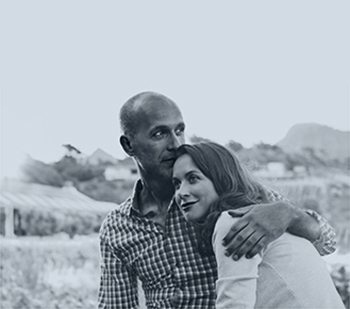 Breast Surgery Claims
Breast surgery is usually performed without issue. However, it is possible to receive poor medical advice or to experience negligence during surgery.
Call our team on 0800 342 3206 today to find out if you could claim. Alternatively, complete our online form to request a call-back.
Breast (Enhancement or Reduction) Surgery
Breast reduction or enhancement surgery attempts to either enlarge or reduce the appearance, shape and weight of the breasts. Breast reduction surgery can occasionally be done on the NHS for health reasons, such as to reduce backache, but if the procedure is purely cosmetic then it is only available through private practices. Enhancement surgery is generally only available through private practice unless there is a specific medical issue.
The Breast Surgery Process
Breast augmentation surgery involves placing implants behind existing breast tissue or behind chest muscle in order to create a larger shape to the breasts. The implants are usually filled with saline water or a harder material called silicone. Breast reduction surgery involves incisions around the areola where tissue is then removed and reshaped. Results are immediately visible for both cases but over time, post-surgery swelling will start to fade. Both types of surgery are usually performed under general anaesthetic, but it is possible to have the surgery under local anaesthetic, where you will receive medicine to numb the breast area. There are numerous reasons as to why someone might undergo breast reduction or enhancement surgery.
Reasons to undergo breast augmentation surgery:
To enlarge breasts that have always been smaller than wanted
To create symmetry if the breasts are asymmetrical
Psychological distress due to breast size
To restore the breast shape or size after previous surgery
To reshape or resize breasts after excessive weight loss
Reasons to undergo breast reduction surgery:
Chronic back, neck or shoulder pain
Nerve pain
Irritation to the skin
Skin infections under the breast area
To help stop chronic migraines
Psychological distress due to breast size
While this list does not cover all the reasons as to why someone might undergo breast surgery, it does highlight that someone's experience of breast surgery can be complex and fairly individual. Therefore, complications can occasionally occur during or post-surgery, creating a case for a medical negligence claim due to a perceived injury.
Breast Surgery Claims
You deserve to feel safe when undergoing any type of surgery. Medical practitioners have a duty of care to ensure that safety, which includes giving you proper medical advice and informing you of all the risks prior to surgery. While most surgeries are successful, patients can sometimes be unhappy or worried about the results. If you believe you have been told incorrect medical advice which has resulted in unnecessary surgery, or if you have been injured during surgery, you may be entitled to make a claim for compensation. In all breast surgery claims, it must be assessed that any injuries are the result of medical negligence.
There a wide range of injuries which might occur due to breast reduction or augmentation surgery. Here a few common examples:
Infection
Excessive/unnecessary scarring
Blood clots
Excessive bleeding
Permanent changes in nipple or breast sensation, such as numbness
Irregularities in breast shape
Poor fluid drainage
Rupture or deflation
Capsular contracture – this is scar tissue that forms around the augmentation implant and squeezes it
If you have experienced any of these injuries, or any other type of trauma associated with surgery, it may be possible to make a medical negligence claim.
Contact Jefferies today to start your claim
Please contact us today on 0800 342 3206 or through our online form to get started. A member of our team will quickly be in touch to discuss your case in a friendly yet professional manner where confidentiality is ensured.