2
We'll talk through the details of your claim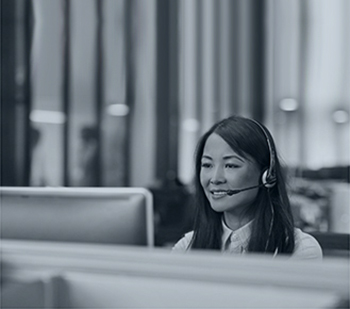 3
Don't worry, we'll take care of everything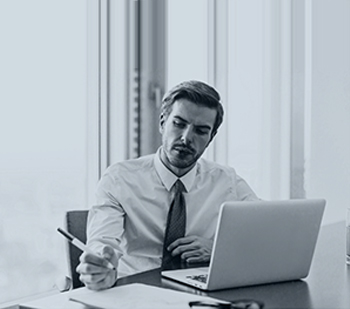 4
We'll work hard to secure you the compensation you deserve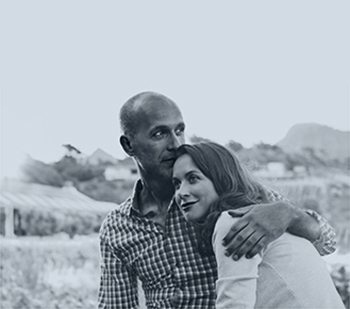 Chemical Peel Claims
Chemical peels remove dead skin cells from the face so that new skin cells can grow. The procedure aims to improve the appearance of the facial skin by reducing creating a more even skin tone, rejuvenating the skin and reducing ageing spots. Chemical peels are typically available at private practices.
While chemical peels are usually performed safely, there is still a chance that you could suffer an injury while undergoing one. If you have suffered an injury or trauma due to negligent behaviour on the part of the professional performing the chemical peel, you may be entitled to chemical peel compensation.
Call 0800 342 3206 today to find out if you could claim. Alternatively, complete our online form to request a call-back.
Types of Chemical Peels
All chemical peels involve applying a chemical peel solution to the face. There are three types of chemical peels, with varying degrees of severity.
Superficial Peels
Removal of skin cells from the top layer of skin
Skin generally feels tighter for a few hours afterwards
Regular treatment is needed to maintain the effects
Medium Peels
Removal of skin cells from the top and middle layers of skin
There might be a slight burning sensation during the peel
The skin may be brown or red for a few days post-peel
Treatment is needed every 6 to 12 months to maintain the effects
Deep Peels
Affect deeper skin layers
Due to the intensity of this peel, a local anaesthetic may be necessary to numb pain
Heart and blood pressure must be monitored during the peel as the chemical used can affect the kidney and heart
Swelling can last for up to two weeks, redness up to three months
Can lighten the skin permanently
Have very long-lasting effects so are normally not repeated
Due to the intensity of chemical peels – particularly deep peels – injury can occur if beauticians do not take proper steps during the peel procedure. If an injury does occur due to negligence, this could create a case for a negligence claim.
Chemical Peel Compensation Claims
Every patient or customer deserves to feel safe when undergoing a cosmetic procedure. To ensure your safety, you should have been made aware of any risks prior to undergoing the procedure. While most cosmetic procedures are completed without injury, there is always the possibility for injury to occur – especially if the practitioner does not take all the proper precautions. Deep peels are particularly dangerous due to the intensity of the chemicals that are used and the length of time that they are left on. If you have suffered an injury due to misinformation or a negligently performed chemical peel, you may be entitled to compensation.
Some examples of the risks/injuries that can occur due to chemical peels:
Permanent darkening or lightening of the skin colour
Bacterial infections
Fungal infections
Heart, liver or kidney damage – particular to deep peels
If you have experienced any of the above injuries, or any other type of injury, due to a chemical peel, you may be eligible for compensation. While a medical negligence claim will cover compensation for any suffering caused by the procedure, it could also cover the cost of the procedure as well as any further procedures that were necessary to resolve the damage. Compensation could also cover a loss of earnings if there was an inability to return to work post-surgery.
As each surgery is unique, the case for compensation will be assessed on an individual basis. An assessment of the amount you are entitled to will be conducted by a specialist lawyer with experience in dealing with cosmetic surgery claims such as Botox claims.
Contact Jefferies Today
At first, we will need some initial details about the specifics of the injuries you have received. Please contact us today on 0800 342 3206 or through our online form to get started. A member of our team will quickly be in touch to discuss your case in a friendly yet professional manner where confidentiality is ensured.