2
We'll talk through the details of your claim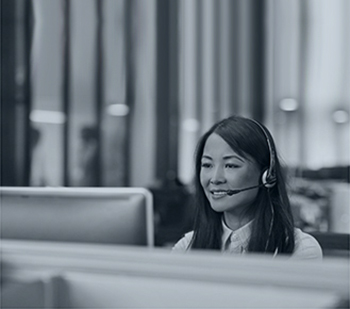 3
Don't worry, we'll take care of everything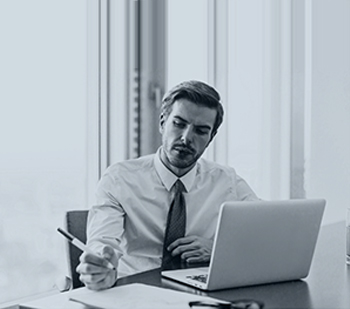 4
We'll work hard to secure you the compensation you deserve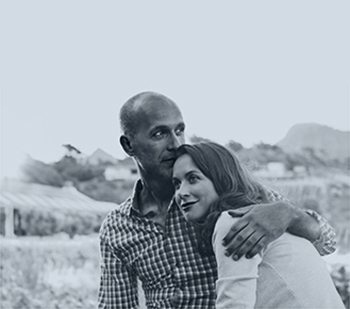 Dermal Filler Claims
Dermal Fillers are a commonly sought-after procedure that can help improve the facial appearance by removing wrinkles and adding volume to certain areas such as the cheeks or the lips. As dermal fillers are usually completely cosmetic, they are generally not available on the NHS, but the procedure is available at most private cosmetic clinics. Dermal fillers are also sometimes known as lip or face fillers.
If you believe that you have experienced some sort of injury or trauma as a result of medical carelessness, you may be entitled to compensation.
Our clinical negligence solicitors are well-versed in dermal filler claims and are ready to help you. Call us today on 0800 342 3206 or contact us online to discuss your case.
The Dermal Filler Process
The procedure of getting dermal fillers involves injecting a gel which often contains hyaluronic acid, into certain areas of the face. As mentioned above, fillers are often used to enhance the lips and cheeks but they can also be used in other areas of the face. Fillers are generally not permanent; they usually last between six and eighteen months and the procedure must be repeated if a patient wishes to retain the same effects.
This list outlines some of the materials used in fillers as well as the most common types of fillers:
Hyaluronic acid – the most commonly used material which is temporary
Hydroxyapatite (CaHA) – a longer-lasting filler which is often used for facial sculpting
Collagen – a temporary filler that can add volume and improve skin texture
Poly-L-lactic acid (PLLA) – this is a longer-lasting substance as it holds for up to two years
Permanent/non-resorbable fillers – these fillers can last for over ten years but are rarely used
Lip fillers – to increase the plumpness of the lips
Cheek fillers – increase facial volume
Anti-wrinkle fillers – fillers can also be used in areas, such as in the cheeks, to fill out fine lines
Nose bridge fillers – to decrease a ridge on the bridge of the nose that might be the result of ageing
There are other materials and types of fillers that may be used but each one is geared towards a specific effect. Therefore, the material in each type of different filler has its own specific risks. Because a substance is being placed into the body, there can be complications during or post-surgery.
Dermal Fillers and Clinical Negligence
Medical practitioners are responsible for your wellbeing during surgery and most patients who have fillers are satisfied with the results. Still, complications can sometimes arise. It is important that patients have been informed of any risks prior to surgery. Practitioners must also ensure that the people they are treating understand what will occur during the procedure and what aftercare is involved.
However, if you are unhappy with the results of your surgery this is not necessarily an issue of clinical negligence. If a professional has failed to uphold their duty of care or has acted carelessly, you may have grounds for compensation. Each case must be assessed to determine the extent of the injury and trauma that has occurred, whether this injury could have been avoided and whether it is the fault of the practitioner or clinic rather than the patient. These factors will form the basis of any clinical negligence case.
Common filler complications
While there is a wide range of injuries which might occur due to dermal fillers. Below are a few common examples:
Infection in the treated area
The filler moving to another part of the body
Unexpected scarring
A lumpy and unclear appearance under the skin
Blocked blood vessels within the face which can cause the death of facial tissue or even permanent blindness
Excessive swelling
Continued rashes or itchiness
Furthermore, this type of procedure involves local or general anaesthetic, depending upon the extent and type of surgery that is being performed. The use of anaesthetic can carry a risk within itself. Therefore, it is important that medical professionals act in accordance with any medications you might be taking when administering anaesthetic.
If you believe you've suffered an injury or some sort of trauma due to a lack of care by a medical professional, contact Jefferies Solicitors on 0800 342 3206 or online where one of our friendly team members will be happy to help.
Dermal filler claims with Jefferies
Our experts at Jefferies Solicitors are well experienced in dealing with a range of clinical negligence cases. These can range from dental negligence to cosmetic surgeries like dermal fillers which are mentioned above. We are always happy to offer advice and assess your case.
At first, we will need some initial details about the specifics of your surgery and the injuries you have received. Please contact us today on 0800 342 3206 or through our online form to get started. A member of our team will quickly be in touch to discuss your case confidentially in a friendly yet professional manner.