2
We'll talk through the details of your claim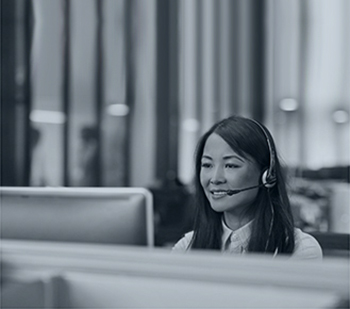 3
Don't worry, we'll take care of everything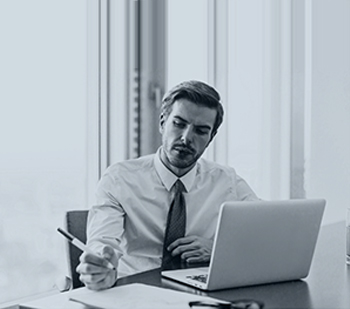 4
We'll work hard to secure you the compensation you deserve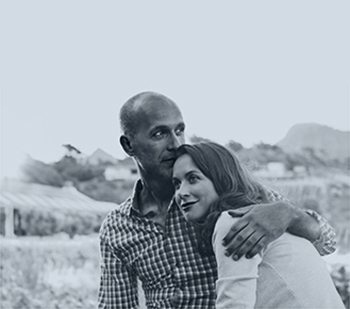 Eyelid Surgery Claims
Blepharoplasty, which is commonly known as eyelid surgery, is a cosmetic procedure undertaken to improve hooded or drooping eyelids or under-eye bags. This procedure can be carried out on the NHS if any excess eyelid skin is negatively affecting your vision. However, this procedure is most often carried out in a private surgery or clinic.
Most eyelid surgery procedures are a success, but if you believe that your surgeon acted carelessly throughout the surgery process, you may have a clinical negligence case.
If you believe you've suffered an injury due to a lack of care by a medical professional, contact Jefferies on on 0800 342 3206 or online where one of our friendly team members will be happy to help. We offer a no win, no fee service.
The Process of Eyelid Surgery
Blepharoplasty can be performed on both the upper eyelids and the lower eyelids depending upon the needs of the patient. For the upper eyelids, an incision is made along the eyelid crease and any excess skin, muscle or fat removed. For the lower eyelids, an incision is made on the inside of the lower eyelid where fat or some skin is repositioned. Despite these commonalities, there are still different types of eyelid surgery.
Some types of eyelid surgery include:
Cosmetic eyelid surgery to create a more youthful appearance
General functional eyelid surgery to improve vision
Surgery to combat dermatochalasis (an excess of eyelid skin)
Surgery to remove excess fat pads
The removal of the orbicularis oculi (a thin muscle strip) to eliminate a bulky eyelid
Surgery on the lower eyelid such as tightening, repositioning and the removal of excess fat or tissue
Eyelid Surgery Claims and Clinical Negligence
Every medical practitioner has a duty of care towards their patients. They must ensure that they give patients important medical information and keep them safe during any medical procedures. Prior to surgery, the practice should have ensured that you had any and all relevant information relating to the details of the procedure, any risks that could occur and what aftercare is involved.
However, if you are unhappy with the results of your surgery this does not necessarily mean that you suffered clinical negligence. Your case must be assessed to determine whether any suffering could have been avoided and that the blame for this suffering was due to medical professionals, not yourself. These details will form the basis for determining whether any clinical negligence took place.
Some common injuries that might occur during eyelid surgery include:
Injury to the eye muscles
Noticeable scarring on the face
Ectropion – when the lower eyelid droops away and turns outwards
Asymmetry of the eyes or eyelids
Possible visual impairment as a result of the surgery
The retraction of the eyelids so that white of the eye below the iris is visible
Bleeding behind the eyes
Removing too little or too much skin/tissue
An infection of the eye
Furthermore, this type of procedure involves local or general anaesthetic, which can carry risks within themselves. Therefore, it is also important that your surgeon acts in accordance with any medications you are taking, such as aspirin, when administering anaesthetic.
Contact Jefferies
At first, we will need some initial details about the specifics of the injuries you have received. Please contact us today on 0800 342 3206 or through our online form to get started. A member of our team will quickly be in touch to discuss your case confidentially in a friendly yet professional manner.