2
We'll talk through the details of your claim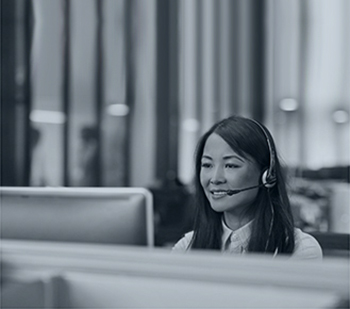 3
Don't worry, we'll take care of everything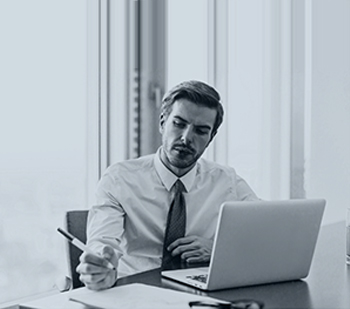 4
We'll work hard to secure you the compensation you deserve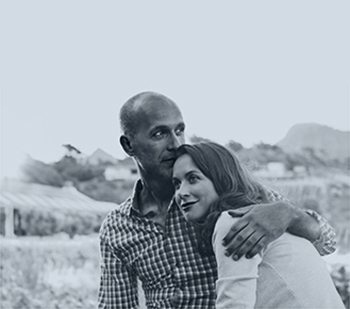 Rhinoplasty Claims
Rhinoplasty (or nose job) is a common cosmetic surgery that changes the shape of the nose. Someone might undergo this surgery to change the appearance of their nose or to combat any breathing problems. Rhinoplasty is available both through the NHS or through private practices.
If you have been injured due to a botched rhinoplasty procedure, our friendly team of specialists are ready to help you, call 0800 342 3206 or online. We offer a no win, no fee service.
Common Types of Nose Jobs
A nose job can either be performed from inside the nostrils or by making a small cut and elevating the skin of the nose. The specific type of surgery will depend upon the area that is being treated. The procedure can impact upon cartilage, bone and/or skin.
Some common types of rhinoplasty surgery involve:
Changing the nose size in relation to the rest of the face
Changing nose width
General reshaping
Removing nose bumps – such as on the bridge
Changing hooked, upturned or drooping nose shapes
Changing the size or the asymmetry of nostrils
Rhinoplasty Claims and Clinical Negligence
A medical practitioner has a responsibility to ensure your safety during any medical procedures. Prior to surgery, you should have been made well aware of any possible risks that could occur. You should also have been talked through the general process and what aftercare is involved. Due to the complexity of this surgery, certain things can sadly go wrong.
However, simply being unhappy with the results post-surgery is not necessarily an issue of clinical negligence. To understand whether your treatment was negligent, a trusted and independent medical official will review the details of your experience. To determine whether there is a clinical negligence case, it will need to be determined that any suffering could have been avoided. It must also be clear that your suffering is the fault of the professionals performing the surgery, rather than your own.
Some injuries which occur due to rhinoplasty surgery are:
The nose becomes infected
Difficulty breathing
Too much cartilage or tissue is taken away
Too little cartilage or tissue is taken away
Collapse of the nasal passage or nose
Visible marks, grooves or dents on the outside of the nose
The bending, distortion or misplacement of the nose
General facial scarring or disfigurement
Injuries to the eyes
Severe bleeding and the formation of clots
The retraction of the columella (the strip of cartilage/skin between nostrils)
While these are some examples of injuries that might occur during rhinoplasty surgery, this list is not extensive.
Making a rhinoplasty claim with Jefferies
At first, we will need some initial details about the specifics of your surgery and the injuries you have received. Please contact us today on 0800 342 3206 or through our online form to get started. A member of our team will quickly be in touch to discuss your case in a friendly yet professional manner where we ensure confidentiality. You can also email newclaims@jefferiessolicitors.com