2
We'll talk through the details of your claim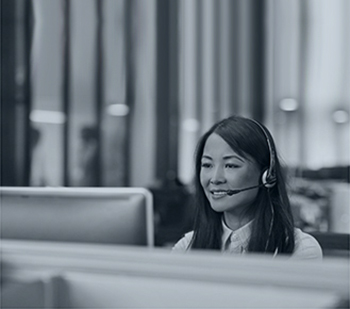 3
Don't worry, we'll take care of everything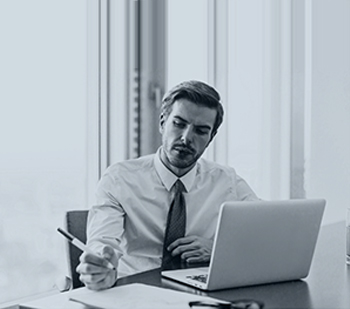 4
We'll work hard to secure you the compensation you deserve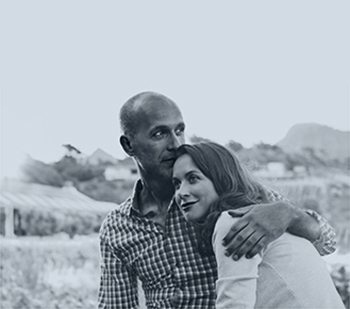 Tummy Tuck Claims
Abdominoplasty surgery is a type of cosmetic surgery which attempts to improve the shape of the stomach by making the abdomen thinner and more firm. As abdominoplasty is generally considered to be completely cosmetic, it is not usually available on the NHS. However, it is available through private practices. Abdominoplasty is often referred to as tummy tuck surgery.
If you believe that you have experienced an injury or trauma as a result of medical carelessness, you may be entitled to compensation. Call us today on 0800 342 3206 to find out if you can claim. We offer a no win , no fee service.
The Tummy Tuck Process
Abdominoplasty surgery usually involves the removal of excess loose skin, fat and stretch marks. The muscles of the abdominal wall might also be tightened. However, there are variations to the type and extent of tummy tuck that someone might go through. The type of tummy tuck that someone decides to have will likely influence the specific risks associated with their surgery.
The most common types of 'Tummy Tucks' procedures include:
The Full Tummy Tuck – liposuction is performed on the lower, and perhaps the upper, abdomen and abdominal muscles are also strengthened and restored.
No Drain Tummy Tuck – internal sutures are applied to ensure that there is no need to use drainage tubes after surgery.
Mini/Limited Tummy Tuck – the lower abdomen is targeted and these patients generally have good muscle tone and a strong upper abdomen.
Extended Tummy Tuck – this surgery is recommended for people with excess skin throughout the entire abdomen area.
This is not an extensive list of the types of Tummy Tuck someone might undergo but this list highlights that this surgery can be complex. Due to this complexity, complications can occasionally occur during or post-surgery.
Tummy Tuck Claims and Clinical Negligence
Medical practitioners have a duty of care towards their patients and most patients walk away from surgery feeling satisfied with the results. It is important that patients have been informed of any risks prior to the surgery. Surgeons, doctors and nurses must also ensure that patients understand what will occur during surgery and what aftercare is involved.
However, if you are unhappy with the results of your surgery this is not necessarily an issue of clinical negligence. If a medical professional has failed to uphold their duty of care or acted carelessly, you may have grounds to make a compensation claim. Each case must be assessed to determine the extent of the injury and trauma that has occurred, whether this injury could have been avoided and whether it is the fault of the practitioner or clinic rather than the patient. These factors will form the basis of any clinical negligence case.
Common types of abdominoplasty complications
While there is a wide range of injuries which might occur due to abdominoplasty surgery, here a few common examples:
Infection
Excessive and unusual scarring
Clots of blood within the lungs
Too much/too little skin, fat or muscle removed
Severe nerve damage
Bleeding below the skin
Discolouration of the skin
Incorrect positioning of the belly button
Persistent pain within the abdominal area
Furthermore, this type of procedure involves local or general anaesthetic, depending upon the extent and type of surgery that is being performed. The use of anaesthetic can carry a risk within itself. Therefore, it is important that medical professionals act in accordance with any medications you might be taking when administering anaesthetic.
Contact Jefferies Today
At first, we will need some initial details about the specifics of your surgery and the injuries you have received. Please contact us today on 0800 342 3206 or through our online form to get started. A member of our team will quickly be in touch to discuss your case confidentially. You can also email newclaims@jefferiessolicitors.com