2
We'll talk through the details of your claim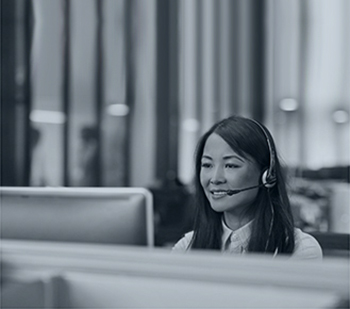 3
Don't worry, we'll take care of everything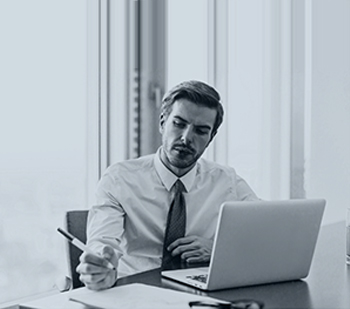 4
We'll work hard to secure you the compensation you deserve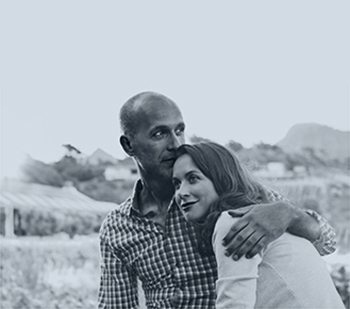 Cosmetic Dentistry Claims
Cosmetic dentistry claims arise as cosmetic dentistry has become more affordable, procedures such as veneers and teeth whitening have become more popular than ever before. Most cosmetic dentistry procedures and treatments are carried out successfully. However, sometimes, procedures can go wrong and result in pain, suffering and long-lasting effects.
If you have experienced substandard cosmetic dentistry and this has caused you injury, you may be entitled to make a compensation claim. We offer a no win, no fee service.
Call our team on 0800 342 3206 today to find out if you could claim. Alternatively, complete the form above to request a call-back.
Cosmetic dentistry compensation
Cosmetic dentistry compensation claims usually arise following a misdiagnosis or inadequate treatment. If inappropriate cosmetic dentistry is recommended when more substantial dental treatment would be more suitable, an underlying dental health issue may be missed.
Poor technique in cosmetic dental procedures can lead to serious complications, such as further oral problems, infection and severe pain.
Types of cosmetic dentistry
There are a number of different cosmetic dentistry procedures that, when carried out negligently, can result in claims being made:
Teeth whitening
Teeth whitening is one of the most common cosmetic dentistry procedures. It is used to make teeth white and brighter, to remove stains and tackle discolouration. If substandard teeth whitening is carried out by a dental professional, might weaken tooth enamel which can lead to decay.
Veneers
The application of veneers is a very delicate procedure that usually involves removing enamel from the teeth. This often results in sensitivity but teeth shouldn't be sensitive for more than 3-6 months following the treatment. If sensitivity persists for longer than this, they may have been an issue with the procedure. The dental nerve may have been exposed and become infected or dental cement may have come loose.
During the enamel removal process, the teeth may become damaged. In some cases, poorly fitted veneers can alter the alignment of a person's bite. This can lead to dental sensitivity, pain when eating, jaw pain or bruxism (teeth grinding).
Gum contouring
Gum contouring involves the removal of excess gum tissue covering a tooth. It is performed under a local anaesthetic (administered by injection). Either a scalpel or a laser is used to remove excess tissue and reshape the gum. Usually, there are no issues with this procedure, but if you have received negligent treatment, you may be entitled to compensation.
Crown and bridgework
Loose-fitting crowns and bridges can allow food to get trapped underneath. This can cause significant damage to the teeth underneath and, in some cases, lead to infection and decay. If bridges are placed on teeth that are not suitable due to damage or decay, this is another example of cosmetic dentistry negligence.
Orthodontic work
Braces, including clear aligners (such as Invisalign), are fitted to the upper and/or lower jaw to straighten teeth and close any unwanted gaps between them. At the end of treatment (which can take up to 18 months), most people are happy with the results. However, others don't get the outcome they had hoped for. They may have been given incorrect advice or not been given a thorough mouth and jaw examination prior to the braces being fitted. In more serious cases, braces are not fitted correctly, causing pain and harm to the teeth or gums. This is an example of dental negligence.
Cosmetic dentistry compensation claims
If you have suffered as a result of negligent cosmetic dentistry, legally, you are entitled to make a claim for compensation. To make a claim, you must be able to prove that your injuries are a result of dental negligence.
As part of a claim, not only will you be able to claim compensation for the effect the negligence has had on your teeth and oral health, but you may be able to recover the cost of other associated expenses.
The amount of compensation you may receive will depend upon your individual circumstances. To learn how much you might be entitled to, you should speak to a specialist dental negligence lawyer at Jefferies Solicitors.
Claiming compensation with Jefferies
If you believe you have suffered as a result of negligent treatment you should speak to a solicitor with experience in handling cosmetic dentistry claims.
Call us today on 0800 342 3206 or get in touch online to find out if you are entitled to cosmetic dentistry compensation. You can also email us at newclaims@jefferiessolicitors.com