2
We'll talk through the details of your claim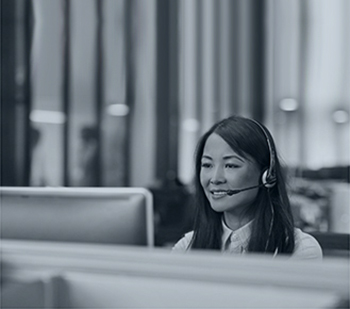 3
Don't worry, we'll take care of everything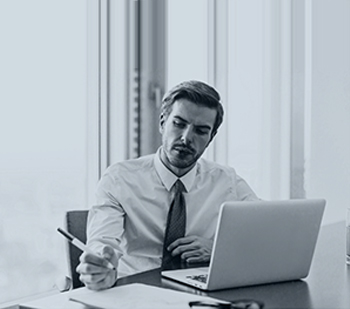 4
We'll work hard to secure you the compensation you deserve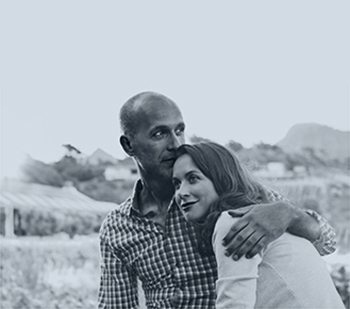 Dermabrasion Accident Claims
Dermabrasion is a medical procedure that is performed by medical professionals, but the actual procedure is quite complex and serious. While most dermabrasion procedures are performed safely, there is always the possibility that something could go wrong during the procedure. This would be known as a dermabrasion accident and compensation could be claimed.
If you've been injured during a dermabrasion procedure, you may be able to claim compensation.
Call our specialists on 0800 342 3206 or fill out our online form to arrange a no-obligation confidential conversation about your accident.
Please note, there is a three-year time limit on making a personal injury claim. This time limit begins from the date that the accident occurred. You should contact us as soon as possible to assess your case.
How Is Dermabrasion Performed?
Dermabrasion is performed by using equipment that removes the top layer of someone's skin by using purpose-built equipment such as a rotating wire brush or a rough-edged diamond wheel. The procedure is normally performed under local anaesthetic by a medical professional who is experienced with this sort of practice. If you've suffered a dermabrasion accident you may be able to claim compensation as a result.
The purpose of the procedure is to remove or reduce the appearance of skin imperfections such as acne scars, birthmarks, uneven skin tone, sun damage, tattoos or ageing spots. Dermabrasion is sometimes mistaken for microdermabrasion, which is a similar procedure, but it can be performed by beauty salon staff who are not medically trained. However, dermabrasion is considered to be a medical procedure and it is performed by medical staff. If you'd like to find out more about dermabrasion and how it is performed, read this helpful guide from the Mayo clinic.
Dermabrasion Accidents
For an injury caused by dermabrasion to be considered for a personal injury claim, the incident has to fulfil certain criteria. There has to have been:
A breach of the duty of care that all medical staff have towards their patients. If the medical practitioner performing your dermabrasion procedure has failed to perform the necessary, expected steps to protect your health and safety, you could be able to claim.
If this has happened, your injury would be classed as avoidable and caused by their negligence. Therefore, you could be able to claim compensation as a result.
The medical professional should inform you of any risks related to your dermabrasion procedure before it begins. Failing to inform you of the risks associated with your procedure prior to it being performed would count as negligent behaviour. If you are injured in a way that would normally be considered as a risk associated with dermabrasion, but you were not informed of this possibility prior to undergoing your procedure, you could claim compensation as a result.
Types Of Injuries From Dermabrasion Accidents
There are many different types of injuries that you could suffer while undergoing a dermabrasion procedure. For example, you could experience:
Facial scarring.
Rashes or redness.
Lacerations.
Itching/unusual pain.
Infection.
If you have suffered an injury while undergoing a dermabrasion procedure that was caused by medical negligence, you could be able to claim compensation.
There is normally a three-year time limit for making a personal injury claim. The time limit begins from the initial date that your accident happened, and your injuries were caused. Therefore, if you have suffered a dermabrasion accident should contact a personal injury solicitor as soon as possible to begin the process of making a claim.
Amount of Compensation
All personal injury cases are unique and so the amount of compensation that is awarded in each case is also unique. The amount of compensation that is awarded is determined by looking at two specific factors – general damages and special damages.
General Damages
The pain and suffering that your injuries have caused is the main factor that is used to determine how much compensation you are owed.
Special Damages
However, compensation also takes into account any financial losses that you might have suffered as a result of your injuries, such as a loss of earnings due to being unable to return to work.
Contact Jefferies
At first, we will need some initial details about the specifics of your injuries and how this has impacted upon your life. Please contact us today on 0800 342 3206 or through our online form to get started. A member of our team will quickly be in touch to discuss your case.