2
We'll talk through the details of your claim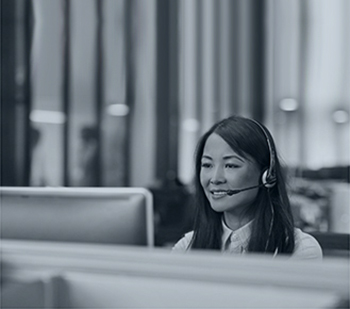 3
Don't worry, we'll take care of everything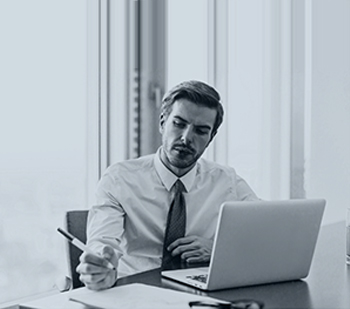 4
We'll work hard to secure you the compensation you deserve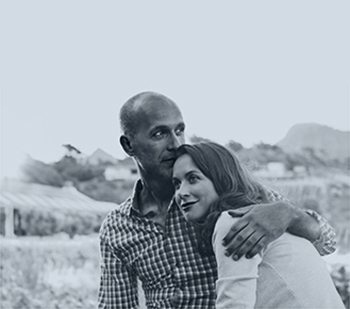 What is Medical Negligence?
Medical negligence, also known as clinical negligence, defines a legal situation where a patient has received below standard care that has resulted in a lack of healing, increased injury, or other harm. Common types of claims are for misdiagnosis, surgical errors, prescription errors, and injuries to children during childbirth. A medical negligence claim can only involve monetary damages. You cannot force a hospital to change its policies or discipline a doctor through a negligence case; that would be a different type of lawsuit. If you think you have been injured through the negligence of a healthcare professional, keep in mind the following points when deciding how to proceed.
Bolam Test: Is it Negligence?
The case of Bolam vs. Friern Hospital Management Committee (1957) set a legal precedent that healthcare professionals are not negligent if they follow a standard that other medical professionals would accept as appropriate. In order to win a medical negligence claim, you need to be able to prove that the healthcare professional had a duty to take care of you that was not fulfilled and this caused you harm.
When you are a patient of a doctor, nurse, lab technician or another healthcare provider, they have a duty to take care of you. This part of the equation is easy to prove. The harder part is proving that this duty of care was not fulfilled. This requires proving that the provider's performance was below what is considered a reasonable standard. For example, is it reasonable that a competent doctor in the same situation would have behaved differently and achieved satisfactory results? Thus, even if a doctor made a judgment error, this is not necessarily negligent unless you can say that no competent, well-informed healthcare provider would have made that same decision. If the area of medicine is new or controversial, you may also need to prove that the body of medical opinion in this area is logical and reasonable.
Contracts
Sometimes in private healthcare cases, a doctor will provide the patient with a contract describing how the treatment will be undertaken. If the contract guarantees a specific result, and this is not achieved, then the doctor may be in breach of contract, despite not being negligent.
Causation
Even if you can prove the doctor did something wrong or did not do something he or she was supposed to, you still need to prove that these actions directly caused the harm for the damages you are seeking. Incorrect diagnosis, medication errors, failure to warn of treatment risks, surgical mistakes, and delay in referring a patient to a specialist have all been listed in suits as breaches of a duty of care. However, it is more difficult to prove that a specific action caused the patient's injuries.
Filing a Complaint
The time limit for filing a medical negligence claim is typically three years, though this is sometimes extended. For example, for children, the time limit starts on their eighteenth birthday. If a person is mentally incompetent, then the limit does not apply until they are deemed competent again.
The NHS has a very well defined complaints procedure. You should complain directly to the health care professional that is looking after you if you feel that they have acted in a negligent way. He or she is then required to document this complaint and the NHS may bring in a mediator to help. If this proves unsatisfactory, you can reach out to the Parliamentary and Health Service Ombudsman or contact your local Health Watch.
If your complaint is against a private facility, you still have the same legal rights, but the procedure for making complaints will vary. It may require a little research, and the twelve-month time frame that applies to NHS complaints may also vary. In general, it is smart to create a report as soon as you suspect you have been a victim of negligence.
Compensation
The government publishes "Guidelines for General Damages in Personal Injuries" every year. This document lists specific injuries and the compensation amounts typically awarded. This is useful in coming up with a general starting figure. Economic damages include practical fees, such as surgery expenses, nursing care, hospital bills, or any other medical expense caused by the negligent care. You may also be eligible to recover lost wages, including any future income that is lost because of your injury or injuries. Non-economic damages can include compensation for physical and/or emotional pain and suffering.
Conclusion
If you think you have been the victim of medical negligence, it is important to know your rights. In many cases, complaints can be resolved through mediation or negotiation without proceeding to trial. The NHS has a non-profit section dedicated to helping patients manage potential claims, the NHS litigation authority. This organisation will provide a good starting point for researching your options.