2
We'll talk through the details of your claim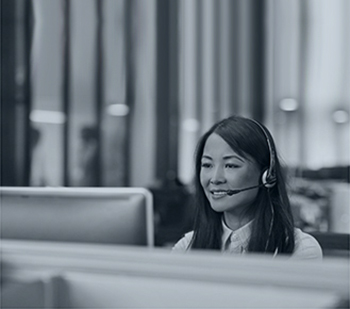 3
Don't worry, we'll take care of everything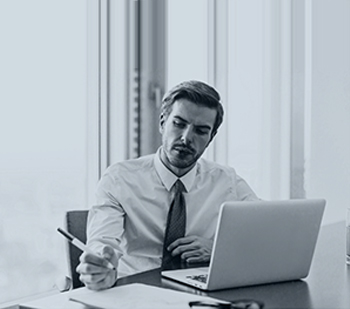 4
We'll work hard to secure you the compensation you deserve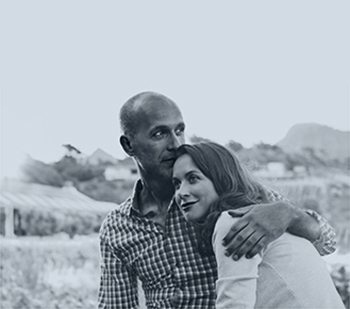 GP Negligence Claims
Visiting the GP is a routine task for people who are feeling unwell with general health problems. It is normal to leave the doctor's surgery with appropriate medication and health advice. Sadly, sometimes GPs make human errors which can lead to both minor and major problems. Some instances of medical negligence include overdoses of medication, misdiagnosis, death or inadequate treatment which has caused an illness to worsen.
There are a relatively high number of complaints made about GPs every year in the UK. The Medical Defence Union (MDU) has reported that the quantity of medical negligence claims is rising every year. Most of these cases show that patients have suffered because of delayed or incorrect diagnoses by their GP. Further complaints have revealed that patients have found mistakes with prescriptions, as well as confidentiality problems and unpleasant attitudes. The General Medical Council (GMC) has proclaimed that they process more complaints involving GPs than any other medical specialist.
Am I eligible to make a GP negligence claim?
There are strict time frames in which a person has to make a claim for clinical negligence cases. This is three years from either: the date of injury or illness, or the date you first became aware of the injury or illness. There are certain situations in which this timeframe can be extended, for instance, if the patient is a minor and the symptoms have taken longer to manifest. Moreover, mentally ill patients or people with injuries sustained at birth may take longer to identify an injury or illness associated with negligence. This could provide grounds for an extension to the three-year deadline.
We recommend getting in touch so that one of our experts can evaluate your specific circumstances and clarify whether you have a valid claim for compensation.
What else is classed as GP negligence?
Cases involving GP negligence tend to vary quite significantly so it is difficult to outline specific criteria. However, the following guidelines (issued by the National Institute for Clinical Negligence) provide an idea of what medical negligence could entail:
Your GP failed to refer you for tests for cancer and it was diagnosed late because of this
A GP failing to refer you to a specialist or alternative medical expert which caused your injury or illness to worsen
Incorrect medication that was prescribed by your GP. This could possibly have had a physical, mental and/or emotional impact on your general wellbeing
A GP failed to diagnose a serious and potentially life-threatening disease or illness, such as meningitis, pneumonia or coronary heart disease.
Where do I start?
We recommend that you contact a specialist medical negligence lawyer if you believe that you have a claim to make against a medical professional.
At Jefferies Solicitors, we have a team of no win, no fee experts who have experience dealing with a wide range of claims resulting in clinical negligence. We understand that making a claim can be difficult when you're dealing with an injury or illness. Our team will endeavour to guide you through the legal process every step of the way to reap the compensation you deserve.
Making personal injury claims
If you or a loved one has suffered as a result of medical negligence you should seek compensation without delay. Call one of our expert lawyers today on 0800 342 3206 or feel free to fill out our online contact form.
MAKE AN ENQUIRY TODAY