2
We'll talk through the details of your claim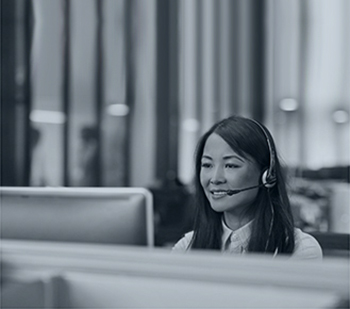 3
Don't worry, we'll take care of everything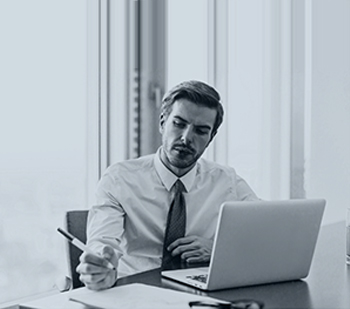 4
We'll work hard to secure you the compensation you deserve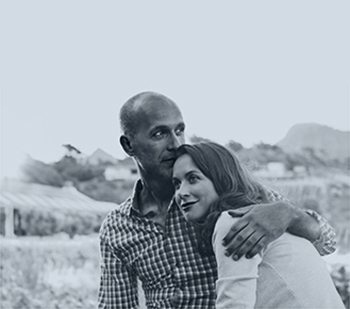 Hip Replacement Compensation Claims
Hip replacements are a very common surgical procedure but occasionally they can be performed in a manner that was substandard to professional regulations, causing harm to the patient. If you suffered harm or pain due to complications relating to a hip replacement, you may be able to claim compensation due to medical negligence. Contact Jefferies Solicitors to begin the claims process.  
Call our specialists on 0800 342 3206 or fill out our online form to arrange a no-obligation confidential conversation about your accident.
Hip Replacement Medical Negligence
Medical negligence can occur in any sort of procedure or surgery 0 including a hip replacement. Some symptoms that might suggest you have experienced medical negligence include unexpected or prolonged pain or discomfort after your surgery, beyond what would be expected, bodily infection or a component being unexpectedly loose within your body. No matter your specific scenario, Jefferies Solicitors are here to help ensure that you get any compensation that you are owed. 
DePuy Product Recall
DePuy is a specific neurosurgery and orthopaedic franchise that operates under the DePuy name as well as marketing products under other names such as Codman. In 2010, DePuy Orthopaedics in particular recalled two faulty products: the ASR XL Acetabular System, a hip socket replacement, and the ASR Hip Resurfacing System – a partial hip replacement which involves a metal cap on the femur ball. Some of the issues relating to these products that customers experienced included sensitivity and pain, swelling and dislocation. While you are unlikely to need to claim against DePuy now due to the initial recall being ten years ago, this case study highlights that hip replacement claims can also be against the manufacturer for product issues rather than just against the medical professional for incorrect conduct. Therefore, no matter the specific circumstances of the issues with your hip replacement – Jefferies Solicitors are prepared to fight for you and ensure that you get the compensation you deserve. 
Compensation for Hip Replacement Claims 
The compensation for your hip replacement will take into account the suffering and pain that the initial incident has caused you as well as additional damages such as travel expenses or a loss of earnings that has occurred due to being unable to work. 
Our compensation calculator will give you an indication of how much you might be entitled to. This will take into account the factors mentioned above such as how the initial injury has impacted upon your life and ability to function as well as any additional costs that have been incurred. 
There is usually a three-year time limit for hip replacement claims which means that you should begin the process of making a claim as soon as possible. However, if you were not made aware that there was negligence committed in relation to your hip replacement – perhaps if the doctor did not inform you that there was an issue with your procedure or if the medical product unexpectedly became faulty a few years afterwards then you would have three years to claim from learning about this information. 
CONTACT JEFFERIES SOLICITORS TODAY 
Our experts at Jefferies Solicitors are well experienced in dealing with a range of medical negligence cases. We understand how traumatic sustaining an injury can be and so we want to make the process of claiming compensation as stress free as possible. 
At first, we will need some initial details about the specifics of your surgery and the injuries you have received.
Please contact us today on 0800 342 3206 or through our online form to get started. A member of our team will quickly be in touch to discuss your case in a friendly yet professional manner where confidentiality is ensured.