2
We'll talk through the details of your claim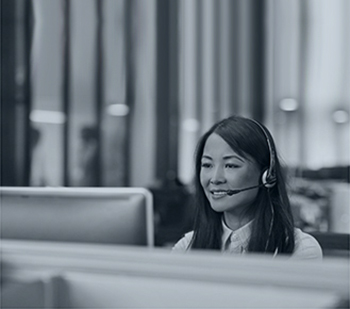 3
Don't worry, we'll take care of everything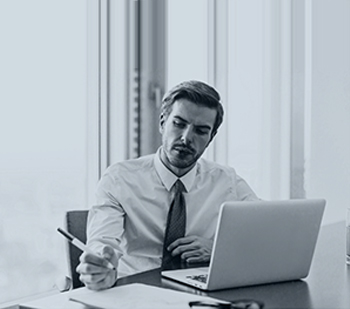 4
We'll work hard to secure you the compensation you deserve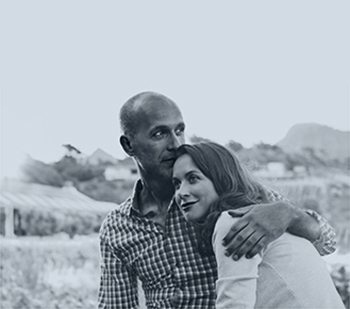 Cancer Misdiagnosed as a Hernia
Has your cancer been misdiagnosed as a hernia? If so, our team of expert solicitors are here to help you. We have specialists in misdiagnosis claims who will use their experience to guarantee that you receive the full compensation you are entitled to.
Free Initial Consultation
If you would like to make a no-obligation claim enquiry or simply discuss your circumstances please call our friendly team on 0800 342 3206 or contact us online.
Misdiagnosed Cancer Claims
A claim for compensation can be sought if you or a family member have been incorrectly diagnosed with a hernia which subsequently turned out to be cancer. This misdiagnosis may have cost you valuable time: delaying treatment, causing pain/suffering or tragically leading to a premature death.
At Jefferies Solicitors, we specialise in cancer misdiagnosis claims. Below we have outlined the two main cases in which medical misdiagnosis occurs:
The first case is where an illness is completely missed or undiagnosed by a doctor.
The second case occurs when an incorrect diagnosis is specified. This could potentially involve a patient being prescribed the wrong treatment for their condition, worsening their symptoms.
These misdiagnosis claims can fall under a 'grey area' with regard to who is at fault for the negligent treatment and any resulting outcomes or consequences of that treatment. Cases such as these can be time-critical and we recommend that you instruct a specialist clinical negligence solicitor as early as possible. You may also claim for a lost family member following negligent treatment or misdiagnosis.
The Consequences and Your Rights
Any delayed or incorrect treatment after a failure to identify cancer can impact your life in several ways. Taking time off work could result in the loss of wages and other work-related benefits. The stress and financial difficulties associated with this can be paramount.
Doctor's bills, hospital visits and pain-relieving medications can also lead to extra, unanticipated expenses. In cases where it can be proved that these extra costs were incurred as a direct result of the cancer being misdiagnosed, you may be entitled to claim compensation.
How Can I Claim?
Our solicitors specialise in misdiagnosis compensation cases and will be happy to discuss further details if you believe you have a claim. If negligence can be proven then compensation may be payable.
Jefferies Solicitors work on a no win no fee basis. Our experts are experienced in all types of misdiagnosis claims, including claims where cancer has been misdiagnosed as a hernia.
Claims can be issued for both past and future losses on behalf of our clients. When working on your case we will take a whole host of factors into account, such as pain and suffering, loss of earnings, and any requirements for special support.
Making a claim with Jefferies
Our lawyers understand the intricate circumstances that can arise when pursuing a claim. As such, we will ensure that you are guided through the legal process in a quick and simple manner to reap the results that you deserve.
Contact Jefferies Solicitors to discuss your claim on 0800 342 3206 or feel free to fill out our online contact form to arrange a call-back at a convenient time for you.