2
We'll talk through the details of your claim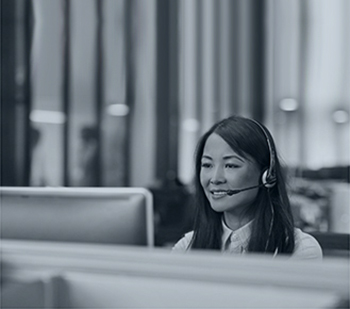 3
Don't worry, we'll take care of everything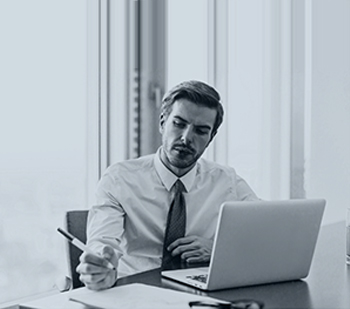 4
We'll work hard to secure you the compensation you deserve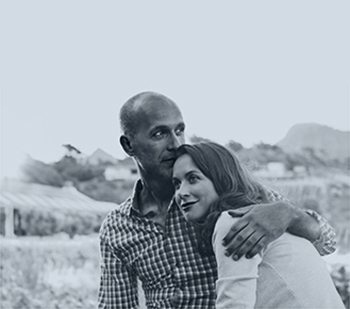 Cystic Fibrosis Mistaken For Asthma
Has your cystic fibrosis been misdiagnosed as asthma or another medical condition? If so our specialist team of clinical negligence solicitors are here to help you claim the compensation that you're entitled to. Talk to us about cystic fibrosis mistaken for asthma, we are here to help.
What is Cystic Fibrosis?
Cystic Fibrosis can result in significant lung damage and digestive complications. It is caused by a defective version of a gene that enables salt and water to transfer through the body's cells. This function is important for preserving a thin coating of fluid and mucus inside the pancreas, lungs and other organs.
Historically, there have been multiple instances whereby medical and clinical negligence has led to the misdiagnosis of this condition. If you have been on the receiving end of a misdiagnosis – for example, wrongly diagnosed with asthma – then it is crucial to contact a specialist lawyer without delay.
MAKE AN ENQUIRY TODAY
Free Initial Consultation
Our team are happy to discuss your individual circumstances with a no-obligation free consultation. Simply pick up the phone and call 0800 342 3206, or feel free to contact us online.
It is vital that cystic fibrosis is diagnosed early and that correct treatment is provided as soon as possible. If a medical professional does not detect the disease they could potentially reduce a patient's lifespan.
TRY THE ONLINE ELIGIBILITY CHECKER
How is Cystic Fibrosis Diagnosed?
There are a number of tests available to diagnose cystic fibrosis. The most common method is a sweat test which monitors the sodium levels in sweat and can indicate the presence of the condition.
Other tests available include:
Lung function tests
Prenatal genetic tests
Genetic tests
Chest X-Rays
These can be utilised if a person is exhibiting symptoms of the condition. These symptoms can include digestion problems, shortness of breath, and vitamin and mineral deficiencies.
How is Cystic Fibrosis Misdiagnosed?
Doctors are responsible for ensuring that diseases are diagnosed correctly. The symptoms of cystic fibrosis are commonly mistaken for the following conditions:
Malnutrition
Pancreatitis
Asthma
Respiratory infection
Pneumonia
Sadly, the patient can end up being at risk of developing a more advanced case of cystic fibrosis if not diagnosed properly.
The Consequences of Misdiagnosis and Your Rights
Any delayed or incorrect treatment after a failure to identify cystic fibrosis can impact your life in multiple ways. Taking time off work could result in the loss of wages and other work-related benefits. The stress and financial difficulties associated with this can be paramount.
Doctor's bills, hospital visits and pain-relieving medications can also lead to extra, unanticipated expenses. In cases where it can be proved that these costs were incurred as a direct result of the cystic fibrosis being misdiagnosed then you may be entitled to claim compensation.
How Can I Claim?
Our solicitors specialise in misdiagnosis cases and will be happy to discuss further details if you believe you have a claim. If negligence can be proven then compensation may be payable.
Jefferies Solicitors work on a no win no fee basis and have experts who are experienced in all types of misdiagnosis claims. This includes claims where cystic fibrosis has been misdiagnosed as asthma.
Claims can be issued for both past and future losses on behalf of our clients. When working on your case we will take a whole host of factors into account, such as pain and suffering, loss of earnings, and any requirements for special support.
Start your claim today with Jefferies
Our lawyers understand the intricate circumstances that can arise when pursuing a claim. As such, we will ensure that you are guided through the legal process in a quick and simple manner to reap the results that you deserve.
Contact Jefferies Solicitors to discuss your claim on 0800 342 3206 or feel free to fill out our online contact form.
READ CLIENT REVIEWS