2
We'll talk through the details of your claim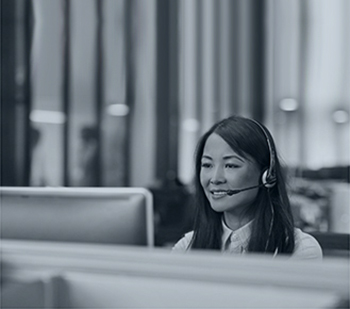 3
Don't worry, we'll take care of everything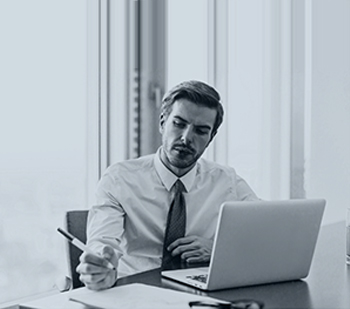 4
We'll work hard to secure you the compensation you deserve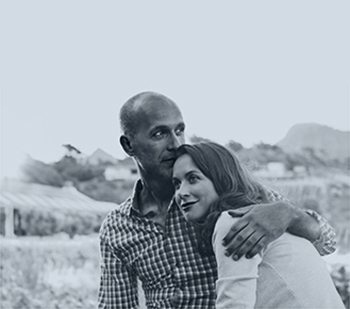 Needlestick Injury Claims
Needlestick injuries can have a devastating impact on your health if you become infected by a disease. You may have contracted an infection or blood-borne virus as a result of the injury. Talk to us about needlestick injury claims we are here to help you.
Even if you avoid infection, we understand that the fear of falling ill can also put great strain on your mental health.
Free initial discussion
For a no-obligation initial discussion about your circumstances and to find out whether you have a claim, please feel free to call us on 0800 342 3206 or get in touch online.
CONTACT OUR EXPERTS TODAY
Needlestick Injuries
A needlestick injury is an injury that is caused when a sharp object like a needle, knife or scalpel pierces the skin. Bleeding, tenderness, and swelling at the site of the puncture are some of the more obvious risks associated with a needlestick injury. The most serious and often invisible danger, however, arises if the instrument that caused the injury is contaminated with the blood of an infected person. This could happen in any workplace but is most common in clinical facilities because of the volume of sharp instruments used.
Healthcare workers, cleaners, police and prison officers, and those dealing with waste disposal are typically at higher risk of suffering a sharps injury; however, exposure can also happen in public places such as toilets and parks. Most needlestick injuries occur when needles are improperly or carelessly disposed of, instead of being placed in sealed biohazard bins.
In addition to the compensation for negligence and stress, we will look to recover any financial losses that may arise as a result of the incident such as:
Lost income for the time taken from work for recovery/treatment
The costs of any specialist treatment that may be needed
You may not be able to claim compensation if your injury was caused due to your own fault. However, you are legally entitled to be compensated if you were injured at work due to no fault of your own.
READ CLIENT REVIEWS
Needlestick Injuries Due To Clinical Negligence
All healthcare facilities in the UK are legally required to put strict measures in place for responsible storage or disposal of all used medical items. This includes used needles and other sharp instruments. Despite this, there are numerous needlestick injuries reported every year. A large proportion of these injuries take place in the operating theatre, in the Accident and Emergency ward and during various clinical procedures that are carried out in wards.
When hypodermic needles and other sharp medical devices are handled carelessly or not disposed of properly, they pose a risk to anyone who accidentally comes into contact with them.
Whether you are a healthcare professional or a patient in a hospital, you may be able to claim. Contact our expert personal injury solicitors to explore your legal options to claim compensation.
MAKE AN ENQUIRY TODAY
How to claim
If you believe that you have a claim, then it is advisable to get in touch with a solicitor who specialises in Personal Injury and Clinical Negligence.
At Jefferies, our no win no fee solicitors are experienced in all types of Personal Injury claims, including needlestick injuries. On behalf of our clients, we can issue claims for past and future losses. Claims will take into account pain and suffering, loss of earnings, any need for specialist support and physical disabilities.
We understand the difficult circumstances associated with making a claim whilst dealing with the physical and emotional stress of your injury. We will guide you through the legal process as quickly and simply as possible whilst getting you the result you deserve.
Contact Jefferies Solicitors to discuss your claim today on 0800 342 3206 or, alternatively, fill out our online form.