2
We'll talk through the details of your claim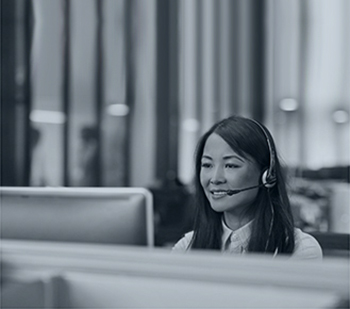 3
Don't worry, we'll take care of everything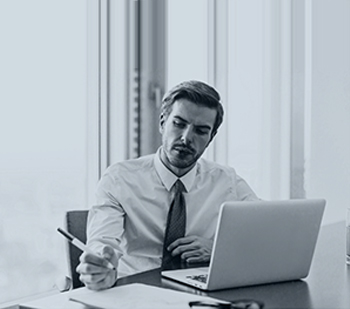 4
We'll work hard to secure you the compensation you deserve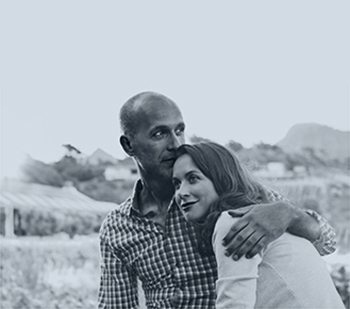 Post-Traumatic Arthritis Compensation
A fracture can cause long-term side effects. One of the most common is Osteoarthritis or post-traumatic arthritis. You may be entitled to make a claim for compensation if you have suffered from the negative effects of arthritis following an injury or accident. A personal injury claim must be made within a strict 3-year time limit. We recommend that you contact us as soon as possible.
Our team of friendly specialists are on hand to assist you with any enquiries you may have. You can call us on 0800 342 3206 or feel free to contact us online.
What is Arthritis?
Arthritis is possible at any age but frequently occurs in adults who are in their mid-40s or older. It is a lifelong condition that impacts the joints and causes pain and stiffness. The people most at risk of developing the condition tend to be women and those with a family history.
There are two main types of arthritis: osteoarthritis (a degenerative joint condition) and rheumatoid arthritis (an autoimmune condition).
A range of joints can be affected, but the most common are usually found in the knees, hands, hips, spine and wrist. The signs of arthritis can vary between individuals and is often contingent upon the type of arthritis they have. For example:
Restricted movement of the joints
Pain, tenderness and stiffness in the joints
Inflammation in and around the joints
Red, heated skin over the affected joint
Post-traumatic Arthritis (PTA)
Traumatic injuries to the joints can lead to a type of osteoarthritis named post-traumatic arthritis. These injuries are commonly the result of:
These scenarios can leave an individual suffering from the symptoms listed above. If you have suffered an injury near to a joint you should see your GP as soon as possible.
Several years can pass before the symptoms of PTA are manifested. In some circumstances, the disease can be detected early when examinations of the initial injury are carried out.
How can post-traumatic arthritis affect you?
A person's quality of life can be degraded significantly as a result of pain and discomfort from PTA. This can sometimes lead to reduced physical capacity at work and, in extreme cases, individuals being unable to continue working.
Because of this claimants are often entitled to claim for loss of earnings or future loss of earnings. The lasting effects of arthritis can be severe and, in some cases, may require joint fusion surgery or joint replacement.
Post-Traumatic Arthritis Compensation Claims
You may have the right to claim compensation if you have suffered a fracture in an accident. Making a claim has multiple benefits. It will not only compensate you for your pain and suffering, but also provide financial relief during a stressful period. This is particularly pertinent if you are no longer able to work due to the condition.
A personal injury claim must be made within a strict 3-year time limit. We recommend that you seek some professional advice as soon as possible. Call our expert team at Jefferies Solicitors on 0800 342 3206 or feel free to contact us via our website.