2
We'll talk through the details of your claim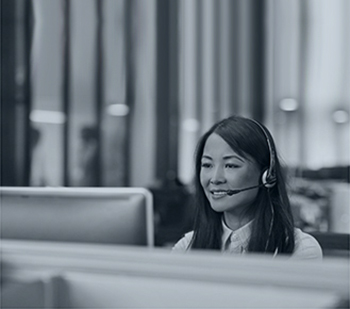 3
Don't worry, we'll take care of everything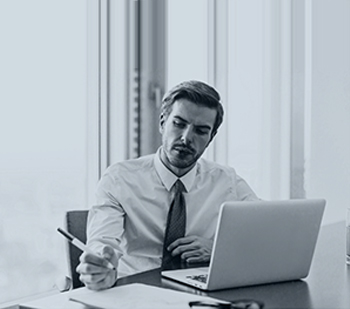 4
We'll work hard to secure you the compensation you deserve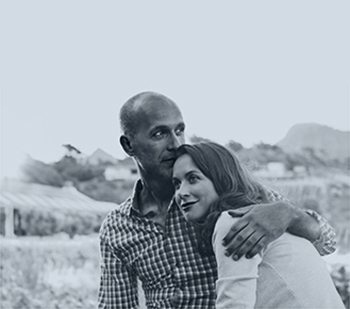 SHOULDER IMPINGEMENT CLAIMS
Excessive rubbing of the shoulder muscles against the upper part of the shoulder blade can lead to soreness in the shoulder. This condition is known as a shoulder impingement injury. Talk to us about shoulder impingement claims, we are here to help you. A personal injury claim must be made within a strict 3-year time limit. We recommend that you contact us as soon as possible.
These injuries most often take place following repeated movement or lifting in manual handling jobs. You may have the right to claim compensation if you have developed shoulder impingement due to your working conditions.
Our team of expert solicitors are happy to discuss your potential shoulder impingement claim. Simply call us on 0800 342 3206 or contact us online via our website.
What are the causes of shoulder impingement?
The primary effect of shoulder impingement stems from the rotator cuff tendon rubbing or catching on the bone at the upper part of your shoulder. This can cause discomfort when moving the shoulder during routine daily tasks.
Shoulder impingement can occur for a variety of reasons. Sometimes it is simply the result of wear and tear with age. Nevertheless, it can take place following an injury or accident, e.g. an occupational accident.
Occasionally it is caused by overstressing the shoulder. Examples of this could include playing racket sports or performing repetitive activities at work.
If you have developed shoulder impingement following an accident or because you have overused your shoulder at work then you may be entitled to claim compensation.
CONTACT OUR EXPERTS TODAY
What are the symptoms of shoulder impingement?
There are sometimes multiple symptoms of shoulder impingement. These can appear intensely 'out of the blue' or develop gradually over time. The type of symptoms you may experience could include:
Loss of strength in the arm
Aches and/or pains at night, causing sleep disturbance
Exacerbated pain when you lift your arm (especially above your head)
Pain in the top and outer side of the shoulder
Other conditions can sometimes stem from shoulder impingement. One such condition is named rotator cuff tendonitis. This occurs when the rotator cuff tendon becomes inflamed or swollen. Additionally, shoulder bursitis can develop when the bursa – a sac of fluid that reduces friction around the shoulder joint – becomes inflamed.
Treatment for shoulder impingement
Anti-inflammatory painkillers are initially prescribed or purchased over the counter in order to treat shoulder impingement. If this treatment fails to work then steroid injections or physiotherapy can be employed as alternative methods of treatment.
The correct treatment can lead to the condition improving substantially within a few weeks or months. Unfortunately, there are some chronic cases in which surgery is needed to widen the space around the rotator cuff tendon.
Can I claim compensation?
The short answer is yes. However, compensation varies widely for this type of claim. You are only legally entitled to make a claim if you have sustained a shoulder impingement injury due to third-party negligence, for example in an accident that wasn't your fault or an inappropriate working environment.
The table below gives an indication of how much compensation you may be awarded. The figures we have supplied are based on the latest version of the Judicial College general damages compensation guidelines.
| | |
| --- | --- |
| Level of shoulder injury | Potential compensation |
| Mild | £1,950 – £6,290 |
| Moderate | £6,290 – £10,180 |
| Serious | £10,180 – £15,300 |
| Severe | £15,300 – £38,280 |
A shoulder impingement injury can have a debilitating effect on your quality of life. Moreover, a significant reduction in your physical capabilities could make working difficult or impossible. Loss of earnings can be recovered as part of the claim process.
Severe injuries can degrade your ability to perform simple tasks such as housework, hobbies, or caring for other family members. Our solicitors will consider all of the ways in which the injury has affected your life when evaluating the potential outcome of your claim.
Make a claim with Jefferies Solicitors
We have an expert team of industrial disease solicitors who have helped people for over 25 years. This is usually done on a 'no win, no fee' basis. If you would like a free confidential discussion with a member of our friendly team please call 0800 342 3206 or contact us online.
READ CLIENT REVIEWS