2
We'll talk through the details of your claim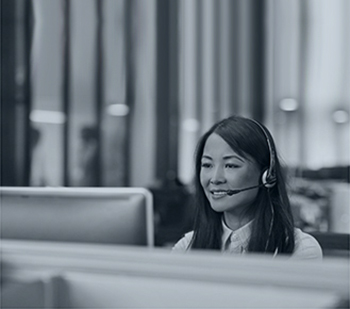 3
Don't worry, we'll take care of everything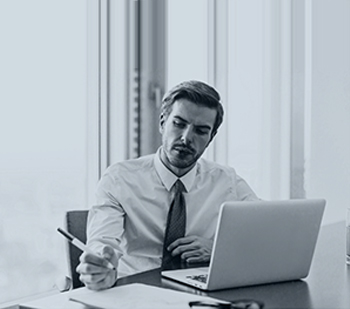 4
We'll work hard to secure you the compensation you deserve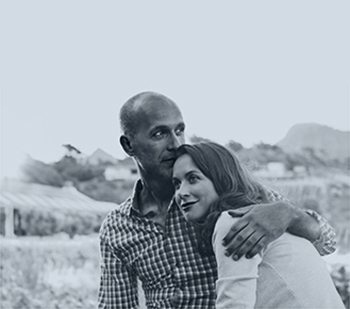 Orthopaedic Medical Negligence Claims
If you have suffered a serious injury due to medical negligence in orthopaedic surgery, you could be able to claim orthopaedic medical negligence compensation. Our solicitors are well trained to support you through the legal process and ensure that your case gets the attention that it deserves.
If you have suffered from medical negligence while undergoing an orthopaedic procedure, you could be able to claim compensation. Speak to Jefferies Solicitors today to find out how much compensation you could claim.
Call our specialists on 0800 342 3206 or fill out our online form to arrange a no-obligation confidential conversation.
Orthopaedic Medical Negligence Claim Types
Orthopaedics refers to the muscles and skeleton of the body. Orthopaedic medical negligence claims cover a large range of different types of medical procedures and surgeries. Some of the most common orthopaedic medical negligence claims include:
Hand, shoulder and elbow surgery.
Joint reconstruction.
Paediatric-related medical procedures.
Musculoskeletal oncology.
Back and spine surgery, such as to correct scoliosis.
Foot and ankle surgery.
Broken leg bone-related surgery.
There are many different medical procedures that could result in an orthopaedic medical negligence claim. However, the reasons for a claim in this scenario can also differ. Some of the most common reasons include:
a delay in a diagnosis of a bone fracture.
Wrong site of surgery.
Problems arising during surgery.
A failure to inform the patient about the potential risks of surgery prior to the surgery beginning.
A failure to inform the patient of the proper after-care procedures they need to follow.
Equipment malfunction.
Nerve damage.
Improper prosthesis – perhaps due to size.
Nerve damage due to poor medical treatment.
If you have suffered any of the above issues, or perhaps an issue that is not listed as a result of poor medical treatment, you could be able to claim orthopaedic medical negligence compensation. To find out whether your claim is valid or not, you should speak to Jefferies Solicitors.
There is a three-year time limit for medical negligence cases, beginning from the date of your initial surgery or the date you realised that something was wrong. Therefore, you should speak to a solicitor as soon as possible in order to ensure that you can claim compensation for your poor treatment.
"92% of customers said they were 'very satisfied' with the friendliness of our staff."
Orthopaedic Medical Negligence Compensation
All medical negligence cases are unique and so the amount of compensation that is awarded in each case is also unique. The amount of compensation that is awarded is determined by looking at two specific factors – general damages and special damages.
General Damages
The pain and suffering that your injuries have caused is the main factor that is used to determine how much compensation you are owed. This will usually be determined by undergoing a medical examination, from which a report is created that outlines the length of time the injuries will take to heal as well as their severity.
Our compensation calculator gives an indication of how much you might be entitled to based upon your injuries. Jefferies Solicitors will take these different details relating to your injury into account when calculating how much compensation you should be awarded, which will then be put forward to the opposing side and the judge.
Special Damages
Compensation also takes into account any financial losses that you might have suffered as a result of your injuries, such as a loss of earnings due to being unable to return to work. If you have had to pay for treatment or travel to treatment, compensation may also be able to cover this as well. Therefore, you should keep any receipts or other documents that help to outline the extent of your financial losses, as caused by your accident/injuries.
TRY THE ONLINE ELIGIBILITY CHECKER
Contact Jefferies Solicitors Today
Our experts at Jefferies Solicitors are well experienced in dealing with a range of different case types. We understand how traumatic sustaining an injury can be and so we want to make the process of claiming compensation as stress-free as possible. No matter exactly where you are located throughout England and Wales, we can help process your case.
At first, we will need some initial details about the specifics of your injuries and how this has impacted your life. Contact us today on 0800 342 3206 or through our online form to get started. A member of our team will quickly be in touch to discuss your case.