2
We'll talk through the details of your claim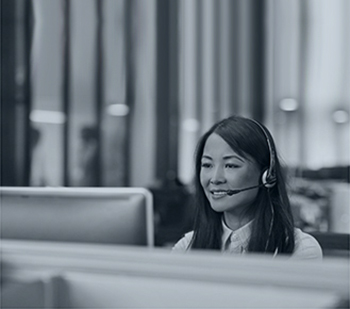 3
Don't worry, we'll take care of everything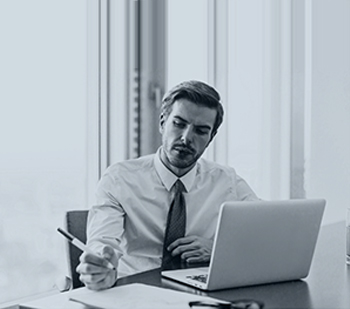 4
We'll work hard to secure you the compensation you deserve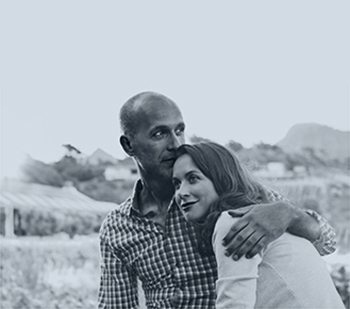 Stillbirth Compensation Claims
The death of a newborn is extremely distressing in any case. It can be even more upsetting if the death was due to negligence or mismanagement of the birth.
At Jefferies Solicitors, our experts understand the fragile nature of these types of claims. They have a wide range of experience helping families to deal with the tragic circumstances surrounding stillbirth and neonatal death. Making a claim can help you and your family to get some answers, as well as give you some breathing space during this emotionally turbulent period.
For a free initial discussion with a member of our friendly team please call 0800 342 3206 or contact us online via our website.
CONTACT OUR EXPERTS TODAY
Stillbirth and neonatal death
The death of a baby before or during birth, following twenty-four weeks of pregnancy is known as stillbirth. Sadly, 1 out of every 225 births in the UK ends in stillbirth.
Neonatal death refers to a baby that has passed away within the first 28 days of life.
What causes stillbirth and neonatal death?
Approximately 60 per cent of neonatal deaths and stillbirths are inexplicable. In some cases, it may have been possible for preventative action to have been taken. These cases account for the remaining 40 per cent and are generally attributed to:
Infection
Twins incorrectly diagnosed
Umbilical cord problems
Insufficient blood supply through the placenta
Placental abruption (where the placenta separates early from the uterus)
Improper monitoring of the baby before or after birth
Pre-eclampsia (a condition characterised by high blood pressure and protein in the urine of the mother)
Poor resuscitation or an undiagnosed or untreated infection in the neonatal period
Gestational diabetes
These cases are not necessarily fatal and stillbirth can sometimes result because a physician misses symptoms or fails to offer the correct treatment to the mother and baby. This is a prime example of clinical negligence.
Parents are entitled to claim compensation for their suffering, in cases where negligence has taken place. A solicitor can help parents to find out exactly what mistakes were made and bring them a degree of closure. Talk to us about stillbirth compensation claims, we are here to help you.
Stillbirth compensation claims
You could be entitled to claim compensation for a stillbirth if a medical professional:
Failed to treat your symptoms correctly or soon enough
Failed to refer you to a consultant if your tests were unusual
Didn't give you regular check-ups and tests
Missed symptoms or misinterpreted results
Pursuing a claim will hold medical professionals accountable for their negligence and, more importantly, will help to bring parents a sense of closure as they come to terms with what has happened.
Claiming for the effects of stillbirth or neonatal death
It is normal for the entire family to be affected by such a traumatic event. The long-term burden on the mental health of people in the family can lead to conditions such as depression and post-traumatic stress syndrome (PTSD). A compensation claim for a stillbirth will take this psychological aspect into account and may give you the financial means to access specialist services, such as therapy and counselling.
A successful claim may also be able to recover the costs of:
Funeral costs
Loss of earnings following time off work
Travel to and from medical appointments
At Jefferies Solicitors, we're here to support you
At Jefferies Solicitors, we have a team of experts who have experience dealing with delicate claims. We understand that making a claim can be extremely difficult when you're dealing with emotional trauma following a stillbirth or neonatal death. Our team will endeavour to guide you through the legal process every step of the way to help you seek justice and alleviate any financial burdens you might have.
Contact us on 0800 342 3206 today or get in touch with our friendly team online via our website.