2
We'll talk through the details of your claim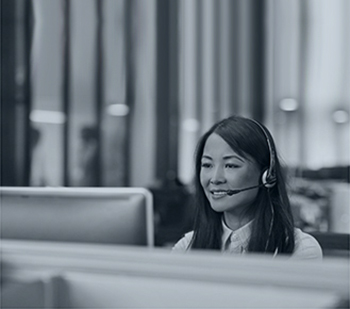 3
Don't worry, we'll take care of everything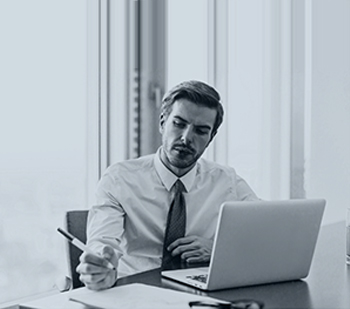 4
We'll work hard to secure you the compensation you deserve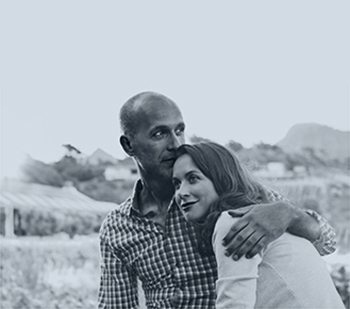 Compensation For Undiagnosed Fractures
You could claim undiagnosed fracture compensation if a medical professional fails to diagnose your injury. If a fracture is not diagnosed properly, there is the potential that a patient could suffer from additional pain or complications as a result and the injury could heal incorrectly. If a fracture is identified but is identified late, this can result in additional treatment being needed, leading to a longer recovery period and a greater likelihood that the injury will heal incorrectly.  
If you have suffered from a fracture that a medical professional failed to diagnose, this would be classed as medical negligence. If this scenario has happened to you and you have suffered as a result, you could be able to claim undiagnosed fracture compensation. To find out if you can make a claim, contact Jefferies Solicitors. 
Contact us today on 0800 342 3206 or through our online form. 
Types 
Of
 Undiagnosed Fracture Compensation Claims
There are many different ways in which a medical professional can miss a fracture. Some of the most common ways include: 
An X-ray 

not being offered to a patient because of the

description

 of the accident and the assessment of the symptoms leading the medical professional to believe that the symptoms were not a fracture.

 

The

 fracture was difficult to 

view 

on an X-ray. 

 

A report detailing the results from the X-ray was not passed on to the doctor presiding over this medical case, resulting in further action to fix the fracture not being taken.

 

An inexperienced doctor who is unclear about medical procedures may not request an X-ray when they should.

 

The view of the X-ray was incorrect for the type of fracture and so the medical professional was unable to see the fracture properly.

 
Medical professionals have a duty of care towards their patients to protect their safety. If you have suffered as a result of a fracture not being diagnosed by a medical professional, you could be able to claim undiagnosed fracture compensation.  
MAKE AN ENQUIRY TODAY
For your compensation claim to be successful, you have to prove that the medical professional who was overseeing your care failed to act in a reasonable and professional manner when assessing your injury. This failure then has to be proven to be the reason that the fracture was missed, causing a delay in proper treatment and/or further complications to the injury.  
Undiagnosed Fracture Compensation
The amount of undiagnosed fracture compensation that you can claim will depend upon the specific details of your case. This amount of compensation is calculated by looking at two distinct categories: general damages and special damages. 
General Damages
The pain and suffering that your injuries have caused is the main factor that is used to determine how much compensation you are owed. This will usually be determined by undergoing a medical examination, from which a report is created that outlines the length of time the injuries will take to heal as well as their severity. 
Our compensation calculator gives an indication of how much you might be entitled to based upon your injuries. Jefferies Solicitors will take these different details about your injury into account when calculating how much compensation you should be awarded. 
Special Damages
Compensation also takes into account any financial losses that you might have suffered as a result of your injuries, such as a loss of earnings due to being unable to return to work. If you have had to pay for treatment or travel to treatment, compensation may also be able to cover this as well. Therefore, you should keep any receipts or other documents that help to outline the extent of your financial losses, as caused by your condition. 
TRY THE ONLINE ELIGIBILITY CHECKER
Contact Jefferies Solicitors
Our experts at Jefferies Solicitors are well experienced in dealing with a range of different case types. We understand how traumatic sustaining an injury or developing an illness can be and so we want to make the process of claiming compensation as stress-free as possible. No matter exactly where you are located throughout England and Wales, we can help you. 
At first, we will need some initial details about the specifics of your injuries and how this has impacted your life. Contact us today on 0800 342 3206 or through our online form to get started. A member of our team will quickly be in touch to discuss your case, confidentiality is ensured with all our clients. 
READ CLIENT REVIEWS