2
We'll talk through the details of your claim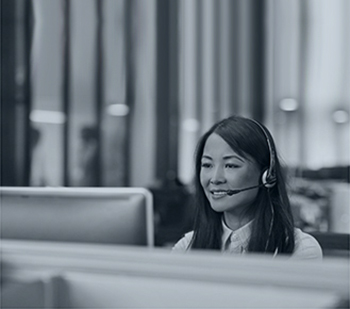 3
Don't worry, we'll take care of everything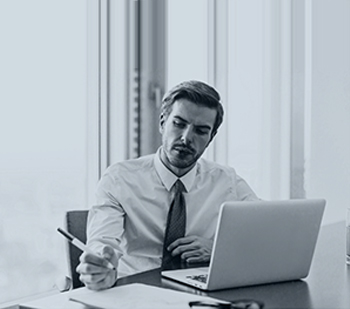 4
We'll work hard to secure you the compensation you deserve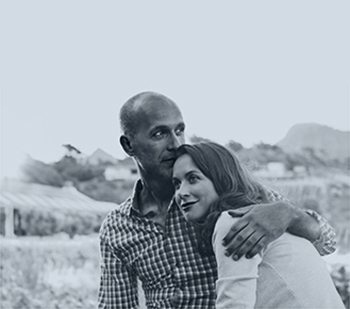 Unnecessary Surgery Compensation
Being operated on unnecessarily can drastically impact a person's quality of life. If you have had unnecessary surgery following a misdiagnosis or other incident of negligence you may be able to make a compensation claim.
Our clinical negligence solicitors have years of experience in helping individuals and families claim following unnecessary surgery and are ready to help you. Call us today on 0800 342 3206 or get in touch online to arrange a call-back.
MAKE AN ENQUIRY TODAY
Unnecessary surgery negligence
For a claim to be made, it must be proven that negligence has taken place. It must also be proven that this negligence has caused injury or illness, negatively affecting a person's day-to-day life. There are a number of scenarios in which unnecessary surgery negligence might occur. Common unnecessary surgery cases include those where:
Misdiagnosis leads to unnecessary or inappropriate surgery
A medical professional carries out an inappropriate procedure, requiring further surgery at a later stage. E.g. a partial mastectomy, instead of a radical mastectomy
There is a failure to obtain informed consent
There is a failure to investigate non-surgical alternatives to surgery, such as joint fluid therapy as an alternative to knee surgery.
In most cases, it is the person who performed the surgery who is responsible for unnecessary surgery negligence. However, sometimes, another medical professional, such as a GP, may have misdiagnosed a patient and referred them for surgery they did not need.
TRY THE ONLINE ELIGIBILITY CHECKER
Claiming for unnecessary surgery
It is not possible to make a clinical negligence claim in all cases where an individual has had unnecessary surgery. However, if you have had an operation you didn't require and this has resulted in you sustaining an injury you may be entitled to claim compensation. For instance:
The surgery may have caused a new injury
You may have experienced an allergic reaction or developed an infection that could have been avoided
The surgery may have worsened an existing injury
The surgery may have extended your recovery time leading to an extended period of time off work
As part of a claim, you will be able to claim compensation for your injury. You may also be able to recover other expenses you have incurred as a result of your unnecessary surgery. This might include loss of earnings if you have had to take time off work to recover from your injury. You may also be able to claim for travel expenses, hospital car parking or prescription costs. A specialist clinical negligence solicitor will be able to advise what you may be able to include in your unnecessary surgery claim.
Time limits for unnecessary surgery compensation claims
It is important to note that you have three years from the date you discovered you had had unnecessary surgery in which to make a claim. If you are under the age of 18, you have three years from the date of your eighteenth birthday.
Claiming with Jefferies Solicitors
At Jefferies, our expert team of medical negligence solicitors have years of experience. We are, therefore, well-versed in dealing with claims involving unnecessary surgery. When you instruct us, you can be confident that we will handle your claim in a professional and sensitive manner. We usually work on a no win, no fee basis, so there is no risk involved in you pursuing a claim.
From your very first conversation with our friendly team, we will be on hand to answer any questions you have about the claim. We will guide you through the legal process while working hard to secure you the compensation you deserve.
To find out if you have a potential claim, please get in touch on 0800 342 3206 or contact us online.
READ CLIENT REVIEWS