2
We'll talk through the details of your claim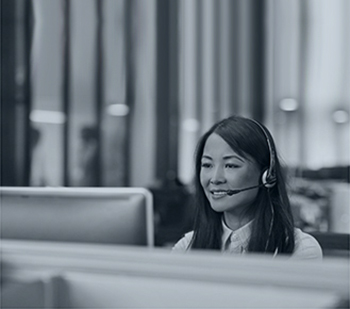 3
Don't worry, we'll take care of everything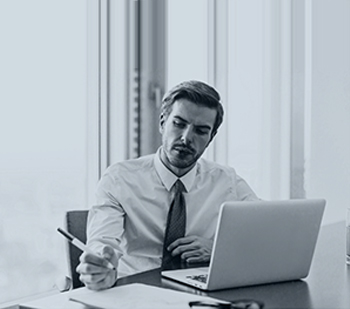 4
We'll work hard to secure you the compensation you deserve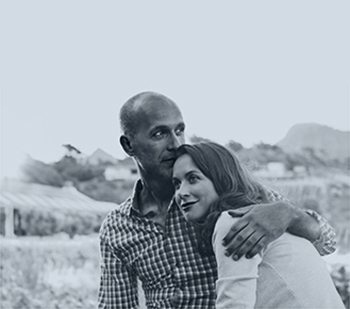 Zimmer NexGen Knee Replacement Implant Claims
If you are experiencing issues with a Zimmer NexGen knee replacement or you have been told that you will need further replacement surgery, get in touch with us to find out if you may be able to make a compensation claim.
According to an article featured in The Daily Telegraph, The National Joint Registry (NJR)has announced that over 10,000 patients of the NHS received faulty knee replacements and that some patients will require a second operation.
The knee implant failed in approximately 7% of patients over the past ten years.
The NJR has released a statement regarding the recent media coverage of NexGen knee implants which you can view here.
If you think you might have a Zimmer NexGen Knee replacement implant claim, or you have been told that you will need further replacement surgery please contact us for advice on 0800 342 3206. We operate on a no win, no fee basis, offering you a straightforward and stress-free claim.
Zimmer NexGen Knee Recall
The NexGen knee replacements by US firm Zimmer Biomet have now been withdrawn, however, there are still many patients who have defective knee replacements in place.
If you have been fitted with a Zimmer NexGen Knee Replacement product, and you have suffered as a result of this implant, or you have been told that you will need further replacement surgery, you may be able to claim compensation.
MAKE AN ENQUIRY TODAY
HOW DOES THE CLAIMS PROCESS WORK?
At Jefferies Solicitors, once we have carried out an initial consultation, we will take care of the paperwork required to get your case underway.
A letter will be sent to you following an initial consultation with your solicitor. This will be a summary of the discussion you had and will confirm that they are happy to take on your case. It will highlight who will be your contact and estimate how long the process will take. The letter will also detail how you will be funding the case and an estimate of costs. If you need to provide any further information this will also be included.
Zimmer NexGen Knee Replacement Implant Claims
At Jefferies, we have set up a dedicated team of solicitors to help those affected by the Zimmer NexGen knee replacement implants.
For more information or to register your interest in claiming, email us at newclaims@jefferiessolicitors.com or call 0800 342 3206
Where next? Visit our Media Centre for all the latest legal industry news and to keep up to date with everything happening at Jefferies Solicitors.
Find out more about Jefferies Solicitors here.