2
We'll talk through the details of your claim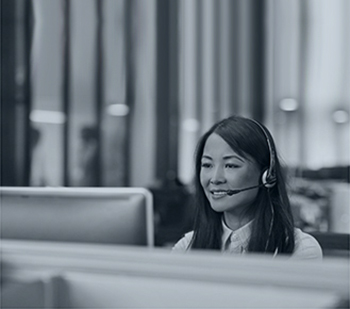 3
Don't worry, we'll take care of everything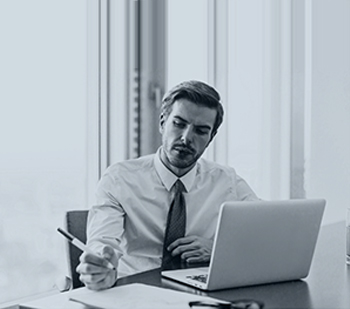 4
We'll work hard to secure you the compensation you deserve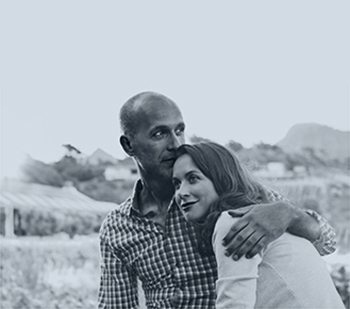 If you have recently returned from a holiday where you have unfortunately become injured, you may be wondering if you are eligible to receive compensation for your injuries.
It is upsetting to get injured at any point during a break away, but some people are unlucky enough to become injured before they even reach their holiday destination. Injuries acquired as you board or disembark an airplane can ruin your holiday. Alternatively, you may have sustained an injury during the course of your journey as a result of turbulence or been burnt by hot liquid spilt by staff serving from a drinks trolley.
There is legislation in place that allows you to pursue compensation for injuries acquired while travelling by air. If you can demonstrate that your injuries were caused as a result of a fault or the negligence of airline staff, you may have a valid claim for holiday injury compensation.
The amount of compensation awarded for accidents during travel cases can vary significantly. The value of a claim will be dependent upon the extent of your injuries as well as the effect they have had on your ability to work and quality of life after returning home to the UK. To determine the amount of compensation you are entitled to, you should speak to one of our holiday accident specialist solicitors. They will also be able to answer any questions you may have about the legal process.
Claiming compensation with Jefferies
If you believe you have a claim for compensation as a result of an accident during travel, get in touch with our friendly and experienced team of personal injury solicitors at Jefferies Solicitors. We have helped our clients for over 20 years win the compensation they deserve on a no win, no fee basis. Call 0800 342 3206 or fill in our online enquiry form and we will give you a call back for a confidential discussion about the incident.