2
We'll talk through the details of your claim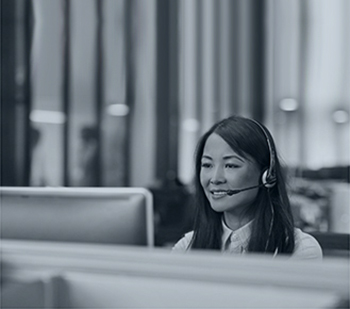 3
Don't worry, we'll take care of everything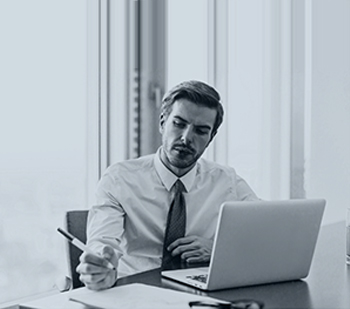 4
We'll work hard to secure you the compensation you deserve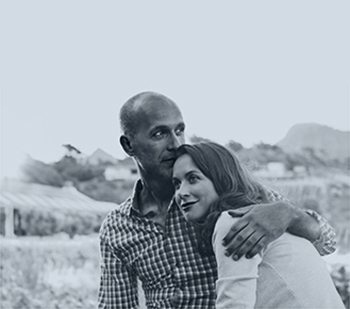 COVID-19. Read our FAQ's
here
Package holiday providers have a responsibility to maintain a reasonable level of care in the supply of your holiday. This includes ensuring that any outbreaks of sickness in their resorts are contained and prevented from spreading. Sometimes, stomach viruses or other infections can disrupt the holiday of hundreds of people throughout a resort if hotel staff have not taken steps to prevent this from happening.
If you have suffered a holiday sickness as a result of a fault or negligence on the part of the hotel in which you are staying, you might be entitled to compensation.
Usually, symptoms last no longer than 5-7 days, although this will still lead to a terrible holiday experience. However, sometimes, holiday sickness can result in long-term medical conditions. The severity of your sickness and any longstanding effects will be taken into consideration when your claim is assessed and will affect the amount of compensation you will be eligible to receive.
Pursuing a holiday illness claim
Even if your sickness hasn't affected you in the long-run, if you can prove that you became ill because of the negligence of the tour operator, you may still be eligible to claim. Contact our holiday illness solicitors at Jefferies to for an informal discussion about your circumstances.
Our qualified and experienced team will be able to advise you on the process of claiming for holiday sickness and will make sure you receive the compensation you deserve. Call us on 0800 342 3206 or fill in our online enquiry form for more information about pursuing a holiday sickness claim.