2
We'll talk through the details of your claim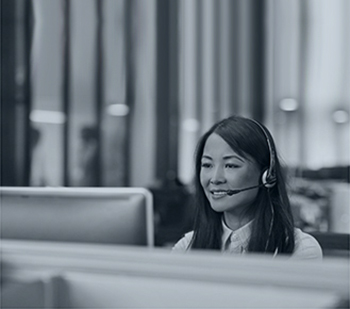 3
Don't worry, we'll take care of everything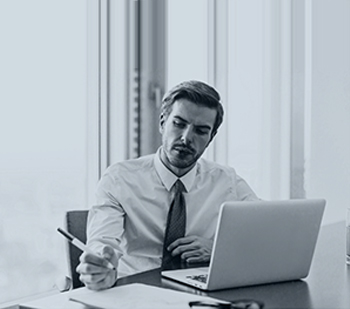 4
We'll work hard to secure you the compensation you deserve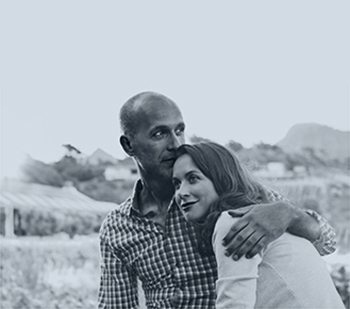 Burn Injuries at Work
If you have suffered burns, scars or lacerations caused by an accident at work which wasn't your fault you could be entitled to compensation. A personal injury claim must be made within a strict 3-year time limit. We recommend that you contact us as soon as possible. The expert team at Jefferies Solicitors are ready to help you win that compensation.
Jefferies Solicitors have earned a fantastic reputation across the country for our sensitivity and during a workplace burn injury claim, the needs of the burn patient are at the forefront of our minds. To us, the individual and their well-being are far more important than a headline-grabbing compensation sum.
We can offer free, no-obligation advice on your circumstances. To find out more about burn injury compensation, call us on 0800 342 3206 or get in touch online.
CONTACT OUR EXPERTS TODAY
Burn Injuries at Work Claims
While some minor burns can be extremely painful, they tend to heal in a short amount of time, leaving no long-term scars or psychological effects. Unfortunately, some burns are more serious. They can lead to scars which remain for the rest of the individual's life and also cause psychological problems and distress for the whole family unit.
If these serious burn injuries are acquired in an accident at work it may be possible to claim compensation. The serious injury lawyers at Jefferies are perfectly positioned to help you win this compensation.
What are burns, scars and lacerations?
Depending on the nature of your workplace accident, your injuries may take a number of forms. The most common workplace injuries are as follows:
Burns are common in industrial workplaces and kitchens. They are usually caused by extreme heat, but can also be caused by extreme cold or chemicals.
Lacerations are also common, caused by breaks in the skin as a result of a cut or heavy impact. They typically occur after contact with a blade or piece of machinery. They can also be caused by heavy falls.
Some burns or lacerations leave permanent remnants on the body known as scars. Scars occur once a burn has healed and can also be caused by surgical procedures. Scars can have lifelong consequences psychologically, particularly when they are visible to the public eye.
Can I make a burn injury at work claim?
Burns and scalds are actually fairly common injuries in certain industries. If you ply your trade in a workplace that contains extreme temperatures, chemicals or electrical equipment and machinery it is likely that you or somebody you know has sustained an injury such as a burn, scar or laceration.
If you have sustained any of these injuries due to a workplace accident which was not your fault, you could be entitled to compensation. Pursuing a claim holds the party responsible liable for the physical trauma caused and also for the psychological effects of the incident and subsequent injuries.
TRY THE ONLINE ELIGIBILITY CHECKER
Why choose Jefferies Solicitors for your burn injury at work claim?
We treat our clients like people, not numbers. After years of working with burn injury victims, we understand that the effects are more than just physical. These incidents can be extremely traumatic and when scars are permanent they can lead to serious psychological problems; particularly when those scars are very visible.
When the solicitors at Jefferies fight for compensation on your behalf, they take all of your psychological discomfort into account and make sure that the compensation your earn takes into account physical and psychological damages.
Beyond compensation, we pride ourselves on connecting our clients with the best rehabilitation services and counselling. Our aim is to help the individual to regain as much of their freedom and independence as possible. This requires the right treatment and medical expertise.
Specialist burn injury solicitors
Millions of pounds in compensation already won
Simple, honest advice
Every client treated like an individual
What happens next?
Jefferies Solicitors are amongst the leading serious injury specialists in the country. We specialise in serious injury claims involving large amounts of compensation.
We have been dealing with workplace accidents and burn injury claims for many years and we know that compensation is more than a payday. Compensation allows an injured individual to access vital medical help and rehabilitation services. When we recommend medical specialists and care professionals, we are recommending the best people for the job.
If you or a loved one has suffered serious burns as a result of an accident which was not your fault it is important to get the legal advice you need and the compensation you deserve. Call Jefferies Solicitors today on 0800 342 3206 for more information. You can also contact us online. It really couldn't be simpler.
MAKE AN ENQUIRY TODAY