2
We'll talk through the details of your claim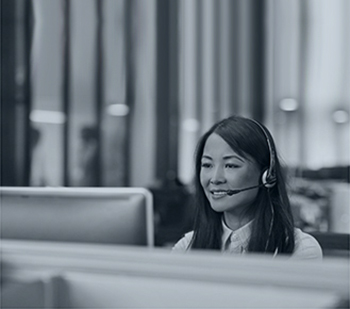 3
Don't worry, we'll take care of everything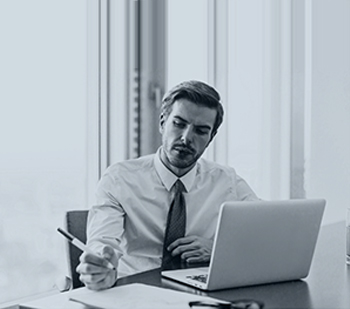 4
We'll work hard to secure you the compensation you deserve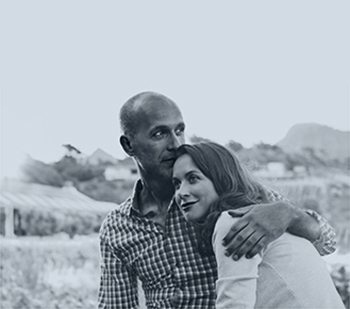 Have you had an accident on a construction site? Jefferies Solicitors are experts in helping people claim personal injury and construction accidents compensation.
The UK has one of the safest construction site records in Europe. However, each year, there are still many people who die as a result of construction site accidents, and even more are injured in accidents on construction sites or whilst working as a tradesperson.
Accidents that occur on construction sites may be due to; working with faulty materials, inferior tools and equipment, malfunctioning machinery or negligence. If you have had an accident whilst working on a construction site you may be entitled to claim compensation for your construction injury.
Accidents On Construction Sites
Your employer has a legal responsibility to protect you from accident and injury whilst at work, whatever the environment, whether you're working in construction or another kind of employment.
It is vital therefore that employers of construction workers take steps to prevent construction site accidents. They must provide you with the necessary tools, machinery and safety equipment to allow you to carry out your job safely and they must maintain your workplace in a safe condition. They must undertake risk assessments to ensure the construction site is as safe as possible and reduce the risk of a work-related accident.
Jefferies Solicitors – the construction accident claims experts
Jefferies Solicitors have over 25 years experience in dealing with construction accident compensation claims. If you have suffered an injury because of an accident on a construction site, we'll guide you every step of the way and help you win the compensation you are entitled to.
Making Construction Injury Claims
If you have been injured by; falling from scaffolding, hit by a falling object, been involved in an accident involving faulty machinery, electrocuted or have been injured as a result of using hazardous equipment, contact us on 0800 342 3206 or get in touch online. We have helped clients that have been injured in all kinds of construction site accident.
We also deal with forklift accident claims and other accidents at work claims.
The HSE (Health and Safety Executive) always provides useful information on anything to do with accidents at work, including injuries in construction.
Specific Types of Claims Often Related To Construction Work
As we've mentioned, many types of injuries can occur on construction sites and in this particular type of working environment. Here are just a few more specific types of claims we regularly deal with:
Slips, trips and falls in the workplace
Roofers injured at work
Next Steps
If you think you might have a potential construction accident claim please contact us for informal advice. We operate on a No Win No Fee* basis.
You can either call us free on 0800 342 3206 or complete our initial online claim form. One of our team will be in touch with you to discuss your potential personal injury claim in more detail, on an informal and confidential, yet professional, basis.
*Please note – In limited circumstances, fees may be charged when your claim is not successful. These specific limited circumstances are set out in our No Win No Fee Agreement. In addition, if you fail to attend a medical appointment arranged for you, the doctor may charge a non-attendance fee.