2
We'll talk through the details of your claim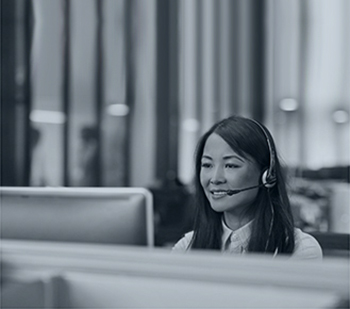 3
Don't worry, we'll take care of everything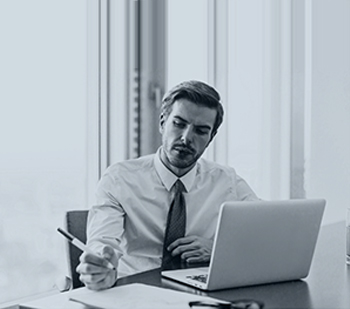 4
We'll work hard to secure you the compensation you deserve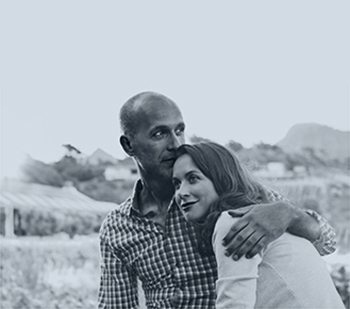 Defective Work Equipment Compensation Claims
Injuries at work happen every day; most are minor and without blame. However, there are situations where your employer has been at fault for your accident. One of those situations is when the tools you are working with are not fit for purpose.
Defective work equipment compensation claims are borne out of injuries sustained through working with poor quality or faulty machinery and equipment.
Defective equipment accidents at work can result in serious injuries such as severed limbs, deep cuts, and even head injuries. The long-term effects of such accidents can have a lasting impact on someone's life.
If your accident occurred because of the actions or negligence of your employer, we may be able to help. A personal injury claim must be made within a strict 3-year time limit. We recommend that you contact us as soon as possible. Call our solicitors today on 0800 342 3206 or contact us online to discuss your potential claim newclaims@jefferiessolicitors.com
CONTACT OUR EXPERTS TODAY
The law and workplace accidents
The Health and Safety Executive is a body of the law which presides over employers to make sure they are keeping workplaces safe. Within the law are two separate acts which relate to defective work equipment claims. They are; the Provision of Work Equipment 1998 and Lifting Operations and Lifting Equipment Regulations 1998.
What should employers do to keep workplaces safe?
Make sure equipment is safe and used as intended
Regularly maintain and repair all parts of machinery and tools
Ensure users of certain equipment have passed the required training
Insist on protective clothing like goggles or gloves being worn for certain pieces of equipment
They should erect necessary warning signs which are clearly displayed and positioned openly alongside potentially dangerous machinery
Regular workplace equipment inspections should take place in areas where corrosion or wearing can occur more readily
Remove faulty machinery as soon as possible
Carry out risk assessments on a regular basis
Making your workplace injury claim with Jefferies Solicitors
Jefferies Solicitors frequently deal with accident at work claims, including defective work equipment claims. If you have been unable to return to work as a result of your workplace injury then you may be able to claim for loss of earnings. In addition, you may have had to pay for medical aides e.g. a walking stick.
Your claim will be further supported if you have any additional evidence of your accident. Evidence includes photographs of the scene, reports written in a workplace accident book and/or receipts for any medical expenses you have paid for.
TRY THE ONLINE ELIGIBILITY CHECKER
Speak to Jefferies Solicitors today on 0800 342 3206 and we can discuss your case in more detail.
Defective work equipment compensation claims are not uncommon, don't think that your claim is too minor or too obscure. If you have suffered as a result of your employer's negligence then you are entitled to claim for personal injury.