2
We'll talk through the details of your claim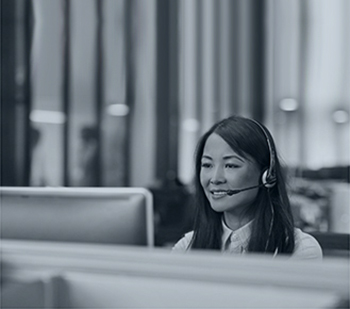 3
Don't worry, we'll take care of everything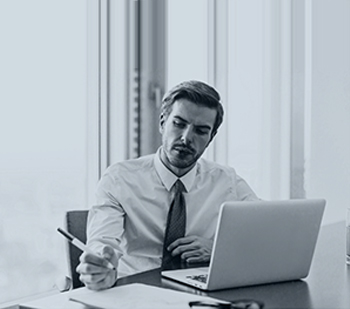 4
We'll work hard to secure you the compensation you deserve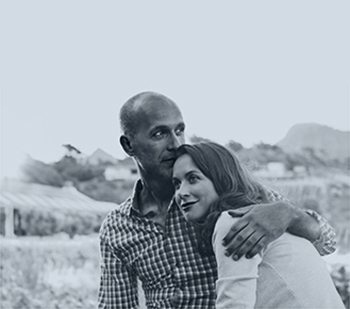 Delivery Driver Accident Claims
Delivery drivers can often be at risk of being involved in a road traffic accident, simply due to the long amount of time that they spend on the roads as well as the fact that they are pressured by time constraints. However, delivery drivers, especially those delivering large amounts of cargo to stores, can be involved in accidents relating to the handling of items. If you were involved in an accident that was not your fault, you could claim the compensation you deserve.
Call our specialists on 0800 342 3206 for a no-obligation confidential conversation about your accident.
Possible Accidents for Delivery Drivers
Manual Handling Accidents
Manual handling should be avoided where possible, however, if manual handling cannot be avoided there are certain precautions that employers should put in place to help their employees avoid harm while doing their job, such as:
• Provide the correct safety equipment needed for the job, such as high-strength work boots to ensure safety from items dropping on an employee's feet.
• Ensure that there are enough staff members present and involved in lifting heavy items that require multiple people to lift them.
• Complete thorough risk assessments to ensure that all activities related to the job can be completed safely.
• If possible, provide equipment to help with manual handling and provide the correct training so that employees know how to use this equipment.
• Training to know the correct manual handling techniques.
If your employer has not completed the proper safety precautions and this has resulted in an accident from which you have become injured, you deserve to be compensated. If there are other precautions that you believe your employer should have done to ensure your safety but they chose not to, you could also make a claim based upon other factors – such as not providing a wagon if you had to move large amounts of cargo.
Road Traffic Accidents
You could also be injured due to a road traffic accident while travelling inside of your work vehicle. While it is possible for any person to get injured while driving on the road, those who are delivery drivers can especially be at risk due to the time constraints of their job and the simple fact that they spend a large amount of time on roads. Furthermore, food delivery drivers who work for companies like Deliveroo or Uber Eats might be more at risk as they are more likely to use a bicycle or motorcycles which can increase your risk of being injured while travelling.
If you were injured due to a road traffic accident that was not your fault, you can claim compensation in response to your accident and any resulting injuries. If you believe that you might have suffered an injury due to a problem with your vehicle, you could claim compensation if this vehicle was issued to you by your employer and if you believe they have not managed to ensure that your vehicle has had proper maintenance and upkeep.
You could possibly also suffer an injury as a result of improperly stocked cargo which has caused your vehicle to turn over. You could also be injured if the cargo has hit you or fallen due to not being properly packed.
How Much can I claim if I have been Injured as a Delivery Driver?
The amount of compensation you may be able to claim will firstly depend on the nature and severity of your injury. Our compensation calculator will give you an indication of how much you might be entitled to.
However, financial losses that you might have experienced due to your injury or illness will also be taken into account when calculating compensation.
TRY THE ONLINE ELIGIBILITY CHECKER
Contact Jefferies
At first, we will need some initial details about the specifics of your surgery and the injuries you have received. Please contact us today on 0800 342 3206 or through our online form to get started. A member of our team will quickly be in touch to discuss your case in a friendly yet professional manner where confidentiality is ensured.