2
We'll talk through the details of your claim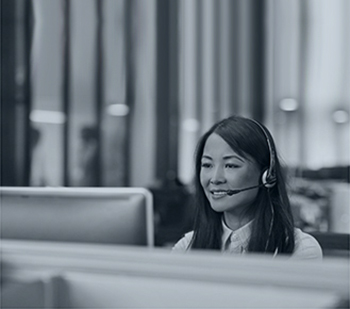 3
Don't worry, we'll take care of everything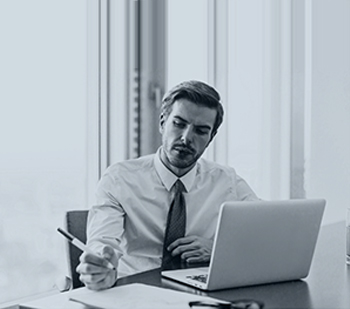 4
We'll work hard to secure you the compensation you deserve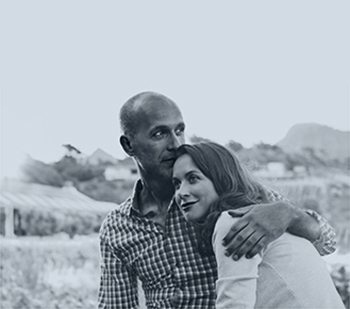 Fall From Height Compensation Claims
If you have fallen from height in an accident that wasn't your fault, you may be entitled to claim compensation. Contact our solicitors on 0800 342 3206 to learn more.
Fall from height claims often arises following very serious injuries such as broken bones, paralysis and sometimes death.
A fall from height can happen anywhere; in a supermarket, at work, or in a local park. In any case, if the accident was not your fault, it is possible to make a claim.
Health and safety measures
The workplace is the most likely setting in which you will have a fall from a height. Because of this, the Health and Safety Executive has rigorous regulations in place which employers must abide by in order to prevent this kind of accident.
Common fall from height claims come about because there has been defective work equipment in the form of scaffolding; falls from ladders; falling with no harnesses used; falling from machinery and falling from unsafe roofs. Within the construction industry, falling from height is a common risk.
Employers have a duty to protect you from falls
Every employer is bound by the law to provide a safe working environment for its staff. There have to be certain health risk assessments and recordings in accident books to help monitor the safety of the working environment. Legally your employer must also have insurance.
Employers sometimes fail to comply with the regulations set out by the HSE. If you have fallen from a height and experienced injuries as a result of the negligence of your employer then you may be able to file for compensation.
Making your fall from height claim with Jefferies Solicitors
Your fall may have led to you being unable to work or carry out normal everyday tasks. It may also have resulted in you being severely incapacitated. Either way, the law seeks to compensate for those injuries.
Jefferies Solicitors works on a no win, no fee basis, so you will get 100% of the compensation awarded if you are successful. Falls from height accidents must have occurred within the last 3 years and it must be demonstrable that a third party was at fault for your injury.
Please call our legal team today on 0800 342 3206 or get in touch online to arrange an initial consultation to discuss your particular circumstances.
Other Types of Accident At Work Claims
At Jefferies, our personal injury solicitors deal with a wide range of types of accidents at work, not just fall from height claims. These include office accidents, construction accidents and defective work equipment claims. If you've been injured at work in another kind of accident, feel free to contact us as we may be able to help you.