2
We'll talk through the details of your claim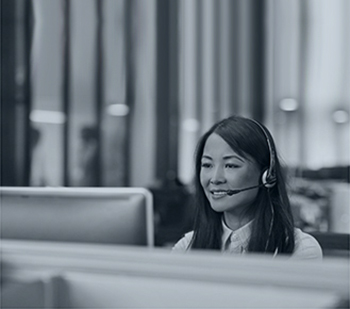 3
Don't worry, we'll take care of everything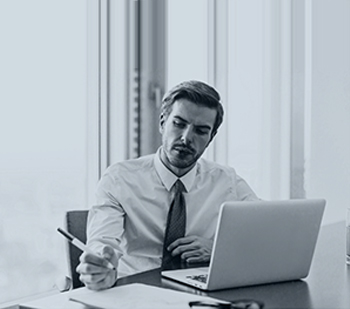 4
We'll work hard to secure you the compensation you deserve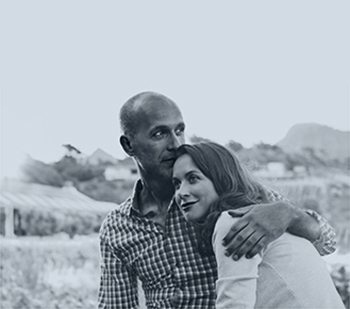 Guide To Avoiding Accidents In The Workplace
Unfortunately, accidents in the workplace are a real threat for both employers and their staff. It doesn't matter whether you work on a construction site or in an office, accidents can happen and some cause serious injury.
Most accidents can be avoided by following the correct health and safety procedures and using a little common sense. Read our guide to avoiding accidents in the workplace to prevent injuries from occurring at work.
CONTACT OUR EXPERTS TODAY
Protect yourself with the correct workwear
It is your employer's responsibility to provide you with protective wear to shield you from any potential hazards in your workplace. A thorough risk assessment should have taken place to detail what personal protective gear (if any) is appropriate. Examples of PPE include safety goggles, hard hats, ear defenders, gloves, face masks and safety boots.
If you have been provided with protective gear, you must wear it whilst performing the task for which it was intended. If you are not wearing the correct protective gear and suffer an accident in the workplace, you will probably not be eligible for compensation.
Ensure you have adequate training
Lack of training at work cannot only hinder business performance but could put you at risk of personal injury. EU Legislation and the law set out by the UK Health and Safety standards state that all employees should be trained in health and safety, fire safety and any other relevant training. For example, if you work with harmful chemicals, your employer must provide training regarding the control of hazardous chemicals in relation to employee health.
Alert your superiors to any new risks
It is your employer's job to ensure that your workplace is safe at all times. However, you should also be a responsible employee and alert your superiors to any new risks you become aware of at work. For instance, you could make a new fire hazard known in the office, or mention a fresh spillage in the supermarket.
Use equipment correctly
Are you using your work equipment properly? While this mainly applies to those using dangerous power tools or kitchen equipment, even basic office electrics can be dangerous if used irresponsibly. It is also crucial to use mechanical lifting equipment effectively to reduce the chance of injury. It's also important that the equipment you use is of the highest standards. A CE mark will guarantee that your lifting equipment has been produced to the required international standards.
It is worth noting that many accidents surrounding heavy lifting are due to the secondary lifting equipment involved – the chains, shackles and rigging between load and mechanical lifting device. Make sure that you carry out a visual inspection of these items before use. You should also carry out a thorough inspection for damage on a monthly basis.
Know your fire safety drill
All companies must have an extensive fire safety drill in place should a workplace fire arise. Make sure that, as an employee, you know exactly what to do in the event of a fire. You should know what to do if you hear the office fire alarm or discover a fire yourself. The latest fire safety legislation states that businesses must have appropriate warning systems and fire detection system in place. They should also have ready-to-use firefighting appliances such as fire blankets and extinguishers. All employees should know where these are kept.
MAKE AN ENQUIRY TODAY
guide to avoiding accidents in the workplace- using work vehicles
Falls from work vehicles make up a huge percentage of work-based personal injury claims. Many of these accidents can be prevented. Falls can be caused by using unsuitable ladders against vehicles, clambering on top of vehicle loads or stepping onto slippery platforms. Where possible, your employer should eliminate any need for climbing onto vehicles by providing a hoist or forklift truck.
If you are a truck or lorry driver, be sure to step out of your cab safely. Use the handrail provided. Jumping down can lead to fractures and knee damage. Wearing slip-resistant shoes can also reduce the risk of slipping on oil, diesel, mud or ice whilst on a job.
A surprising number of personal injuries in the workplace involve attempts to jump onto an already moving vehicle.
Claiming Compensation For Workplace Accidents
Even when following all of this advice, avoiding accidents in the workplace can be tricky. Unforeseen circumstances can arise and jeopardise your safety. If you've been injured in a workplace accident that wasn't your fault, now is the time to call us. If you can prove that an accident was caused by another individual or organisation, get in touch to discuss your case's chance of success. We deal with all our claims on a no win, no fee basis. You will only pay out if we help you to receive the compensation you deserve.