2
We'll talk through the details of your claim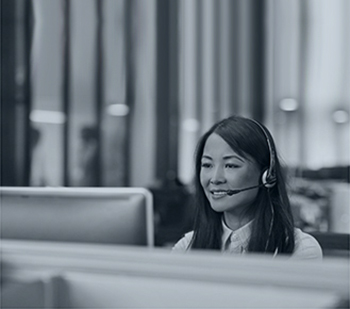 3
Don't worry, we'll take care of everything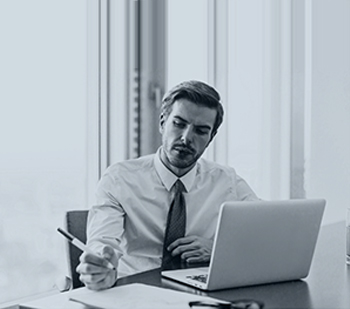 4
We'll work hard to secure you the compensation you deserve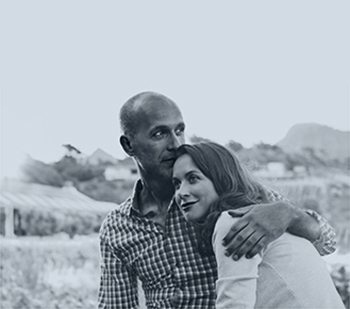 Is My Employer Responsible For My Safety?
If you have had an accident or suffered an injury at work, you could be eligible for personal injury compensation. To begin with, you might ask "is my employer responsible for my safety?"
The answer to this question is yes. All employers are legally required to provide their employees with a safe working environment. If it can be proven that they failed to do so and this caused you an injury, you may be able to bring a successful workplace injury claim.
CONTACT OUR EXPERTS TODAY
Your Employer's Legal Duty To Employees
Firstly, employers have to adhere to certain health and safety regulations set down by the Health and Safety Executive. They must do the following to keep within the law:
Carry out risk assessments periodically and/or on certain pieces of equipment in the workplace
Provide training
Maintain equipment
Provide protective clothing (PPE) and/or equipment
What's more, in workplace environments where harmful chemicals and substances are used, employers are required to follow the Control of Substances Hazardous to Health guidelines.
Workplace Injuries
Workplace injuries caused by an employer's neglect can lead to a multitude of different illnesses and injuries. In particular, industrial illnesses like mesothelioma and asbestosis are extremely serious and have a life-changing effect on sufferers.
In addition, falls from height and slipping and tripping accidents are also very common in the workplace and can have devastating consequences. If your employer has not provided training on how to operate ladders or has not carried a risk assessment at the correct interval, this could result in an employee becoming seriously injured.
Whether your injuries are minor or major, if you have experienced any kind of pain and suffering, loss of earnings and/or out of pocket medical expenses in relation to your injuries, you could receive compensation.
Making A Claim Against Your Employer With Jefferies Solicitors
If an employer is to blame for your accident at work, it's worth seeking legal advice.
At Jefferies, our no win, no fee solicitors specialise in workplace compensation claims. These include lung cancer claims, machinery accident claims, factory accident claims, falling accidents at work and repetitive strain injury claims.
If you would like to learn about the validity of your claim, please get in touch. Call us on 0800 342 3206 or complete one of our online claim forms.