2
We'll talk through the details of your claim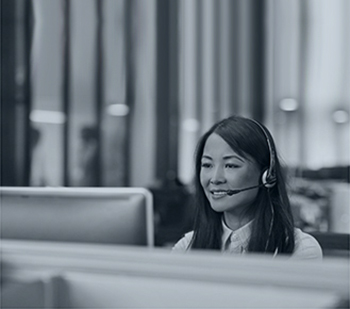 3
Don't worry, we'll take care of everything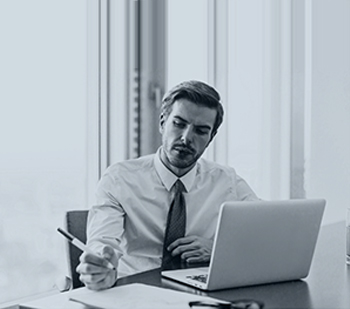 4
We'll work hard to secure you the compensation you deserve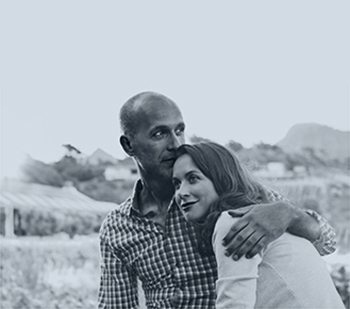 Kitchen Accident Compensation Claims
Catering and kitchen injury claims involve many different types of injury. Whether you're employed as a chef, bartender, waiter or waitress, each of these job roles have various risks attached.
If you have been involved in a catering or kitchen accident while working, and the accident was not your fault then you may be able to make a workplace accident compensation claim.
Types Of Catering And Kitchen Accidents
The nature of the catering environment, how busy it is and what kinds of food and drinks are being prepared will impact on the type of injury you are at risk of having. However, there are some common kinds of injuries that occur within catering, examples of which are below:
Burns are one of the most common kinds of injuries as most food is prepared with the help of boiling water or heated machinery
Slipping and tripping accidents can happen in almost any working environment but there is more of a risk in a kitchen, as spillages of food and water occur more regularly
Falls from height can happen if a member of staff is reaching in a cupboard for something or cleaning windows from a height
Lacerations can occur if a worker is using knives and cutting machinery/tools regularly
What Should My Employers Do?
Your employer has a legal duty to protect you from all risks in the workplace. They must provide, where necessary, Personal Protective Equipment, such as gloves. They must also perform risk assessments at the correct intervals and ensure all machinery and equipment is regularly maintained and safe. If they have not complied with the necessary health and safety regulations and that has resulted in your workplace accident then you could be entitled to make a compensation claim.
Making A Workplace Compensation Claim With Jefferies Solicitors
Workplace injuries can have a serious impact on your life. If your injury has meant you have been unable to work and/or have had to pay for medical expenses then this could be reflected in your compensation settlement. Claims will also take into consideration the amount of pain and suffering your workplace injury has caused.
The team of no win no fee solicitors at Jefferies specialise in helping clients receive the maximum amount of compensation for their workplace injuries.
If you would like more information and advice on your specific circumstances, please get in touch with us on 0800 342 3206 or make an online enquiry.