2
We'll talk through the details of your claim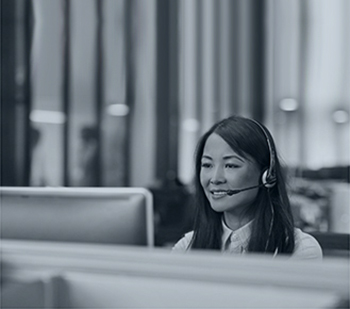 3
Don't worry, we'll take care of everything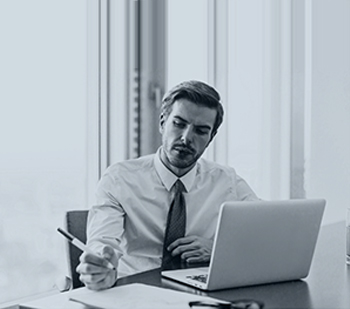 4
We'll work hard to secure you the compensation you deserve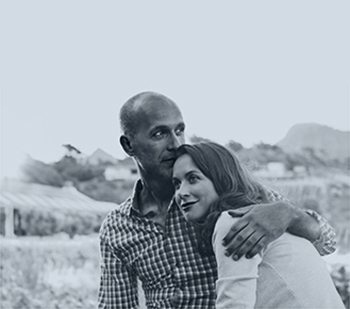 Kitchen Accident Compensation Claims
Catering and kitchen injury claims involve many different types of injury. Whether you're employed as a chef, bartender, waiter, or waitress, each of these job roles have various risks attached. If you have been involved in a catering or kitchen accident while working, and the accident was not your fault then you may be able to make a kitchen accident compensation claim. A personal injury claim must be made within a strict 3-year time limit. We recommend that you contact us as soon as possible.
If you have been injured in an accident in a kitchen, you may be entitled to compensation. Get in touch with our specialists on 0800 342 3206 to find out if you can claim. Alternatively, complete the form on our website to arrange a no-obligation, conversation with one of our specialists.
CONTACT OUR EXPERTS TODAY
Types Of Catering And Kitchen Accidents
The nature of the catering environment, how busy it is and what kinds of food and drinks are being prepared will impact on the type of injury you are at risk of having. However, there are some common kinds of injuries that occur within catering, examples of which are below:
Burns are one of the most common kinds of injuries as most food is prepared with the help of boiling water or heated machinery
Slipping and tripping accidents can happen in almost any working environment but there is more of a risk in a kitchen, as spillages of food and water occur more regularly
Falls from height can happen if a member of staff is reaching in a cupboard for something or cleaning windows from a height
Lacerations can occur if a worker is using knives and cutting machinery/tools regularly
What Should My Employers Do?
Your employer has a legal duty to protect you from all risks in the workplace. They must provide, where necessary, Personal Protective Equipment, such as gloves. They must also perform risk assessments at the correct intervals and ensure all machinery and equipment is regularly maintained and safe. If they have not complied with the necessary health and safety regulations and that has resulted in your workplace accident then you could be entitled to make a compensation claim.
TRY THE ONLINE ELIGIBILITY CHECKER
AMOUNT OF COMPENSATION in Kitchen Accident Compensation Claims
All personal injury cases are unique and so the amount of compensation that is awarded in each case is also unique. The amount of compensation that is awarded is determined by looking at two distinct factors – general damages and special damages.
GENERAL DAMAGES
The pain and suffering that your injuries have caused is the main factor that is used to determine how much compensation you are owed. This will usually be determined by undergoing a medical examination, from which a report is created that outlines the length of time the injuries will take to heal as well as their severity.
Our compensation calculator gives an indication of how much you might be entitled to based upon your injuries. Jefferies Solicitors will take these different details relating to your injury into account when calculating how much compensation you should be awarded, which will then be put forward to the opposing side and the judge.
SPECIAL DAMAGES
However, compensation also takes into account any financial losses that you might have suffered as a result of your injuries, such as a loss of earnings due to being unable to return to work. If you have had to pay for treatment or travel to treatment, compensation may also be able to cover this as well. Therefore, you should keep any receipts or other documents that help to outline the extent of your financial losses, as caused by your accident/injuries.
Except for children, there is a three-year time limit on making a personal injury claim. This time limit begins from the date that the accident occurred. You should contact a personal injury solicitor as soon as possible to assess your case.
MAKE AN ENQUIRY TODAY
Making Kitchen Accident Compensation Claims with Jefferies Solicitors
Workplace injuries can have a serious impact on your life. If your injury has meant you have been unable to work and/or have had to pay for medical expenses then this could be reflected in your compensation settlement. Claims will also take into consideration the amount of pain and suffering your workplace injury has caused.
The team of no win no fee solicitors at Jefferies specialise in helping clients receive the maximum amount of compensation for their workplace injuries.
If you would like more information and advice on your specific circumstances, please get in touch with us on 0800 342 3206 or make an online enquiry.
Where next? Read
Will I lose my job if I make a claim?