2
We'll talk through the details of your claim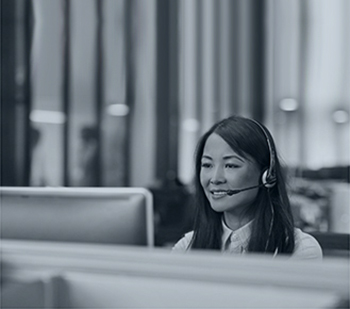 3
Don't worry, we'll take care of everything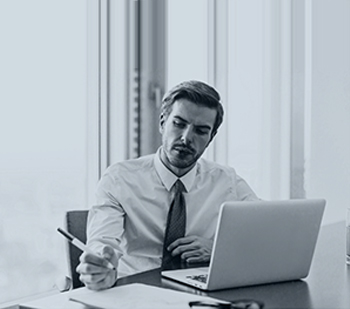 4
We'll work hard to secure you the compensation you deserve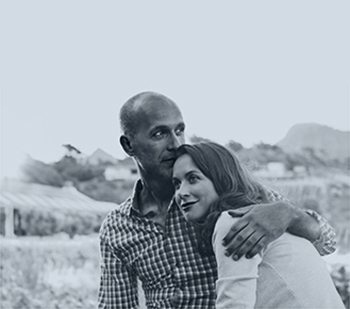 Lack Of Training At Work Compensation Claims
No matter what industry you are in there must be relevant training given to employees so that equipment and workplace practices can be carried out safely.
Training covers a very broad area and includes anything from training on how to use specialist equipment, ensuring the use of protective clothing e.g. safety goggles, and knowing how to lift something properly.
If you have been injured in an accident due to a lack of training at work, you may be entitled to compensation. A personal injury claim must be made within a strict 3-year time limit. We recommend that you contact us as soon as possible. Get in touch with our specialists on 0800 342 3206 to find out if you can claim. Alternatively, complete the form on our website to arrange a no-obligation, conversation with one of our specialists.
CONTACT OUR EXPERTS TODAY
Examples of training in the workplace
Below are some standard training programs identified by the HSE (Health and Safety Executive) to be useful in a range of workplaces.
Manual Handling Operations Regulations 1992
Personal Protective Equipment at Work Regulations 1992
Use of Work Equipment Regulations 1992
Workplace training covers:
Food safety and hygiene
Fire safety
Environmental safety
Hazardous waste safety
The responsibility of whether or not an employee is capable of undertaking a particular task is largely down to the employee who must assess the situation beforehand. Training must be refreshed at given intervals and if there is a new component in the workplace, training must be undertaken in relation to that if necessary
Training is not necessarily about passing an exam, it usually means having a record of being able to carry out a task and be aware of the potential dangers.
TRY THE ONLINE ELIGIBILITY CHECKER
What to do if you have had no training in the workplace
Lack of training accidents in the workplace may sound like they would be relatively minor, however, serious accidents can occur and some can even be fatal.
If you have been unable to work since your accident, you may be able to claim for loss of earnings. Equally, if you have suffered pain because of your accident, either long or short-term then you can claim compensation for this also.
AMOUNT OF COMPENSATION
All personal injury cases are unique and so the amount of compensation that is awarded in each case is also unique. The amount of compensation that is awarded is determined by looking at two distinct factors – general damages and special damages.
GENERAL DAMAGES
The pain and suffering that your injuries have caused is the main factor that is used to determine how much compensation you are owed. This will usually be determined by undergoing a medical examination, from which a report is created that outlines the length of time the injuries will take to heal as well as their severity.
Our compensation calculator gives an indication of how much you might be entitled to based upon your injuries. Jefferies Solicitors will take these different details relating to your injury into account when calculating how much compensation you should be awarded, which will then be put forward to the opposing side and the judge.
SPECIAL DAMAGES
However, compensation also takes into account any financial losses that you might have suffered as a result of your injuries, such as a loss of earnings due to being unable to return to work. If you have had to pay for treatment or travel to treatment, compensation may also be able to cover this as well. Therefore, you should keep any receipts or other documents that help to outline the extent of your financial losses, as caused by your accident/injuries.
Claiming lack of training compensation with Jefferies
Jefferies Solicitors is experienced in dealing with a range of accidents at work claims. We are confident that once we have ascertained that there is cause for you to make a claim for compensation, we will be able to help you with your case.
Please call our accidents at work team today on 0800 342 3206 or fill out our initial online personal injury compensation claim form in confidence.