2
We'll talk through the details of your claim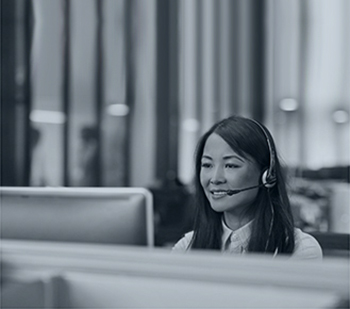 3
Don't worry, we'll take care of everything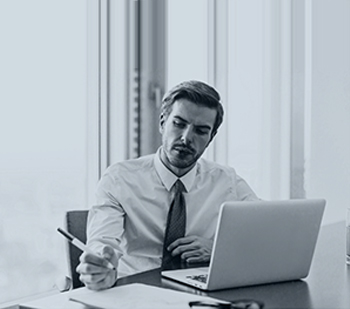 4
We'll work hard to secure you the compensation you deserve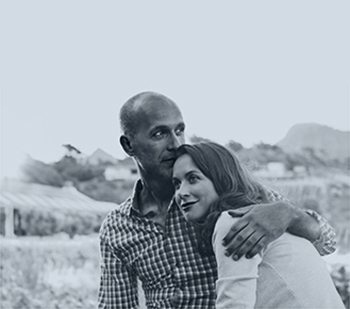 Manual handling claims are those associated with employees who have been injured in the workplace. More specifically, manual handling accidents occur when an employee lifts, pushes or pulls an object or puts something down on the floor.
Your job may require that you lift or move things on a regular basis while other jobs require you to carry out lifting or carrying duties on an ad hoc basis. Objects do not always have to be heavy to cause an injury; injuries can sometimes occur when an individual lifts an object awkwardly or incorrectly.
If you have had a manual handling accident that has resulted in injury, you may be able to claim compensation. If your accident occurred because of the actions or negligence of your employer, we may be able to help.
Call our solicitors today on 0800 342 3206 or contact us online to discuss your potential manual handling claim. 
Employer's Duty To Prevent Manual Handling Accidents
A manual handling accident can feel like it has been your fault if you have suffered as an employee. However, employers are legally obligated to undertake certain duties in order to protect their staff.
Manual handling accidents form a large proportion of accidents at work. As a result, there are rules like the Manual Handling Operations Regulations 1992 which are set down by the Health and Safety Executive for employers to abide by.
Employees must be provided with manual handling training. Employers must also reduce the risk of accidents on individual and routine tasks by carrying out regular risk assessments.
What Kind Of Injuries Can Manual Handling Accidents Cause?
Most people do not suffer long-term consequences of lifting but there are instances where continuing effects can take place. Back injuries, neck injuries, broken limbs and slipped discs are just some of the injuries which can occur. In some cases, a manual handling accident can worsen the effects of an existing condition an employee may have.
Making A Manual Handling Claim
If you have suffered an accident at work and believe you could have a valid manual handling claim then it is advisable to get in touch with a qualified personal injury lawyer.
Your claim will assess the level of pain and suffering you have experienced. If you have experienced any financial loss through being unable to work this will be factored into your claim. In addition, if you have had to pay for medical expenses, you may also be able to recover these in your claim.
At Jefferies, our no win no fee solicitors specialise in workplace compensation claims. We work on many kinds of cases including manual handling claims.
Please get in touch with our experienced and helpful solicitors today on 0800 342 3206 for more support and advice on your claim.