2
We'll talk through the details of your claim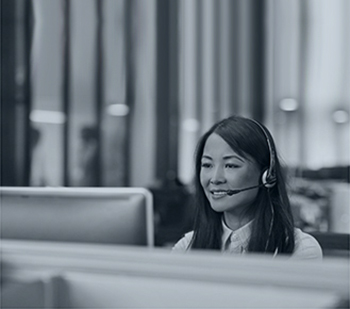 3
Don't worry, we'll take care of everything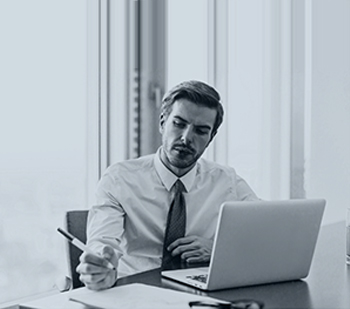 4
We'll work hard to secure you the compensation you deserve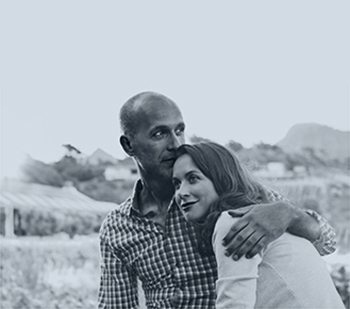 Personal Protective Equipment (PPE) Regulations
Personal Protective Equipment is sometimes known as PPE. It is used in many different scenarios including sports, some leisure activities and workplace situations. It is designed to provide a barrier between you and something that could potentially harm you. If you do not wear the correct protective clothing or equipment and you suffer an injury, you could make a personal injury claim.
CONTACT OUR EXPERTS TODAY
PPE At Work
Many workplaces require their employees to wear Personal Protective Equipment in order to be safe while carrying out their job. Workplace PPE includes helmets, goggles and overall. Certain kinds of jobs and sectors require the use of PPE more than others.
The barrier imposed by PPE could be protection from heat, electrical hazards, or chemicals and substances. If you have not been provided with PPE or the PPE you have is unsuitable and you are injured at work, you could make a claim against your employer.
If you have chosen not to wear PPE and it has been provided then the fault of an accident caused because of it will be your own. For a personal injury work claim to be successful, you must be able to prove that your employer was responsible for your injury.
Different Types Of PPE
On construction sites, there is often potentially dangerous machinery around and the possibility of falling debris. Wearing a hard hat is a health and safety requirement on a building or construction site.
Noisy factories can also cause damage to your hearing. Employers must supply ear defenders in factories and if they do not, this could cause you injury.
Eye protection in the form of goggles should be provided in a number of different workplace settings. For example, if you are a joiner working with wood and sawdust, there is a possibility this could get into your eyes. Whatever your job, whether you're a welder, builder or electrician, if there is a danger of substances coming into contact with your eyes, you should always wear eye protection.
Masks are often provided by employers as a form of protection against respiratory problems like asthma
If you work in a role where your hands come into contact with dangerous substances or chemicals, you should wear protective gloves. These gloves can protect you against diseases such as contact dermatitis and/or eczema.
Steel toe cap boots are a form of foot protection. They are designed to prevent damage to your feet in environments where there is a possibility of heavy objects falling. They are also heat and water-resistant.
The Personal Protective Equipment At Work Regulations 1992
The Personal Protective Equipment At Work Regulations 1992 is designed to protect employees from dangers at work. They should be used when and if there are no other means of protecting employees from dangers in the workplace. The Health and Safety Executive advises that PPE should be used as a last resort. All equipment should be properly assessed before it is used. What's more, employees should receive instructions on how to use it and make sure it is stored and maintained correctly.
There are other regulations which must be adhered to including the COSSHH (Control of Substances Hazardous to Health). Sometimes, details within these regulations may override PPE instructions. Your employer should be fully up to speed on the correct regulations it should adhere to. The Health and Safety at Work Act 1974 states that employers are responsible for the maintenance and provision of safety equipment used by employees.
TRY THE ONLINE ELIGIBILITY CHECKER
No Win, No Fee Accidents At Work Claims
If you have suffered an accident at work because your employer has not provided the correct PPE, you could have a valid claim. At Jefferies, we can often conduct your claim on a no win, no fee basis. This means that we do not charge any fees if you lose your case and therefore lower any financial risk to you. We can help you claim compensation for your pain and suffering as well as any expenses you have had in relation to your injury.
Making A Workplace Compensation Claim With Jefferies Solicitors
If you think you have a workplace compensation claim, please get in touch with our no win, no fee solicitors. Call us on 0800 342 3206 or complete our online claim form to organise an initial consultation.
MAKE AN ENQUIRY TODAY