2
We'll talk through the details of your claim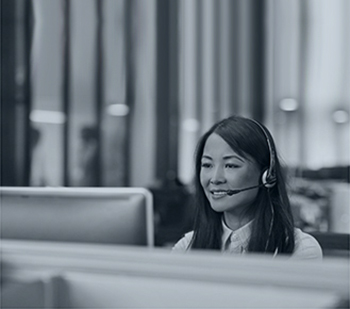 3
Don't worry, we'll take care of everything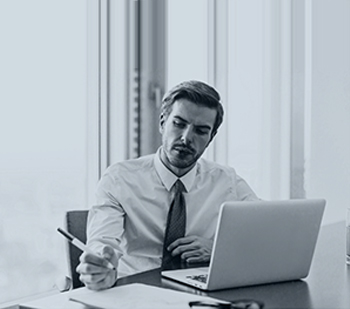 4
We'll work hard to secure you the compensation you deserve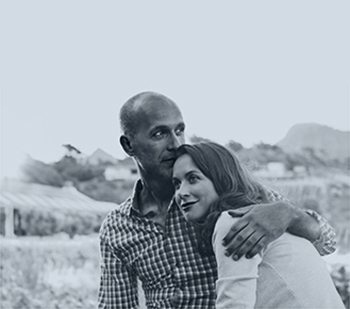 COVID-19. Read our FAQ's
here
Prison Officer Assault Compensation
Assaults on prison officers have reportedly reached a record high in England and Wales, according to a recent news report. Prisons that have failed to keep their officers safe could be held liable to pay out compensation in many of these assault cases.
Jefferies Solicitors may be able to help you claim compensation if you are the victim of an assault by a prisoner. Call us today on 0800 342 3206 to discuss your claim or feel free to get in touch with our friendly team online.
Common prison officer assault injuries
Prison officer are susceptible to a wide range of injuries whilst operating in such an unpredictable workplace environment. Some of the most common injuries they might sustain from an attack are:
Bite wounds
Internal injuries
Stab wounds
Bruising (e.g. black eyes)
Other types of accidents involving prison officers
The various scenarios which lead to the injuries above often include breaking up fights between inmates, controlling prison riots and restraining inmates. If the standard of training is low or the prison is not well maintained other injuries may occur such as:
You should get in touch with a legal expert if you suspect that you have a claim. A personal injury lawyer will be able to walk you through the legal process step by step.
Useful evidence in a prison staff compensation claim
The prison has a responsibility to look after its workers and must take reasonable steps to ensure that the workplace is safe. To pursue a compensation claim it will be important to provide evidence to show that the organisation – in this case, a prison – has committed an act of negligence. The evidence may be required to show that the employer:
Was unaware of an inmate with a history of violence
Ignored previous violent behaviour and failed to implement measures to prevent future assaults from occurring
Failed to carry out an appropriate risk assessment
Failed to implement the risk assessment
You could also have the right to claim if the organisation you work for has failed to provide sufficient training or protective equipment. Each prison officer should be trained to diffuse volatile situations and they should be given suitable safety equipment to help reduce the chance of suffering a serious injury. There may grounds for a compensation claim against your employer if they have failed to take these steps.
What will my claim include?
Claims usually consist of two parts: 'general damages' and the 'special damages'. The 'general damages' part of your claim incorporates the physical or psychological injuries you have sustained from the assault. The 'special damages' will cover things such as loss of earnings, travel expenses, medical bills and the cost of care or therapy.
Why should I make a claim?
It is important to make a claim in order to prevent the employer from committing future acts of negligence. A successful claim will potentially help to improve the working conditions within the prison for you and your colleagues. Moreover, you cannot legally be dismissed from your position for pursuing a claim against your employer. If this happens you could be entitled to make an unfair dismissal claim and should contact an employment lawyer.
How to claim compensation?
At Jefferies Solicitors, we have an expert team of personal injury lawyers who have a wide variety of experience dealing with personal injury claims, including prison officer assault compensation claims. We'll guide you through the entire legal process in a quick and easy manner to ensure that you are awarded the compensation you deserve.
Call us for a free initial discussion on 0800 342 3206 today or get in touch with us online.