2
We'll talk through the details of your claim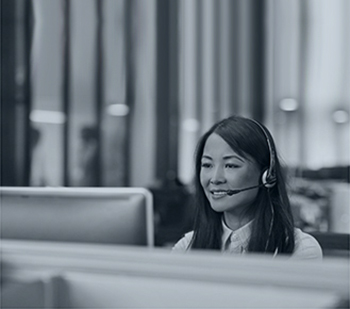 3
Don't worry, we'll take care of everything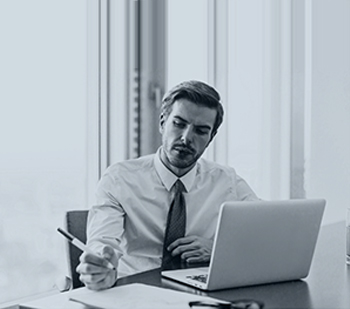 4
We'll work hard to secure you the compensation you deserve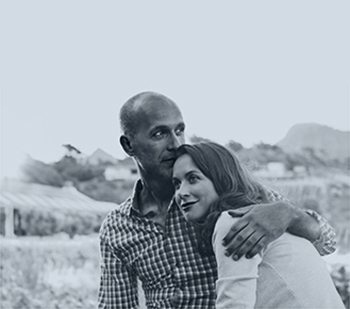 COVID-19. Read our FAQ's
here
Aldi Injury Claims
Have you suffered an injury at Aldi that wasn't your fault? You could be entitled to compensation.
Aldi is one of the most popular supermarkets in the UK, known for its discount prices and great deals. Like all supermarkets, Aldi does its best to uphold safety and cleanliness standards, but mistakes can still occur.
At Jefferies Solicitors, we have helped injured individuals claim the compensation they are entitled to for more than 25 years. Our legal experts know exactly how difficult dealing with an injury can be, especially when it wasn't your fault.
Call our specialists on 0800 342 3206 or in contact us to arrange a no-obligation confidential conversation about your accident.
Aldi COMPENSATION CLAIMS
Most customers or workers are not involved in an accident while shopping or on shift but it is still possible to suffer an accident in an Aldi store or warehouse. If you have been injured while in at Aldi, you may be entitled to compensation for any injuries that you have suffered.
Whether you are a customer, direct employee or agency worker you deserve to feel safe when at your place of work or while shopping. There are certain health and safety regulations that Aldi must meet to ensure that you are safe during your weekly shop or while working. If these standards are not met and this results in an accident, Aldi may owe you compensation for any injuries that have occurred.
Our personal injury solicitors are always happy to assess your case and help you claim compensation if possible. We have helped many clients claim for shop injuries and warehouse sustained injuries. Furthermore, we operate on a no win no fee basis. Therefore, if we do not win your claim against Aldi then you do not have to pay us any solicitor's fees.
Aldi Injuries and accidents
While most customers return from their weekly shop without suffering any type of injury and most employees are still safe at the end of their shift, there is always the possibility that accidents could happen. If Aldi does not meet the necessary health and safety standards, their stores and warehouses could potentially become dangerous. While there are many different scenarios and types of injuries that you could sustain while working or shopping in an Aldi store, below are a few examples.
Possible scenarios where customers and staff might suffer an injury include:
Manual handling injuries
Food health and safety illnesses
Hygiene illnesses
Car park accidents
Incidents caused by falling objects such as boxes
Falls from ladders
Escalator injuries
Storage or racking injuries
Slips, trips and falls
Oil or hot equipment injuries – usually sustained in a kitchen
Temperature injuries
Harmful substances – such as chemicals used for cleaning purposes
Injury caused by machinery in the warehouse
Some of the common injuries include:
Chemical burns – due to employers not providing the correct Personal Protective Equipment (PPE) or training about how to interact with chemicals safely
Heat burns – usually due to oil or kitchen equipment
Crush injuries – due to machinery or falling objects
Food poisoning – due to a lack of health standards while storing, preparing or cooking or the use of out of date food
Back injuries – due to slipping, tripping, falling or manual handling issues
No matter the scenario in which you sustained your injury or the severity of your injury, you might be owed compensation. Call our experts on 0800 342 3206 or enquire online for no-obligation advice about a potential injury claim against Aldi.
START YOUR CLAIM TODAY
If your injury wasn't your fault, Jefferies Solicitors are always happy to assess your Aldi accident claim.
Please contact lawyers today. You can either call us free on 0800 342 3206 or enquire online and one of our team will be in touch with you to discuss your potential personal injury claim in more detail, on an informal and confidential basis.
Contact Jefferies Solicitors today
Our experts at Jefferies Solicitors are well experienced in dealing with a range of supermarket accident claims and workplace accident cases. We understand how traumatic sustaining an injury can be and so we want to make the process of claiming compensation as stress-free as possible.
At first, we will need some initial details about the specifics of your surgery and the injuries you have received. Contact us today on 0800 342 3206 or through our online form to get started. A member of our team will be in touch to discuss your case in a friendly yet professional manner where confidentiality is ensured.