2
We'll talk through the details of your claim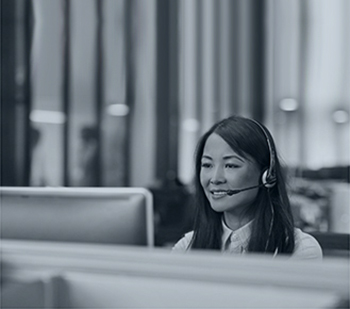 3
Don't worry, we'll take care of everything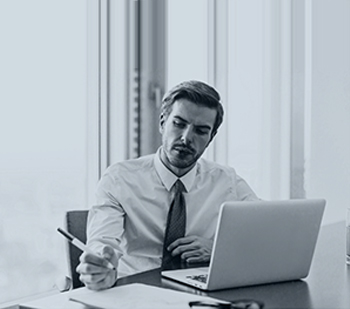 4
We'll work hard to secure you the compensation you deserve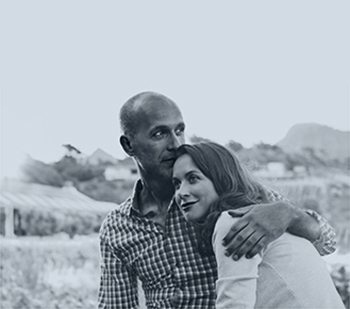 Bouncy Castle Accident Claim
Can you make a compensation claim for a bouncy castle accident?
A bouncy castle is a fun activity  However, with all sports and boisterous activities, there is always the possibility that something can go wrong. If you have been injured in a bouncy castle accident, you may be wondering whether you can sue for your injuries. Depending upon the specific circumstances of the incident, you may be able to claim compensation if you have been injured in an accident on a bouncy castle.
To assess your claim, contact us on 0800 342 3206 or online.
MAKE AN ENQUIRY TODAY
Youth organisation the Boys' Brigade has cited statistics that show each year in the UK there are over 10,000 injuries arising from bouncy castles saying: "Most of the injuries are caused by children bouncing off the inflatable and onto the ground, being hit by other children or just falling awkwardly."
Bouncy Castle Accident claims
With the exception of children, there is a three-year time limit on making a personal injury claim. This time limit begins from the date that the accident initially occurred.
Before a child turns eighteen years old it is possible to make a claim on their behalf at any time. The law stipulates that after the age of eighteen they only have three years in which to make a claim. If your child sustained an injury as a minor (under the age of 18), the claim must be submitted within 3 years of their 18th birthday.
Injuries suffered from a bouncy castle accident could include;
Head injuries
Broken bones and fractures
Soft tissue damage
Fatalities
Accidents can occur for many different reasons, for example;
Overcrowding
Different ages using the inflatable at the same time e.g. adults and children at the same time.
Trip and falls over ropes or anchorage
A lack of impact-absorbing mats around the bouncy castle
The bouncy castle is not adequately moored to the ground
Over-inflating or under-inflating
A failure to monitor weather conditions to make sure it is safe to use the bouncy castle
Bouncy castle owners and operators must comply with Health and Safety legislation they have a duty of care to protect their users from harm, for example, equipment must be regularly inspected and maintained.
If you are involved in an accident whilst on a bouncy castle then it is important that you seek medical attention from your GP or the local Accident and Emergency Department as soon as possible.
Independent witnesses would also help to support your claim. Therefore, you should obtain the names and contact details of anyone who witnesses the accident as this can help to ensure that your claim is successful.
BOUNCY CASTLE ACCIDENT CLAIM COMPENSATION
All personal injury cases are unique and so the amount of compensation that is awarded in each case is also unique. The amount of compensation that is awarded is determined by looking at two distinct factors – general damages and special damages.
GENERAL DAMAGES
The pain and suffering that your injuries have caused is the main factor that is used to determine how much compensation you are owed. This will usually be determined by undergoing a medical examination, from which a report is created that outlines the length of time the injuries will take to heal as well as their severity.
SPECIAL DAMAGES
However, compensation also takes into account any financial losses that you might have suffered as a result of your injuries, such as a loss of earnings due to being unable to return to work. If you have had to pay for treatment or travel to treatment, compensation may also be able to cover this as well. Therefore, you should keep any receipts or other documents that help to outline the extent of your financial losses, as caused by your accident/injuries.
TRY THE ONLINE ELIGIBILITY CHECKER
CONTACT JEFFERIES TODAY
At first, we will need some initial details about the specifics of your injuries and how this has impacted your life. Contact us today on 0800 342 3206 or through our online form to get started. A member of our team will quickly be in touch to discuss your case.
Where next? Read: Trampoline Accident Claims