2
We'll talk through the details of your claim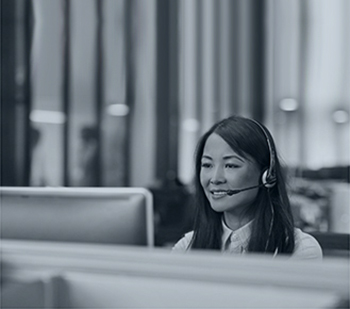 3
Don't worry, we'll take care of everything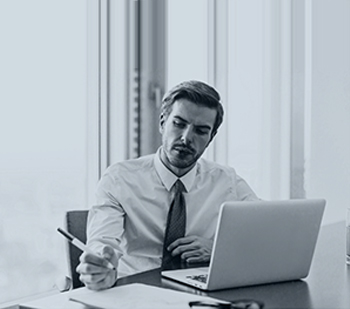 4
We'll work hard to secure you the compensation you deserve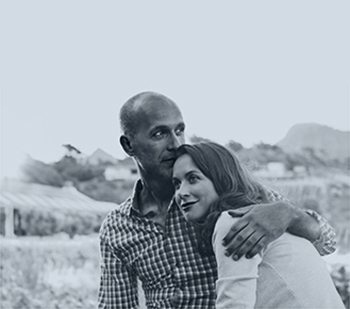 Claims Against Asda
Have you had an injury in a supermarket that was not your fault?  Talk to us about claims against Asda we may be able to help you make a personal injury compensation claim.
In large supermarkets, accidents can happen. No one goes to a supermarket expecting to get hurt, but unfortunately, sometimes accidents occur. These accidents can result in injuries that can have a significant impact on an individual's day-to-day life.
If you have had an accident whilst in a store, you may be able to claim compensation. To find out more, call 0800 342 3206 or get in touch with us online at newclaims@jefferiessolicitors.com
claims against Asda, accident types
There are accidents that occur in supermarkets that cannot be prevented and no one is to blame. However, there are occasions when someone becomes injured because of the actions or negligence of others.
Under the Occupiers Liability Act 1957, a supermarket is legally obligated to ensure that its stores are 'reasonably safe for visitors'. If a supermarket fails in its duty and you sustain an injury in a store or car park, you may be able to claim compensation. Equally, if your injury was caused by the actions of another customer you may also be able to claim. It's always best to just talk to us and find out if you could make a claim.
TRY THE ONLINE ELIGIBILITY CHECKER
Causes of accidents in Asda
Some of the most common causes of accidents at supermarkets include:
Spillages or wet floors
Accidents in the store car park
Items falling off shelves
Trips or falls caused by stray items or trolleys
Slipped in Asda?
One of the most common types of accidents that occur in supermarkets is slips caused by spilled food or drink. An item may have been dropped or fallen off a shelf and not cleaned up within a reasonable timeframe, creating a hazard for customers and staff. Employees should be trained to deal with spillages like this. They should clean them up as soon as possible and erect a wet floor sign to alert customers.
If you have slipped in a supermarket and have suffered an injury,  and there were no wet floor signs to warn you about the spillage that caused your injury, you are likely to have a claim.
Asda accidents at work
If you are a supermarket employee, the company has a duty of care to look after you. Whether you work in-store, in a warehouse or at head office, your manager should make sure that you are properly trained. They should also make sure that they provide you with the correct personal protective equipment (PPE) if appropriate.
If they have failed to do either of these things and you become injured, you may have a valid accident at work claim against a supermarket.
CONTACT OUR EXPERTS TODAY
What to do if you are injured in Asda
If you are injured while shopping in or while working for a supermarket, you should take the following steps, especially if you are considering making a claim.
Report your accident as soon as possible. Tell a member of staff that you have been injured and ask them to record it in the store accident book. If you have been injured while working for a supermarket, make sure you report your accident to your employer so that your accident is recorded.
Seek medical attention from your GP or visit a local A&E to ensure that your injuries are properly assessed and treated.
Take photos of the accident scene. If you have been injured in-store by defective equipment or have tripped or fallen, photos can be really useful. These photos will be really useful in helping a  solicitor to assess the merits of your claim. They might also be important evidence later on in your case.
Speak to anyone who saw your accident and make a note of their names and contact details. They may be able to provide a witness statement to help strengthen your claim later down the line.
You have just three years from the date of your accident in which to make a claim. Because of this, it is essential you start the legal process as soon as possible. If you would like to claim on behalf of a child, this three-year timeframe begins on the date of their eighteenth birthday.
AMOUNT OF COMPENSATION IN CLAIMS AGAINST ASDA
All personal injury cases are unique and so the amount of compensation that is awarded in each case is also unique. The amount of compensation that is awarded is determined by looking at two distinct factors – general damages and special damages.
GENERAL DAMAGES
The pain and suffering that your injuries have caused is the main factor that is used to determine how much compensation you are owed.
SPECIAL DAMAGES
However, compensation also takes into account any financial losses that you might have suffered as a result of your injuries, such as a loss of earnings due to being unable to return to work.
claims against Asda with Jefferies
To find out if you could have a valid claim and to learn more about the legal process involved in claims against a supermarket, you should speak to a solicitor who has experience in this area.
Our friendly team of experts is ready to help you. Call us on 0800 342 3206 or get in touch online today to start a conversation about your claim.