2
We'll talk through the details of your claim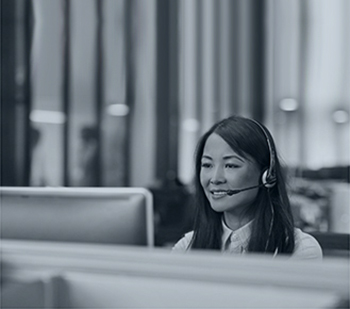 3
Don't worry, we'll take care of everything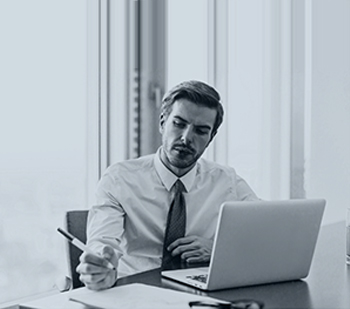 4
We'll work hard to secure you the compensation you deserve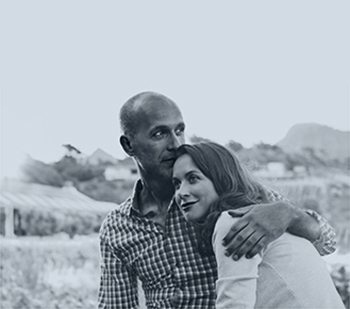 Claims Against John Lewis
Compensation For An Accident in John Lewis
Department stores are very popular within Britain mainly for their wide range of items which cover many different facets of customer needs. However, it is possible that you could be injured in an accident while in a store. If you have been injured in an accident that wasn't your fault while in a department store, you may be able to claim personal injury compensation.
Health And Safety Responsibility
Department stores have a responsibility towards all of their staff and customers to ensure that their stores are safe. This includes having mandatory training about different safety methods and procedures. For example, if you work in a warehouse, you should have been trained about the proper manual handling techniques to use when having to lift and move items. Similarly, all shop staff should know what to do in the event that there is a liquid spillage.
If you are an employee who has not been trained in these procedures or a colleague has failed to properly follow them and you have been injured as a result, you may be able to claim compensation. If you are a customer who has been injured while in a department store due to staff failing to uphold the necessary health and safety standards, you may be able to claim compensation. It doesn't matter what type of accident you were involved in, as long as the incident was due to someone else's negligence.
Types Of Accidents in Claims Against John Lewis
There are many different types of accidents that you could be involved in while in a department store. However, some are more likely to occur than others, such as:
Slip trip and fall accidents
Hit by a falling object accidents
Fall from height accidents
Food poisoning/health issues with food that has been sold
If you have been injured by this accident or any other accident type while in a department store, you may be able to claim compensation. To find out whether you have a valid claim, you should speak to a personal injury solicitor directly who can assess your case.
Evidence
The most important factor in determining whether you are eligible to claim compensation is the amount of evidence that you have to highlight that the accident was someone else's fault. There are some steps that you can take after being involved in an accident to increase the strength of your case, such as:
Take photographs – you should take photographs of the accident scene and of any visible injuries. These photographs can give credibility to your case and help to prove that the accident was the fault of the department store's recklessness.
Seek medical attention – you should of course do this even if you are not seeking to make a personal injury claim. However, seeking medical attention can also help to ensure that a paper trail about your accident is made. By seeking medical attention, your injuries are documented.
Get witness contact details – you should get the contact details of any witnesses to the event. These details will usually include an address, phone number, and name. They may not be comfortable coming forward with a witness statement later which is perfectly acceptable, but you should seek to get their details if you can at first.
Alert your supervisor or a manager. Whether you are an employee or a customer, you should alert your supervisor or ask for a manager to tell them about what has happened. They should know the correct procedures to follow from there, such as ensuring that the incident is written in the work accident book.
Amount of Compensation in Claims Against John Lewis
All personal injury cases are unique and so the amount of compensation that is awarded in each case is also unique. The pain and suffering that your injuries have caused is the main factor that is used to determine how much compensation you are owed.
However, compensation also takes into account any financial losses that you might have suffered as a result of your injuries, such as a loss of earnings due to being unable to return to work.
Except for children, there is a three-year time limit on making a personal injury claim. This time limit begins from the date that the accident occurred. You should contact a personal injury solicitor as soon as possible to assess your case.
Contact Jefferies
At first, we will need some initial details about the specifics of your injuries and how this has impacted your life. Please contact us today on 0800 342 3206 or through our online form to get started. A member of our team will be in touch to discuss your case, confidentiality is ensured with all our clients.