2
We'll talk through the details of your claim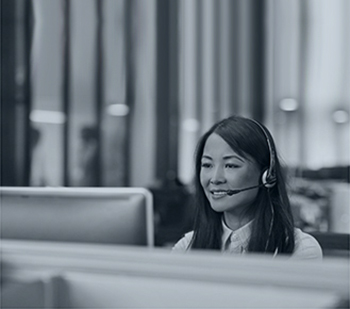 3
Don't worry, we'll take care of everything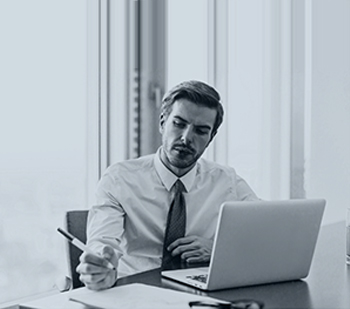 4
We'll work hard to secure you the compensation you deserve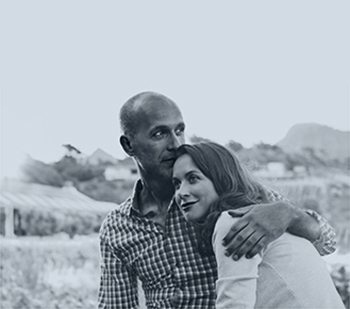 MUSIC FESTIVAL CLAIMS
If you have sustained an injury at a music festival, you may be entitled to claim compensation. Call our solicitors today on 0800 342 3206 for a confidential, no-obligation conversation about your potential claim.
I've been injured at a festival: can I make a personal injury claim?
While for some, summer is a chance to escape everyday life and jet off somewhere exotic, for others, it signals the start of the festival season. Whether you're planning on raving at Creamfields, getting muddy at Reading or setting up camp at Worthy Farm, there's a music festival to suit everyone.
However, with thousands of music fans coming together in a crowded environment and people drinking more than they ordinarily would, unfortunately, festival conditions sometimes prove favourable for accidents. Sometimes, these accidents can result in personal injury.
If you have been involved in an accident at a festival within the last three years, you may be able to make a festival personal injury claim.
Types of festival injuries
The kinds of personal injury that can occur at festivals and concerts include:
Equipment falling on people
Bruising, knocks to the head or neck injuries caused by moshing or crowd surfing
Being hit by glass bottles thrown by others
Trips or falls that occur on walkways that haven't been properly secured or in public toilets that haven't been regularly cleaned
Deafness or other hearing problems
In recent years, health and safety enforcement at festivals and other organised events has improved. However, because of the British weather and muddy fields, some accidents, such as slips or trips are still common.
It can sometimes be difficult to find out who is liable for an accident at a music festival. However, the Occupier's Liability Act places a duty of care on festival organisers or landowners. These individuals have a responsibility to take steps to protect the people attending their event. If you've suffered an injury because of the festival organisers' negligence, you may be able to make a music festival claim for compensation.
Alternatively, you may have been injured because of the actions of another festivalgoer. If this is the case, you may be able to bring a claim against them.
What to do if you have suffered an injury at a festival:
Immediately make a note of the details of the incident; what has happened, where it has taken place and who was involved.
Find out who owns the festival or concert venue.
Gather evidence – Take photos of the venue and any hazards nearby. With so many people taking videos on their smartphones these days, it's possible that someone has photos or video evidence that may be useful to you.
Keep hold of your ticket to the festival as well as any medical receipts or documentation.
Contact our experienced team of lawyers at Jefferies Solicitors.
Call us on 0800 342 3206 for an informal initial discussion about the incident to find out whether you have a potential music festival claim. Alternatively, complete our online form and a member of our friendly team will be in touch.