2
We'll talk through the details of your claim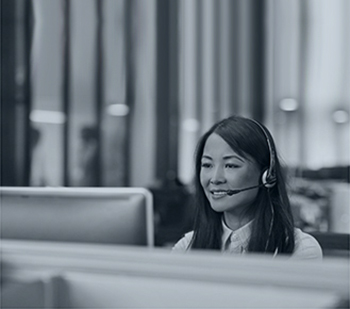 3
Don't worry, we'll take care of everything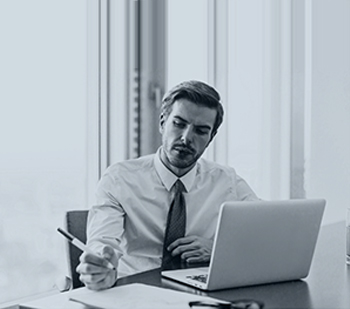 4
We'll work hard to secure you the compensation you deserve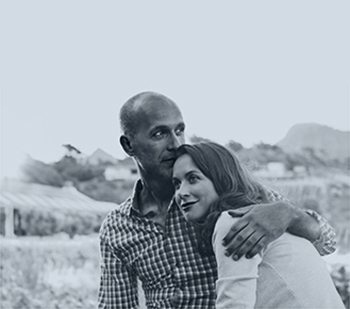 Morrisons Compensation Claims
Have you suffered an injury at a supermarket as an employee or a customer? If this accident wasn't your fault, you could be entitled to compensation. Talk to us about Morrisons compensation claims, we may be able to help you make a personal injury compensation claim.
You deserve to be safe when shopping or at your place of work. If you have suffered an injury due to a failure to meet health and safety standards or workplace regulations, you may be entitled to claim compensation against a supermarket due to this negligence.
MAKE AN ENQUIRY TODAY
Contact the claims experts
With over 25 years of experience, Jefferies Solicitors are experienced in dealing with compensation claims. If you have suffered an injury due to negligent action, we are here to assess your case and help you through each step of the legal process.
If your case has valid grounds to make an injury claim against a supermarket, we may be able to estimate how much your injuries are worth. Please call us on 0800 342 3206 or enquire online where we will happily discuss your case with you.
Morrisons Compensation Claims
All companies have a duty of care towards their customers and their employees, whether they work for an agency or are directly employed. Therefore, supermarkets must meet health and safety standards and provide a safe work environment. If you have experienced an accident that wasn't your fault, due to a failure to meet these standards, then the supermarket could be accountable for blame and owe you compensation.
Our personal injury solicitors are here to help you claim compensation against supermarkets where possible. Our clients often receive monetary compensation for shop and warehouse injuries. What's more, we offer every client a no win, no fee service. This means that if we do not win your case you don't pay us any solicitor's fees.
Types of Morrisons Accidents and Injuries
Below are a few examples of common injuries which result in Supermarket Compensation Claims.
Some of the common scenarios where staff and customers could suffer an injury include:
Escalator injuries
Car park injuries
Food health and hygiene illnesses
Falls from ladders
Racking and storage injuries
Objects falling – if boxes and equipment are stored on high shelves and not properly packed away, they can fall, causing injuries
Slips, trips and falls from spillages
Manual handling injuries
Working temperatures injuries
Exposure to harmful substances – Harmful chemicals can be used in warehouses, either for cleaning or other purposes
Kitchen injuries from hot oil or equipment
Some of the common injuries include:
Food Poisoning – From out-of-date food or lack of health and hygiene controls
Crush Injuries – From falling objects and racking
Back Injuries – Due to manual handling accidents and slips, trips or falls
Chemical burns – From employers not providing the right Personal Protective Equipment (PPE) and training
Heat burns – From oil or equipment
If you have suffered an injury at a warehouse or supermarket that you believe was not your fault, you could be owed compensation. Call our experts on 0800 342 3206 or enquire online for no-obligation advice about a potential injury claim against supermarkets.
TRY THE ONLINE ELIGIBILITY CHECKER
AMOUNT OF COMPENSATION IN CLAIMS AGAINST MORRISONS
All personal injury cases are unique and so the amount of compensation that is awarded in each case is also unique. The amount of compensation that is awarded is determined by looking at two distinct factors – general damages and special damages.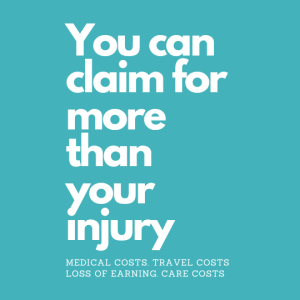 GENERAL DAMAGES
The pain and suffering that your injuries have caused is the main factor that is used to determine how much compensation you are owed. This will usually be determined by undergoing a medical examination, from which a report is created that outlines the length of time the injuries will take to heal as well as their severity.
Our compensation calculator gives an indication of how much you might be entitled to based upon your injuries. Jefferies Solicitors will take these different details relating to your injury into account when calculating how much compensation you should be awarded, which will then be put forward to the opposing side and the judge.
SPECIAL DAMAGES
However, compensation also takes into account any financial losses that you might have suffered as a result of your injuries, such as a loss of earnings due to being unable to return to work. If you have had to pay for treatment or travel to treatment, compensation may also be able to cover this as well. Therefore, you should keep any receipts or other documents that help to outline the extent of your financial losses, as caused by your accident/injuries.
Except for children, there is a three-year time limit on making a personal injury claim. This time limit begins from the date that the accident occurred. You should contact a personal injury solicitor as soon as possible to assess your case.
Morrisons Compensation Claims, Start your claim today
If you contact us about an injury that wasn't your fault, we are here to assess your supermarket accident claim.
Please contact Jefferies Solicitors today. You can either call us free on 0800 342 3206 or enquire online and one of our team will be in touch with you to discuss your potential personal injury claim in more detail, on an informal and confidential basis.
READ CLIENT REVIEWS
Where next? Read: Client claims over £4,000 in a claim against Asda