2
We'll talk through the details of your claim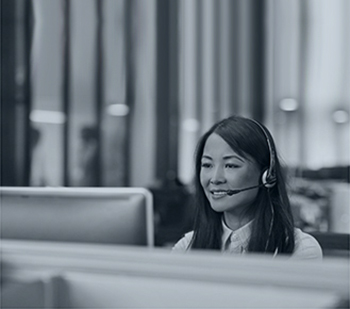 3
Don't worry, we'll take care of everything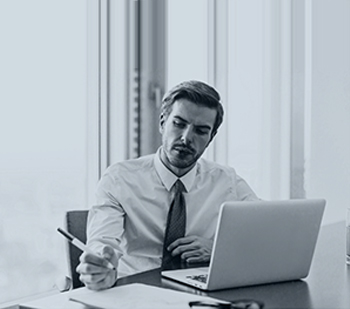 4
We'll work hard to secure you the compensation you deserve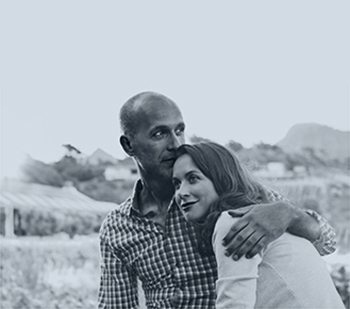 COVID-19. Read our FAQ's
here
M&S Claims
If you've been injured while shopping or working in Marks and Spencer, you may be able to claim compensation. While the store is a popular place to shop, well known for its wide range of items and departments, there is always a possibility that you could be injured while in the store. If you've been injured in an accident, you could file an M&S Claims.
Whether you were an employee or a customer at the time of your accident, if you were injured in an incident that wasn't your fault, contact us to discuss your claim.
Store Responsibility
All businesses have a duty of care towards their staff and customers to uphold health and safety. This is done by following the relevant health and safety guidelines that are outlined by the Health and Safety Executive (HSE). Therefore, all staff should have training and knowledge about specific procedures that are in place to keep the premises safe. If you've been injured as a customer or a staff member of Marks and Spencer, you should inform a manager.
The manager should then allow you to write a report of the accident in the business accident book. It is a legal requirement for all businesses to have accident books. If the manager fails to allow you to write a report in the accident book, they are failing to uphold the health and safety standards that are expected of a business.
Accident Types
There are many different accident types that you could be affected by while in a Marks and Spencer store. However, certain accident types are more likely to occur in a supermarket than others. Some of the most common supermarket accident types include:
• Slip, trip and fall accident – often caused by a wet floor sign not being placed near a recently cleaned floor or food/liquid spillages. Accidents like these can also happen because of items being dangerously placed on walkways.
• Falling item accidents – if an item falls from a shelf, it could potentially hit someone below. Therefore, it is important that items are not overstocked on shelves or stocked in a dangerous way. Furthermore, staff members who are too small to safely reach should not pull items off of shelves that are too high. A ladder should be used to reach the item or another staff member should assist them.
• Car park accidents – these types of accidents can often occur due to potholes or due to unsafe practices. For example, someone could potentially be hit by a row of trolleys if the person who is moving the trolleys around isn't looking.
If you've been injured while in a Marks and Spencer store or car park, you could be able to file a Marks and Spencer accident claim. To find out how much compensation you could be able to claim, you should speak to a personal injury solicitor directly.
HOW MUCH COMPENSATION AM I ENTITLED TO for an M&S Claims?
All personal injury cases are unique and so the amount of compensation that is awarded in each case is also unique. The pain and suffering that your injuries have caused is the main factor that is used to determine how much compensation you are owed. This will usually be determined by undergoing a medical which looks at the length of time the injuries will take to heal as well as their severity.
However, compensation also takes into account any financial losses that you might have suffered as a result of your injuries, such as a loss of earnings due to being unable to return to work. If you have had to pay for treatment or travel to treatment, compensation may also be able to cover this as well.
Our compensation calculator will give you an indication of how much you might be entitled to based upon your injuries. Jefferies Solicitors will take these different details relating to your injury into account when calculating how much compensation you should be awarded, which will then be put forward to the opposing side and the judge.
start your m&s claims TODAY
We help people make successful claims for compensation. 
"Knowledgeable friendly staff who understand and empathise with clients giving the best advice available." Timothy, West Lancashire. 
Read more customer testimonials 
Our experts at Jefferies Solicitors are well experienced in dealing with a range of different case types. We understand how traumatic sustaining an injury can be and so we want to make the process of claiming compensation as stress-free as possible.
To learn more and to discuss your potential claim in confidence, contact our team on 0800 342 3206. Alternatively, complete our online contact form to arrange an initial no-obligation telephone consultation with a member of our expert team. 
Where next? Read How To Claim