2
We'll talk through the details of your claim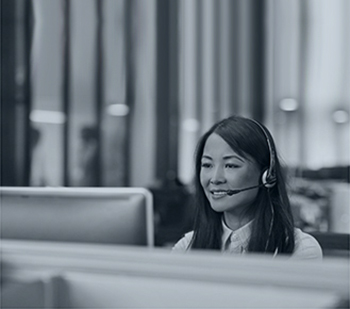 3
Don't worry, we'll take care of everything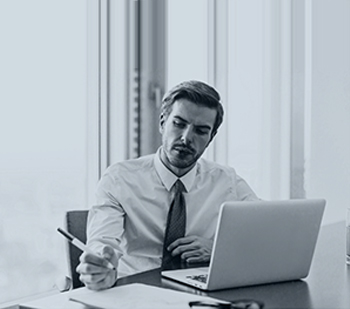 4
We'll work hard to secure you the compensation you deserve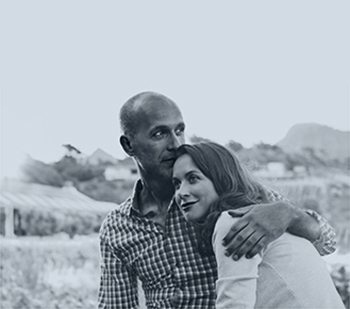 Petrol Station Accident Claims
Due to the number of cars and pedestrians within a petrol station at any one time, they can occasionally become dangerous and injury can occur. The constant use of petrol and diesel also increases the likelihood of liquid spills which could, therefore, cause a slip, trip or fall accident. If you have been involved in an accident that was not your fault while at a petrol station, you may be able to claim compensation. Talk to us about petrol station accident claims, we are here to help you.
It doesn't matter whether you were an employee of a petrol station or a customer, if you were injured in an accident that was not your fault then you may be eligible for compensation
Call our specialists on 0800 342 3206 or contact us to arrange a no-obligation confidential conversation about your accident.
Slip, Trip or Fall Accident
While there are many different scenarios in which someone could become injured while at a petrol station, the most likely scenario is a slip, trip or fall accident. If petrol or diesel is spilt, it is incredibly slippery and therefore can become dangerous if someone steps on it. While the spillage may have been an accident by a customer, once the petrol station staff are aware of the spillage it is their duty to act as quickly as possible to clean up the spillage or place signs there if the spillage cannot immediately be cleaned up. If the staff did not take immediate action to clean up or highlight the spillage and a customer or another employee who was unaware of the spillage fell, then the petrol station could be liable due to this negligent action.
While slipping on a liquid is perhaps the most likely scenario in which a slip, trip or fall accident might occur at a petrol station, you could also be injured due to other factors such as a pothole. Furthermore, even if your accident was not a slip, trip or fall accident, such as a collision with a vehicle, while at a petrol station your claim is still very valid. No matter the specific type of accident that occurred, as long as the accident was not your fault then you are likely eligible to claim compensation.
If you have been involved in any type of accident at a petrol station then it could be useful to get the details of any witnesses who saw your accident so that they can be contacted for a statement at a later date. It is also helpful to take photos of the accident scene and any injuries that you might have sustained. Furthermore, you should keep any receipts which prove that you visited the petrol station on the day of your accident.
TRY THE ONLINE ELIGIBILITY CHECKER
Petrol Station Accident at Work
No matter your role within the petrol station, perhaps you work behind the counter or you are involved in manning the petrol pumps, you deserve to feel safe at work. Your employer has a legal duty of care to ensure your safety at work. If your employer has failed to fulfil this duty of care by not completing proper risk assessments which has led to an accident, then you may want to claim against them for compensation. If another employee failed to clean up a spillage and this caused you to suffer a slip, trip or fall accident, then you may be eligible to claim for this negligence if it was not your responsibility to clean up the spillage or if you were unaware of it. Your employer cannot legally discriminate against you for making a claim and most employers have insurance in place to cover the costs of accident claims. Therefore, you should not fear facing any negative consequences for making a claim.
How much can I claim if I've been injured at a Petrol Station?
All personal injury cases are unique and so the amount of compensation that is awarded in each case is also unique. The amount of compensation that is awarded is determined by looking at two distinct factors – general damages and special damages.
GENERAL DAMAGES
The pain and suffering that your injuries have caused is the main factor that is used to determine how much compensation you are owed.
SPECIAL DAMAGES
However, compensation also takes into account any financial losses that you might have suffered as a result of your injuries, such as a loss of earnings due to being unable to return to work.
Contact Jefferies
At first, we will need some initial details about the specifics of your accident and the injuries you have received. Please contact us today on 0800 342 3206 or through our online form to get started. A member of our team will quickly be in touch to discuss your case in a friendly yet professional manner where confidentiality is ensured.