2
We'll talk through the details of your claim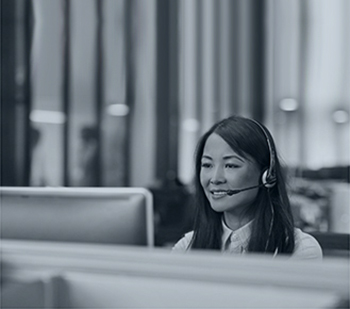 3
Don't worry, we'll take care of everything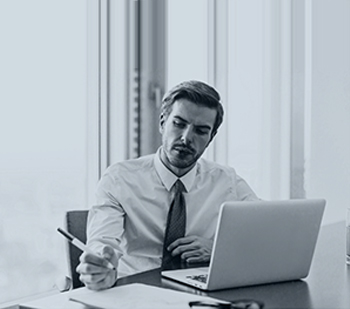 4
We'll work hard to secure you the compensation you deserve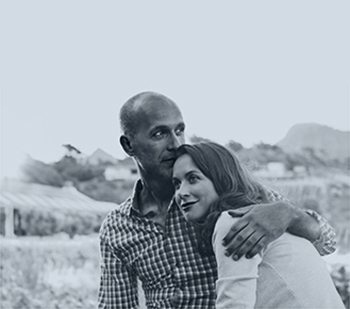 Claims Against Subway
There are many fast-food chains across the UK and the rest of the world. While they can often produce delicious, high-quality food, sometimes something can go wrong. You could make a personal injury claim for compensation if you've developed severe food poisoning after eating there or if you've been injured in an accident whilest on their premises. Talk to us about your case, we are here to help you.
Contact us today on 0800 342 3206 or through our online form. 
Food Poisoning Claims Against Subway
If you have suffered food poisoning due to eating at a fast-food chain, you could be able to claim compensation. The amount of compensation that you will be able to claim will depend upon the severity of your illness as well as other factors, such as medical/travel costs.  
The most common claim type to be brought against fast-food chains is food poisoning claims. However, it is important to note that there are lots of different food-related illnesses that you could suffer from as a result of developing food poisoning. Food poisoning in itself is more of a blanket term.  
If you have eaten and have become ill, you should: 
Seek medical attention, whether that is going to A & E if you are severely ill or going to your GP at a later date if you are not that ill.

 

You should seek professional medical attention rather than trying to treat the illness yourself. This is because you could worsen your condition and self-treatment could negatively impact your ability to successfully claim.

 
You could have been impacted by any of these food poisoning-related illnesses as a result of eating at a fast-food chain: 
Shigella

 

Salmonella

 

Giardia

 

E.coli

 

Rotavirus

 

Norovirus

 

Campylobacter

 

Cryptosporidium

 
A medical professional can help to assess you and determine which specific illness you are suffering from and how severe your medical case is. 
CONTACT OUR EXPERTS TODAY
Injured In A Public Place
You could also make a claim if you have been injured in an accident while inside, sitting or walking. As a business, they have a responsibility to protect their staff and customers from harm. To do this, they should:  
Follow the health and safety guidelines that are outlined by the 

Health and Safety Executive.

 

 

Staff should be trained on these health and safety procedures so that there is a decrease in the likelihood of an accident occurring for staff and customers.

 
It doesn't matter whether you were a customer or a staff member, if you believe that you have been injured due to negligence, you could be able to claim compensation. 
Time Limit

in

Claims Against Subway

There is usually a three-year time limit for making a personal injury claim. If you would like to claim compensation, you should speak to a personal injury solicitor as soon as possible to assess your case. However, if you are claiming on behalf of your child, you can make a claim on their behalf until their eighteenth birthday. After this date, they will have three years to make a claim on their own behalf. 

TRY THE ONLINE ELIGIBILITY CHECKER
Compensation

Amounts in

Claims Against Subway

The amount of compensation you can claim will depend upon the specific details of your case. This amount of compensation is calculated by looking at two distinct categories: general damages and special damages. 
General Damages
The pain and suffering that your injuries have caused is the main factor that is used to determine how much compensation you are owed.  
Special Damages
Compensation also takes into account any financial losses that you might have suffered as a result of your injuries, such as a loss of earnings due to being unable to return to work.
Contact Jefferies 
At first, we will need some initial details about the specifics of your injuries and how this has impacted your life. Contact us today on 0800 342 3206 or through our online form to get started. A member of our team will quickly be in touch to discuss your case.