2
We'll talk through the details of your claim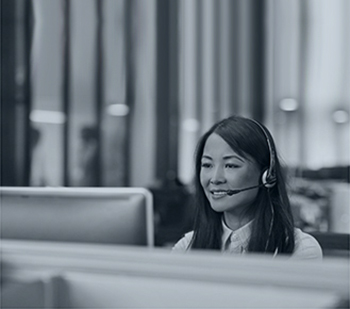 3
Don't worry, we'll take care of everything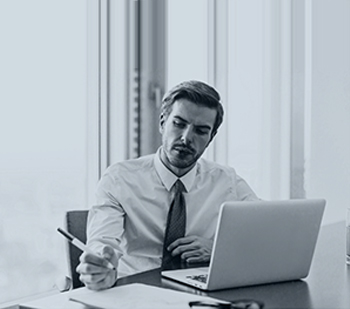 4
We'll work hard to secure you the compensation you deserve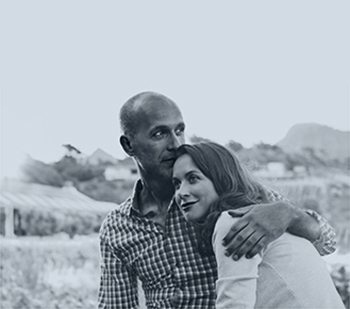 Theme Park Accidents
Theme park injury claims or amusement park injuries claims can arise when an individual has been injured while visiting or working at one of these attractions. If you have been injured while at work or enjoying a day out at a theme park, you could be able to make a successful personal injury claim. Like all compensation claims, third party blame will need to be established in order for your claim to be valid. Your accident will also need to have taken place within the last three years.
Sites like Alton Towers, Blackpool Pleasure Beach and Chessington Park are the types of theme parks that are subjected to strict health and safety regulations. Despite these rules, major and minor accidents can and do happen in these large and varied types of venue. Travelling fairs also have an additional risk factor attached to them as they are erected and dismantled on a frequent basis. This can cause a range of different risks to both workers and the public.
Injured While Working At A Funfair Or Theme Park
All employers, including those who own and run theme parks, are governed by the Health And Safety At Work Act. They must do everything possible to protect employees as well as the public. Failure to do so can often cause very serious injuries.
If you work at an amusement park, your employer is legally obligated to provide you with appropriate health and safety training. They must also carry out risk assessments related to procedures and equipment. In addition, if required, they should provide you with personal protective clothing and equipment. If your employer has failed to perform any of these duties, they could be in breach of health and safety law. What's more, they could be found responsible for your accident. In this case, you would have a valid accident at work claim and could be entitled to compensation.
Types Of Theme Park Accidents And Injuries
There are many different ways in which you can experience an accident at a theme park. Potential causes of accidents include:
the mechanical failure of a ride you are on
electrical failures when a ride comes to a sudden halt
slipping on a pavement or driving over a pothole in the car park
Below are some of the most common kinds of injury which can arise following one of these accidents:
Whiplash injuries can happen if you have been on a ride that has come to a sudden and unexpected stop. Rides like bucking broncos and the dodgems can cause a whiplash injury if they stop suddenly or thrust you back and forth in quick succession.
If your accident has been severe then you could end up suffering from shock. In some cases, you might suffer from Post-Traumatic Stress Disorder (PTSD).
Cuts, bruises, lacerations and even broken bones can also result if you have fallen off a ride or slipped on the pavement.
In addition, head injuries may also happen. A head or brain injury can often be very severe and cause life-changing injuries for victims. These injuries often also have a profound effect on the injured person's family and loved ones.
Food poisoning claims can arise following a trip to a theme park if the food you have consumed has been contaminated in some way.
Burn injury claims can also be triggered if there has been a fire at a theme park.
What Will My Theme Park Compensation Claim Include?
If your theme park accident has left you in a position where you cannot continue with your job or earn money then you could be able to claim for a loss of earnings. This may also include any future earnings you are likely to suffer because of your injury.
If you have had to pay for any expenses in relation to your injury, you could also claim this money back too. You might also be able to claim back medical expenses such as physiotherapy and prescription costs. Expenses incurred from travelling to and from medical appointments can also be claimed for. It is, therefore, advisable for you to keep hold of any receipts for payments made in relation to your injuries.
Claiming Compensation For Theme Park Accidents With Jefferies Solicitors
If you have experienced an accident at a funfair or theme park, our solicitors can help you. We are expert no win no fee solicitors who can help you with any kind of theme park claim.
Please get in touch with us today to find out how to begin the personal injury claims process. Call us on 0800 342 3206 or complete our online claim form.