2
We'll talk through the details of your claim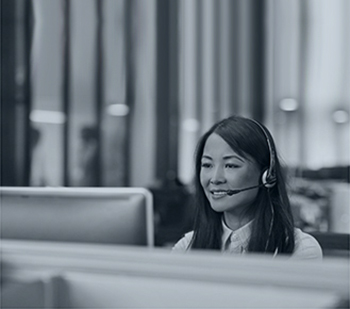 3
Don't worry, we'll take care of everything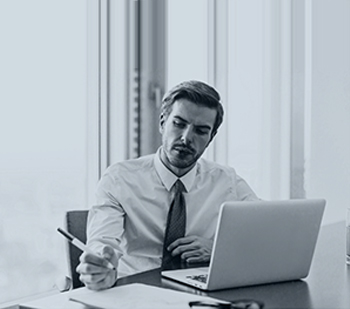 4
We'll work hard to secure you the compensation you deserve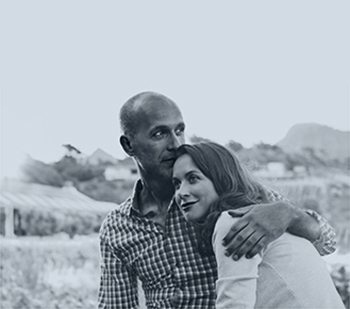 Trampoline Park Accident
Can You Sue A Trampoline Park?
Trampolining is a fun activity for people of all ages. However, with all sports and boisterous activities, there is always the possibility that something can go wrong. If you have been injured in a trampoline accident, you may be wondering whether you can sue a trampoline park for your injuries. Depending upon the specific circumstances of the incident, you may be able to claim compensation if you have been injured in an accident at a trampoline park.
To assess your claim, contact us on 0800 342 3206 or online.
Please note, there is a three-year time limit on making a personal injury claim. This time limit begins from the date that the accident occurred. You should contact us as soon as possible to assess your case.
The Responsibility Of The Trampoline Park Owners
As with any business, it is the responsibility of trampoline park owners to protect their customers and employees from harm. They have a duty of care towards your health and safety. The Royal Society for the Prevention of Accidents (RoSPA) carefully outlines how commercial trampoline parks and their managers should ensure safety. You can sue a trampoline park if the park failed to follow these regulations. The guidelines outlined by RoSPA include:
There should be safety briefings given by staff members to all customers. These safety procedures should include certain details, such as telling the customers that certain dangerous manoeuvres (like backflips) are not permitted. These safety briefings should clearly outline any risks inherent to the park and rules that are specific to that park/any general rules and regulations that are relevant to their position as a customer at a trampoline park. If this is not done by the staff or if you as a staff member have not been trained on how to give these briefings, that is a clear violation of health and safety regulations.
First aid training – at least one staff member on every shift should be first aid trained so that if an accident does occur there can be immediate relief at the scene of the incident.
Limiting the number of jumpers on a trampoline – the trampoline park should clearly outline how many jumpers are allowed to be on a trampoline at a time.
Barriers or crash matts should be placed around the trampoline area to reduce the likelihood of an injury occurring if someone falls off the trampoline.
With the exception of children, there is a three-year time limit on making a personal injury claim. This time limit begins from the date that the accident initially occurred.
Before a child turns eighteen years old it is possible to make a claim on their behalf at any time. The law stipulates that after the age of eighteen they only have three years in which to make a claim. If your child sustained an injury as a minor (under the age of 18), the claim must be submitted within 3 years of their 18th birthday.
TRY THE ONLINE ELIGIBILITY CHECKER
Suing A Trampoline Park For Compensation
All personal injury cases are unique and so the amount of compensation that is awarded in each case is also unique. The amount of compensation that is awarded is determined by looking at two specific factors – general damages and special damages.
General Damages
The pain and suffering that your injuries have caused is the main factor that is used to determine how much compensation you are owed.
Special Damages
However, compensation also takes into account any financial losses that you might have suffered as a result of your injuries, such as a loss of earnings due to being unable to return to work.
TRY THE ONLINE ELIGIBILITY CHECKER
Contact Jefferies
At first, we will need some initial details about the specifics of your injuries and how this has impacted upon your life. Please contact us today on 0800 342 3206 or through our online form to get started. A member of our team will quickly be in touch to discuss your case.