2
We'll talk through the details of your claim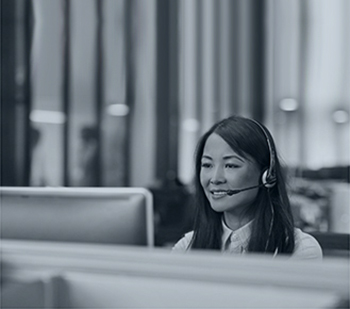 3
Don't worry, we'll take care of everything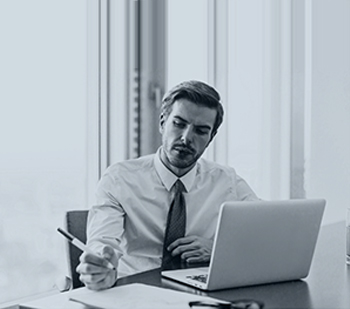 4
We'll work hard to secure you the compensation you deserve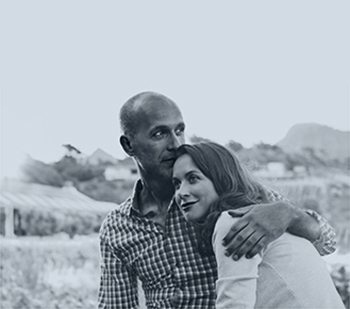 Gatwick Airport Accident Claims
Whether you were just passing through or you are employed at the airport full time, if you were injured within its premises you may be able to claim compensation. Talk to us about Gatwick Airport accident claims, we are here to help you claim the compensation you deserve.
Call our specialists on 0800 342 3206 or in contact us to arrange a no-obligation confidential conversation about your accident.
Gatwick Airport accidents at work
There is a large variety of job roles that someone might be employed as within an airport, such as:
Cabin crew
Baggage handler
Restaurant worker
Shop assistant
Airline representative
Security
Your employer has a legal duty of care to provide you with a safe work environment no matter your job role. If health and safety standards are not met, your employer may be liable to pay you compensation due to this negligence.
Baggage handler accident at Gatwick Airport
One of the most common work accidents to occur in airports is lifting and manual handling accidents. Baggage handlers are most at risk of sustaining injury due to these movements being a large part of their job role.
If you work as a baggage handler your employer should provide certain necessarily safety precautions:
Access to enough rest breaks and water.
Lack of repetitive tasks – the specific tasks of the job are swapped quite regularly between employees so that no one is repeating the same movements/a particularly demanding part of the job for too long which could lead to injury or strain.
Training to operate mechanical handling equipment which helps to lift luggage in and out of the hold.
Every staff member should receive proper training to be able to safely lift any items that they might need to lift for their job role.
Protective clothing – such as work boots, ear protection or hi-visibility clothing depending upon the specifics of your job role and your location within the airport.
If these necessary safety precautions have not been carried out by your employer and this has resulted in an injury, you may be able to claim compensation.
OTHER TYPES OF Gatwick Airport ACCIDENTS
SLIPS, TRIPS OR FALLS AT Gatwick AIRPORT
One of the most common injuries that occur generally is a slip, trip or fall injury. In an airport, a wet floor or dangerously placed piece of luggage could easily cause an accident. If another party was responsible for your injury, then you can claim compensation in response.
INJURIES CAUSED BY LUGGAGE AND ACCIDENTS INVOLVING THE BAGGAGE CAROUSEL OR TROLLEYS
Another common scenario in which an airport accident can occur is luggage falling off the carousel or trolley. You may also suffer an injury due to a collision with a luggage trolley. If you have suffered an injury due to any of these mentioned accidents, you may be eligible to claim compensation.
SHUTTLEBUS ACCIDENTS
Shuttlebuses and other types of transport can cause injury. Whether you were a passenger, driver or encountered one while walking around an airport, no matter what the scenario, you may be eligible to make a claim in response.
Escalator and lift accidents
If you are using a travellator or lift it is possible to sustain an injury, while this is fairly rare due to regular maintenance checks. However, if you are involved in this sort of accident, the resulting injuries are often quite serious.
FOOD POISONING AND ALLERGIC REACTIONS AT GATWICK AIRPORT
If food has not been stored, prepared, or cooked efficiently, food poisoning could occur. In cases of severe food poisoning, symptoms can last longer than the normal few days. If you have suffered food poisoning as a result of eating at an airport, you could claim compensation against the establishment that has made you ill.
HOW MUCH CAN I CLAIM IF I'VE BEEN INJURED AT Gatwick AIRPORT?
The amount of compensation you may be able to claim will depend on the nature and severity of your injury. Any financial losses you have experienced because of your injury will also be taken into account.
Gatwick Airport Accident Claims Contact Jefferies
First, we will need some initial details about the specifics of the injuries you have received.
Please contact us today on 0800 342 3206 or through our online form to get started.